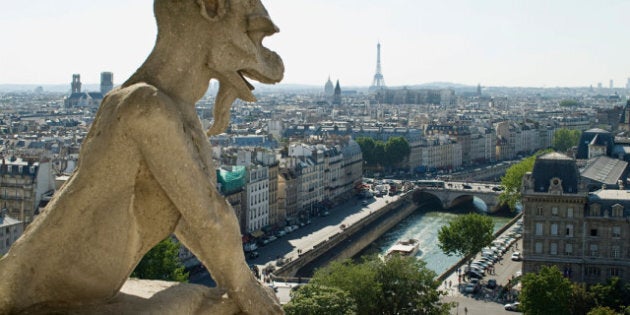 The economic crisis of recent years has brought home the reality of unemployment to millions of people across the entire world, but how you fare when you lose your job varies widely from country to country.
According to data we compiled from the OECD's benefits calculator, it appears some of the world's wealthiest countries are also the skimpiest when it comes to helping out the unemployed.
Australia may well be the worst country in the developed world when it comes to jobless benefits. A single person with no children who collects unemployment benefits there will receive only 28.9 per cent of the income they earned while employed, assuming they earned an average salary. Compare that to Israel, where the same single, childless person would receive 86 per cent of their salary, or Latvia, where it's 86.7 per cent.
The U.S. and Canada fall somewhere near the middle, with Americans collecting slightly less than half — 48.1 per cent — of their employment income, while Canadians collect 59.7 per cent.
But it's worth noting that Americans in recent years have been able to collect unemployment benefits for much longer than Canadians. During the recession, Congress extended jobless benefits up to 99 weeks, while in Canada it's common for someone not to be eligible for the maximum 42-week period.
And while the most generous benefits are found in some of the OECD's smaller, less wealthy members, such as Bulgaria and Slovenia, some of the least generous can be found in the wealthier countries, like Austria and Japan.
One reason for this may be that a fair number of the most generous nations are former communist-bloc countries, and have retained at least some part of the generous social benefits that people enjoyed there during communist times.
And a country being a good place to lose your job doesn't make it a good place to look for one. Latvia, the OECD member with the most generous jobless benefits, also has a 15.9 per cent unemployment rate.
Check out the slideshow for complete data. Keep in mind these numbers are for single, childless persons who apply for jobless benefits, and they can vary greatly depending on marriage status and dependents, as well as salary. Check the OECD's benefits calculator to see how your own household would fare.
THE BEST COUNTRIES TO LOSE YOUR JOB
10 Best Countries To Lose Your Job
THE WORST COUNTRIES TO LOSE YOUR JOB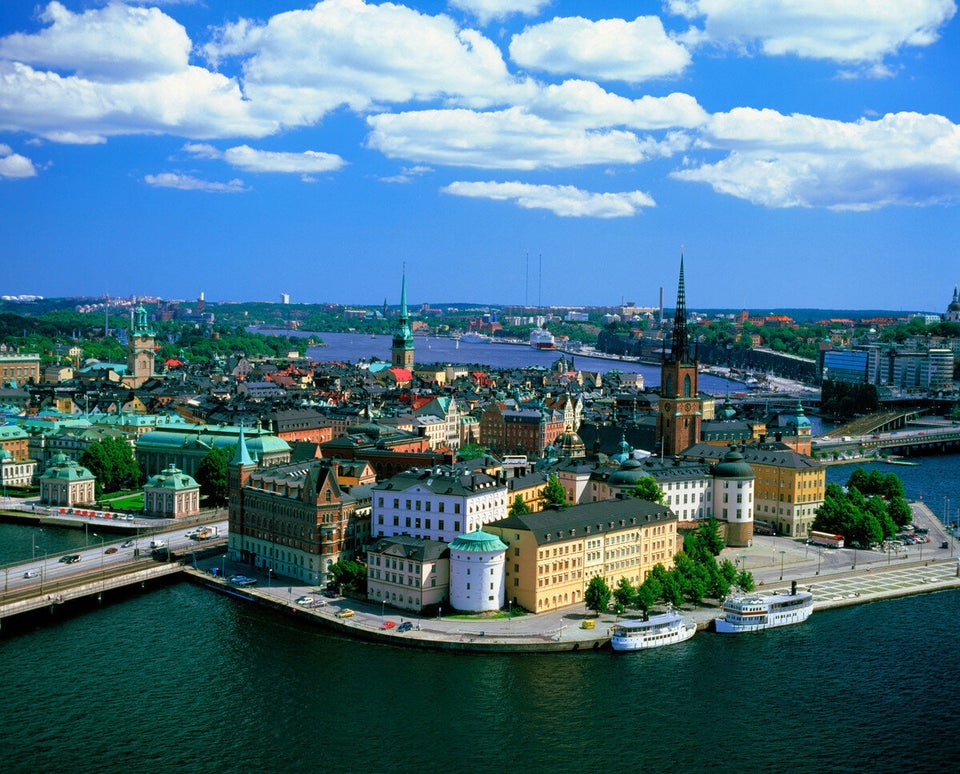 Worst Countries To Lose Your Job