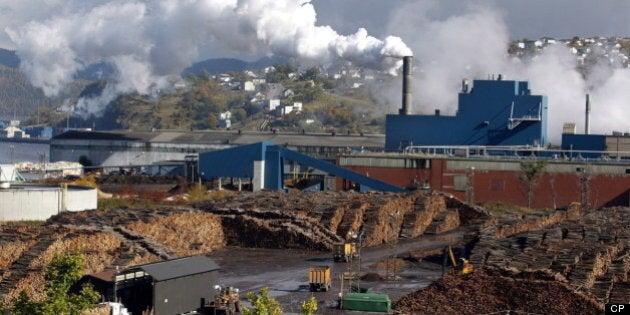 It's been four years since the Great Recession ended in Canada, but nearly half of Canada's mid-sized cities have yet to regain the jobs lost during that period.
It's a stark reminder of the large regional disparities that separate Canada's regions, and an indicator that this problem has only been made worse by the recent economic turmoil.
But the Conference Board report would suggest that while some parts of Canada have soared economically in recent years, many parts of the country are effectively still stuck in a recession.
The situation in Ontario appears particularly bad, with all of the province's mid-sized cities still struggling with employment rates below that seen before the recession, the Conference Board reports.
But Ontario isn't the only one. Western Canada is also dotted with cities that have fewer jobs than before the recession, including, perhaps surprisingly, several Alberta cities -- Lethbridge, Medicine Hat and Red Deer. So while the oil sands may be benefiting big cities like Calgary and Edmonton, as well as Fort McMurray, the centre of the oil patch, it has had little positive effect for other cities in the province.
That Ontario's mid-sized cities have been particularly hit hard would suggest the decline of Canada's manufacturing base has played a role in this phenomenon.
Check out the Canadian mid-sized cities whose economies still haven't recovered the job losses of the last recession.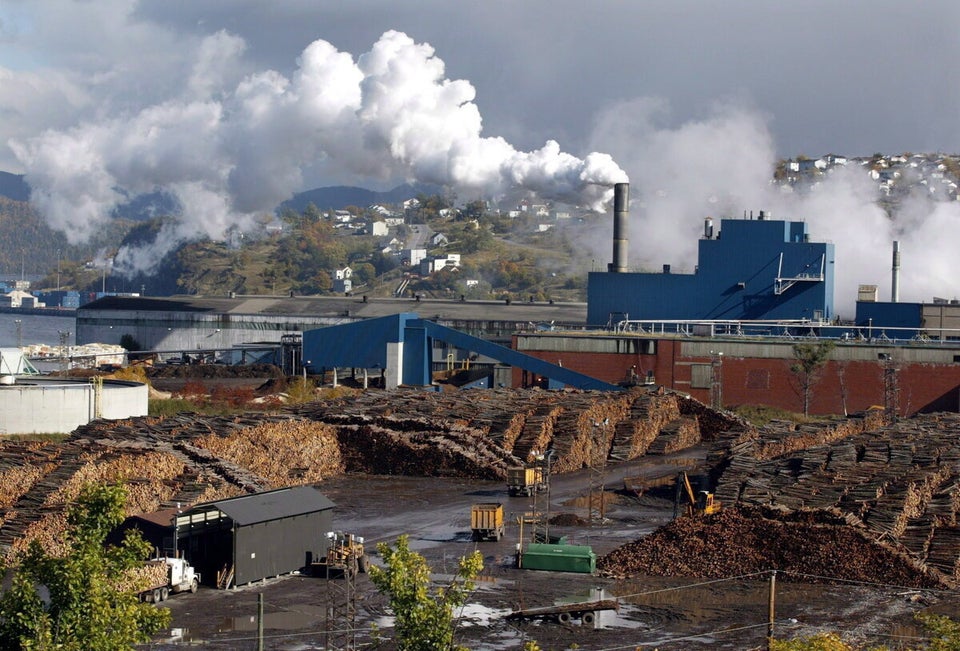 Cities With Fewer Jobs Than Before Recession