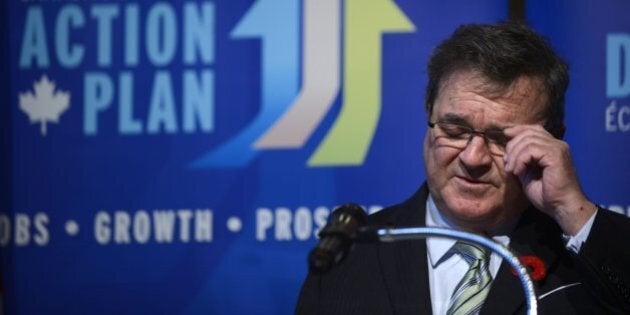 Put the Department of Finance on the growing list of observers who are questioning the accuracy of Canada's unemployment numbers.
"The volatility of employment growth as measured by the [Labour Force Survey] has increased over the course of 2012 and 2013 and remains well above its 1977-to-date average," says a briefing note prepared for Finance Minister Jim Flaherty.
StatsCan's two employment surveys measure jobs by different means and can often show differing results, but many economists and analysts have been particularly taken by surprise by some of Canada's job reports in recent months.
StatsCan's labour force survey for November, 2013, found the country added 21,000 jobs that month, but the later survey of payroll earnings and hours found Canada lost 27,600 jobs the same month.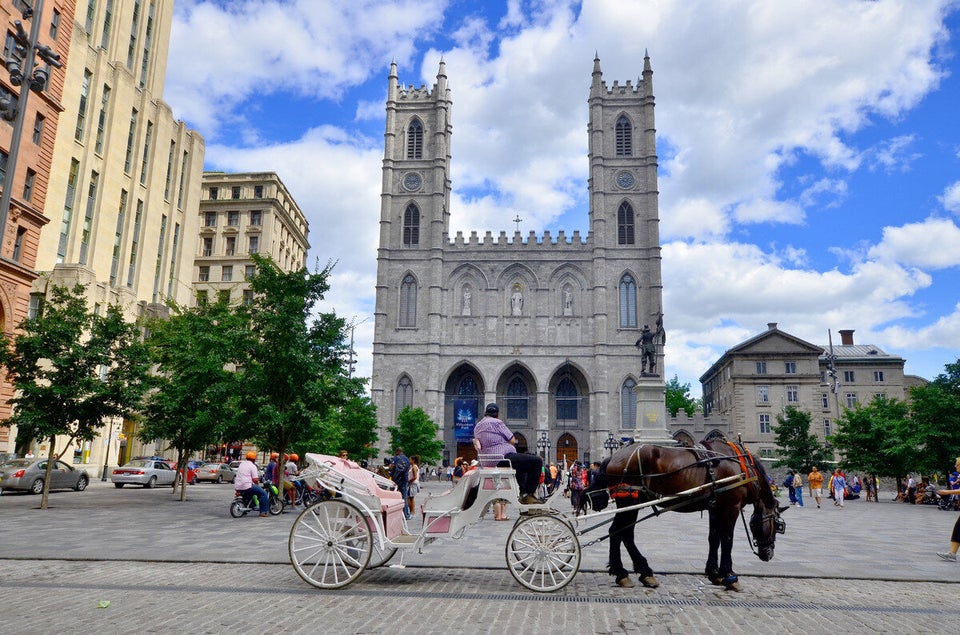 Best Cities In Canada To Move For Work
But Statscan says there is nothing statistically unusual about recent job numbers.
She told the Globe that unemployment numbers can seem more volatile when job growth is flat; the numbers tend to swing from positive to negative more often when this is the case.
Le Petit also said the Department of Finance was "comparing apples to oranges" by looking at the long-term data and concluding the recent data is more volatile. That's because older numbers have been revised, ironing out some of the inconsistencies, she said, while newer numbers haven't been revised.
She said budget cuts at Statistics Canada had no impact on the numbers.