A Canadian gin company is apologizing after "crossing an important line" in its use of Inuit imagery to sell liquor.
But Ungava Gin's admission doesn't quite capture the full measure of what's angered Inuit people.

A campaign from the company included a video that featured a man chanting "Ungava" in a throat-singing style, and showed Inuit people paddling a canoe through a wintry landscape with polar bears and igloos.
The promotion ran in Europe three years ago.
Charles Crawford, the company's founder and president, released a statement on Wednesday.
"Although the campaign ended in 2013, we will review all of our owned media channels, including Facebook, Twitter and our website, to ensure any references to the campaign have been removed," Crawford said.

In his apology, Crawford said that Ungava's brand is "intended to celebrate the individuality" of the Arctic.
He said the gin is named after the Ungava Peninsula in Quebec, which is home to six plants that are used to produce the liquor.
"The decision to call our gin Ungava was always intended to pay tribute to the land from which the gin is produced, and to celebrate the unmistakable beauty of the Ungava region."
The apology was sparked, in part, by a Facebook post from Inuk artist Stephen Agluvak Puskas. He questioned how Inuit are benefitting from a company that uses their language and culture to sell alcohol.
"The video starts off with the image of a maple leaf, which kind of ties it to a Canadian national identity," he said. "There are no maple trees in the Arctic."
Puskas isn't alone in his criticism of Ungava.
Celebrated throat singer Tanya Tagaq said through Twitter that the company is "mocking us and profiting off of us."
She took issue with various tactics Ungava has used to market its products — including some materials that were released after the 2013 campaign. Tagaq shared images from Ungava that she said included "sexualizing" Inuit women and "bastardizing" Inuit syllabics.
Tagaq suggested that the company "work WITH Inuit to build a proper and respectful advertising campaign. Then pay them."
On Twitter, she proposed things Ungava could do including having their models wear seal skin outfits designed and created by Inuit or donating money to food banks in Nunavut.
Crawford pledged to do better in his apology.
"We are truly sorry that we've offended the Inuit community, as this was never our intent, nor does it align with our corporate values and beliefs," he said.
Marines arctic training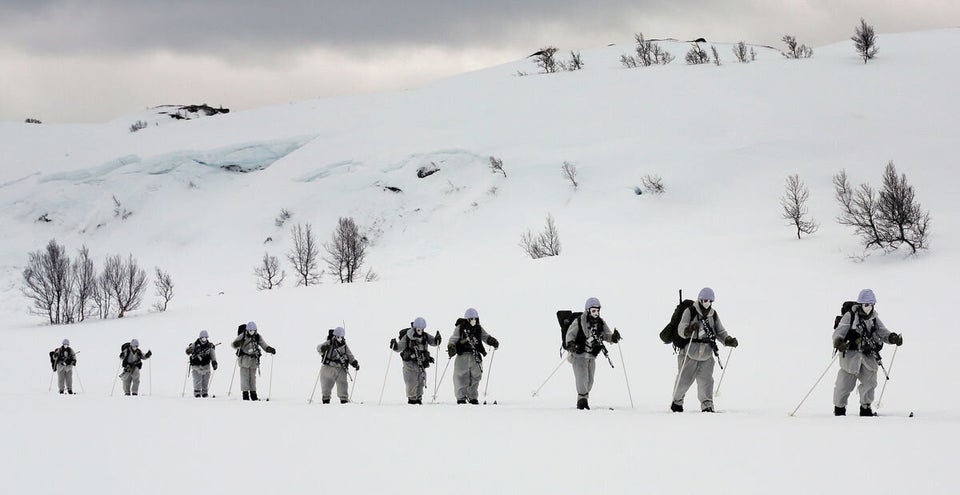 Marines arctic training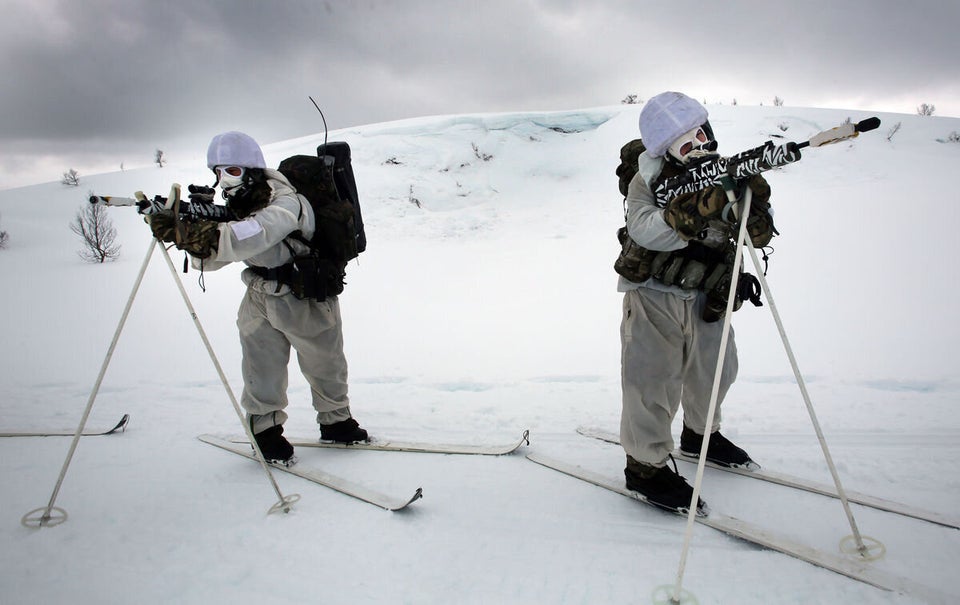 Marines arctic training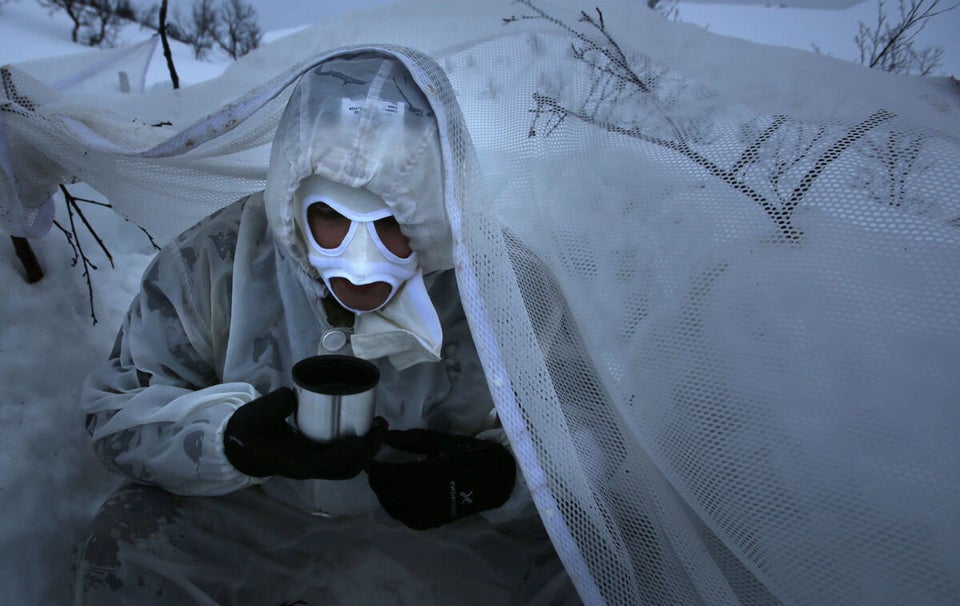 Marines arctic training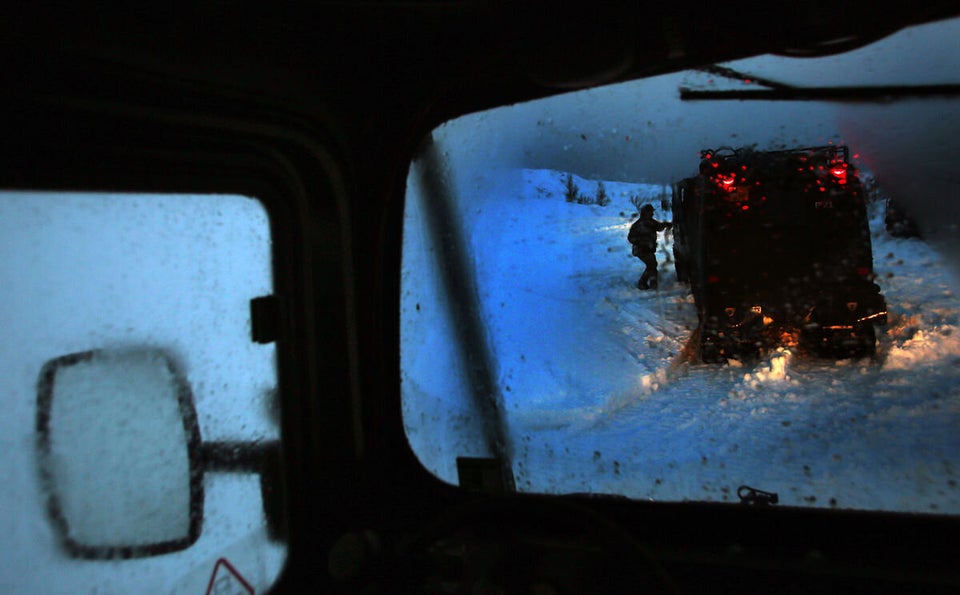 Marines arctic training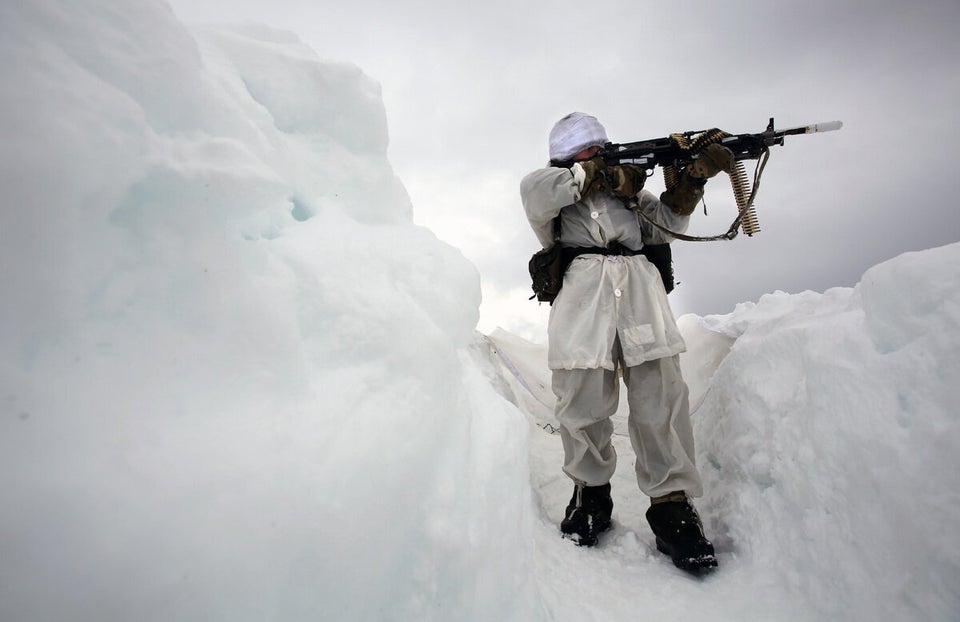 Marines arctic training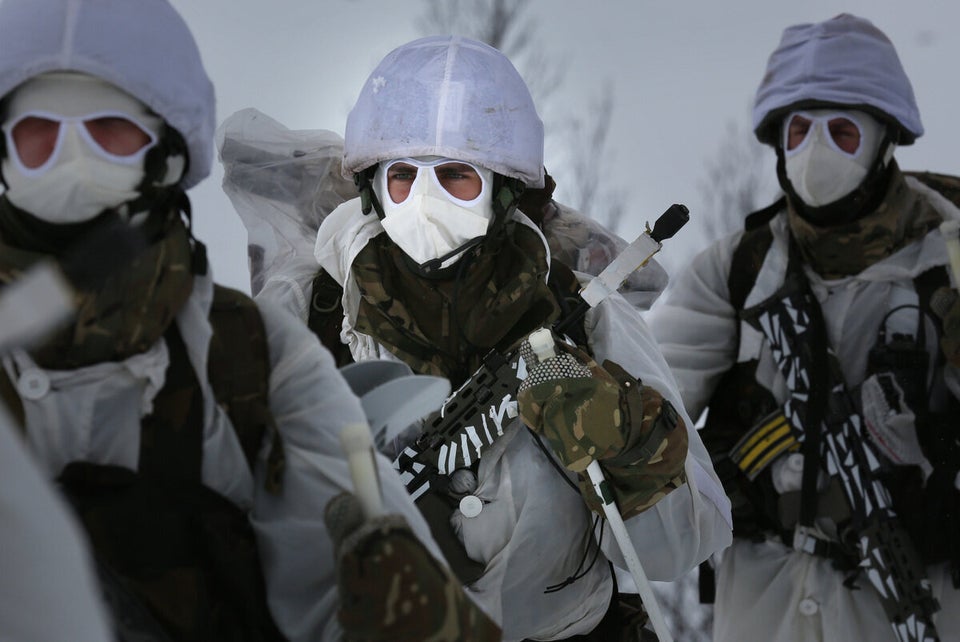 Marines arctic training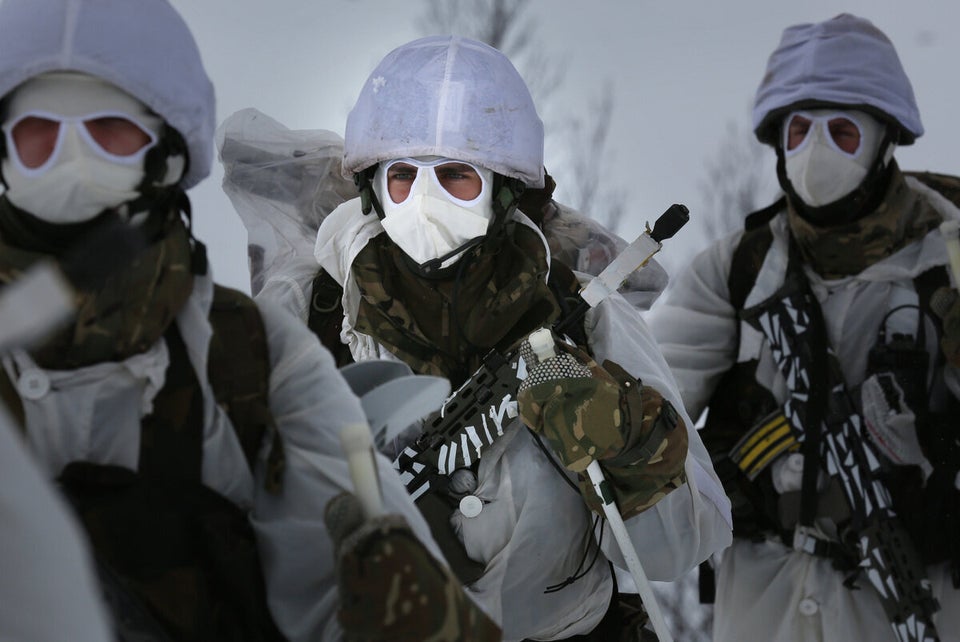 Marines arctic training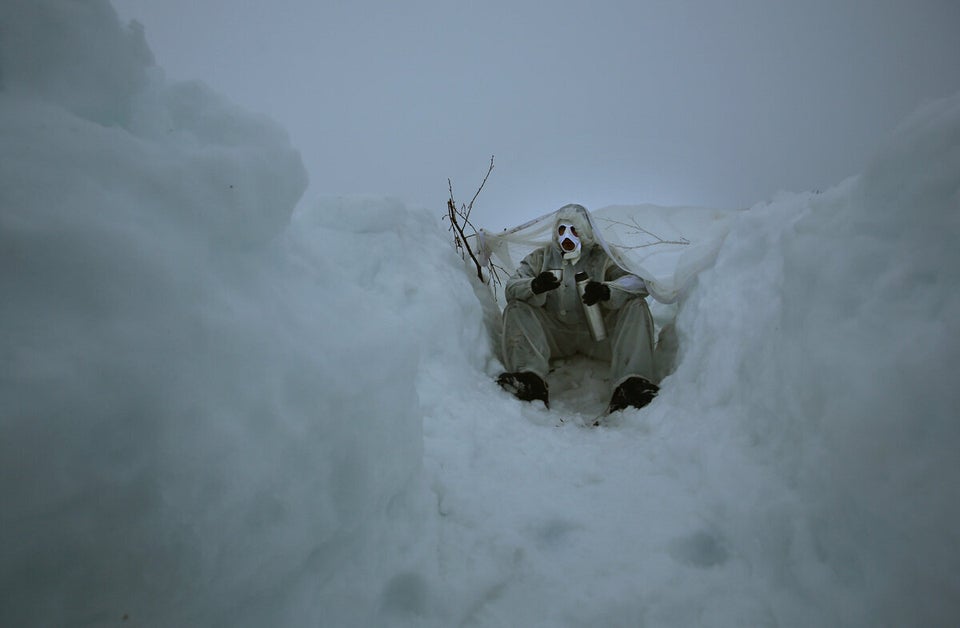 Marines arctic training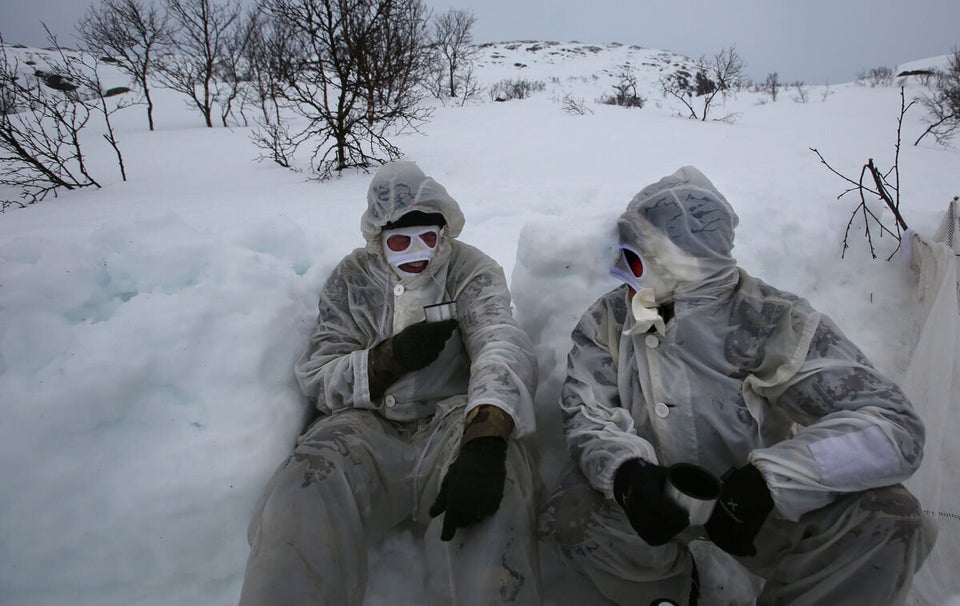 Marines arctic training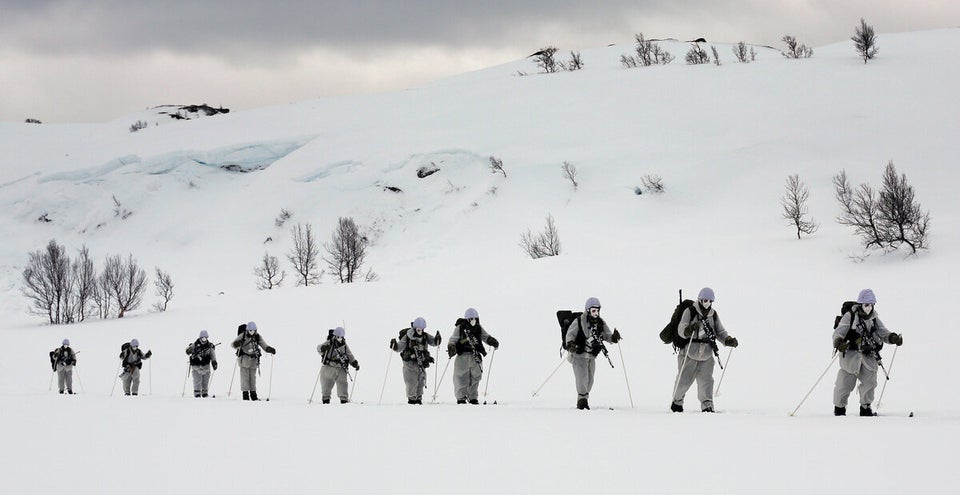 Marines arctic training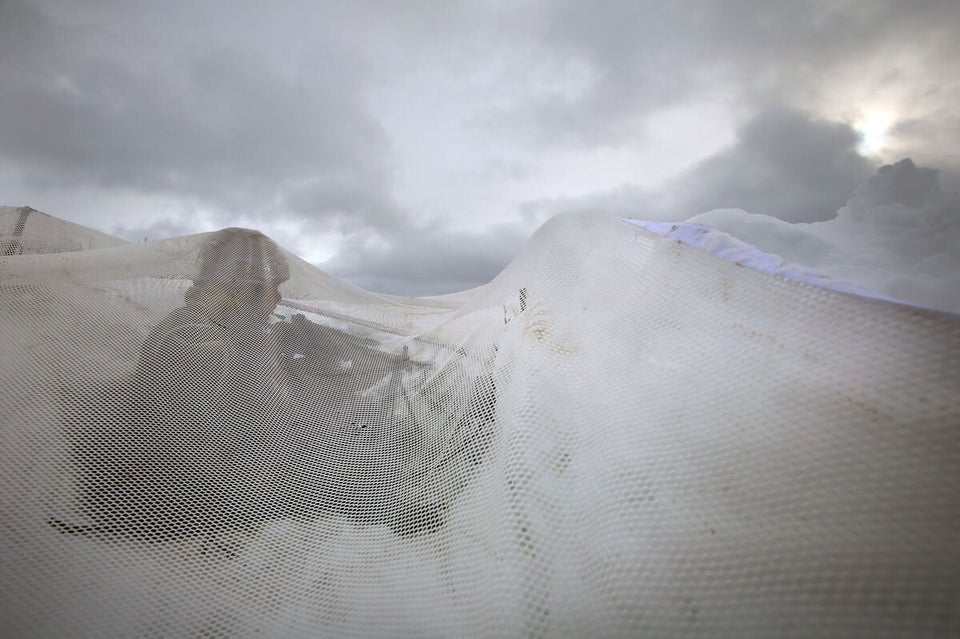 Marines arctic training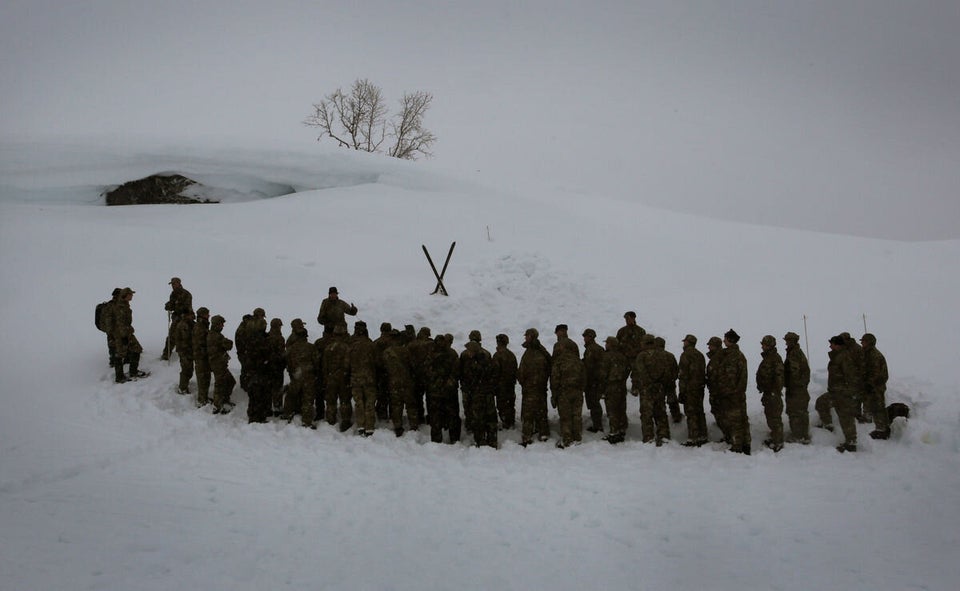 Marines arctic training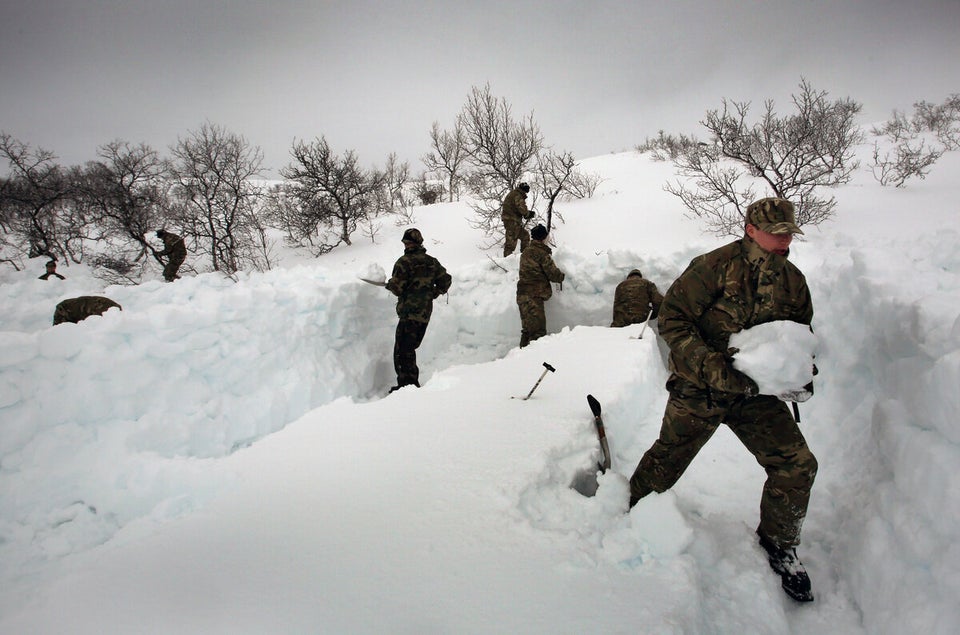 Marines arctic training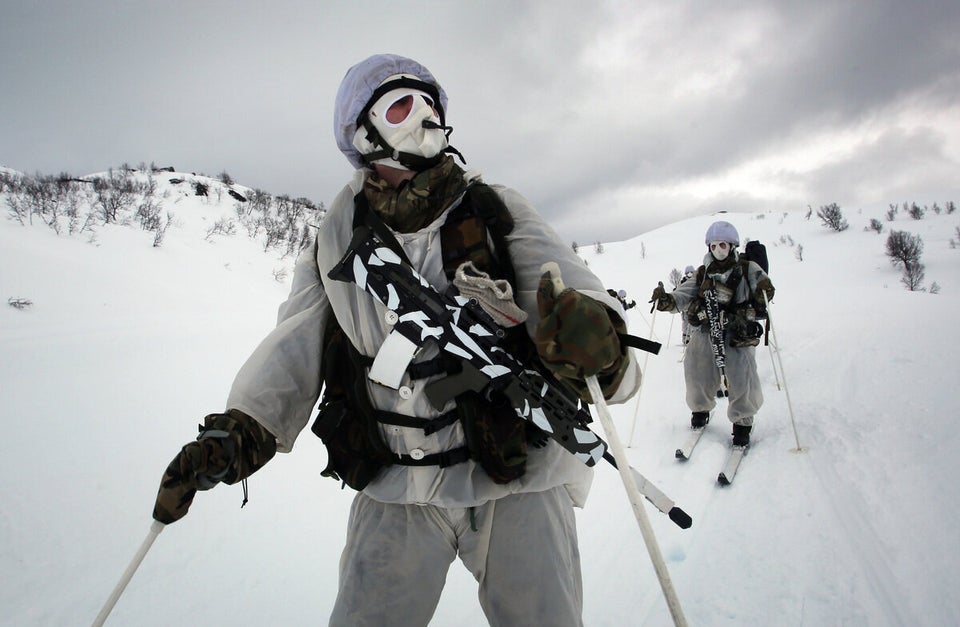 Marines arctic training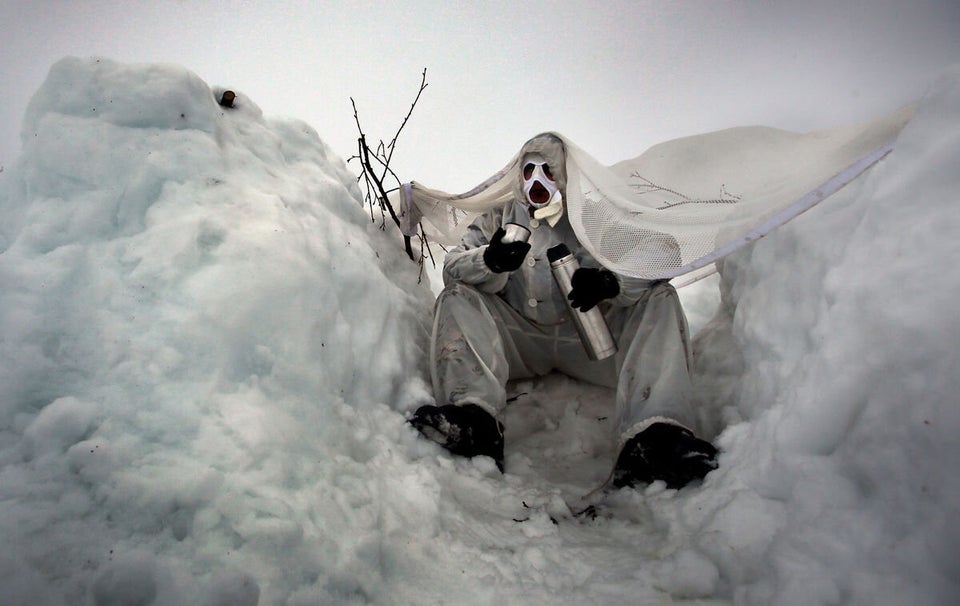 Marines arctic training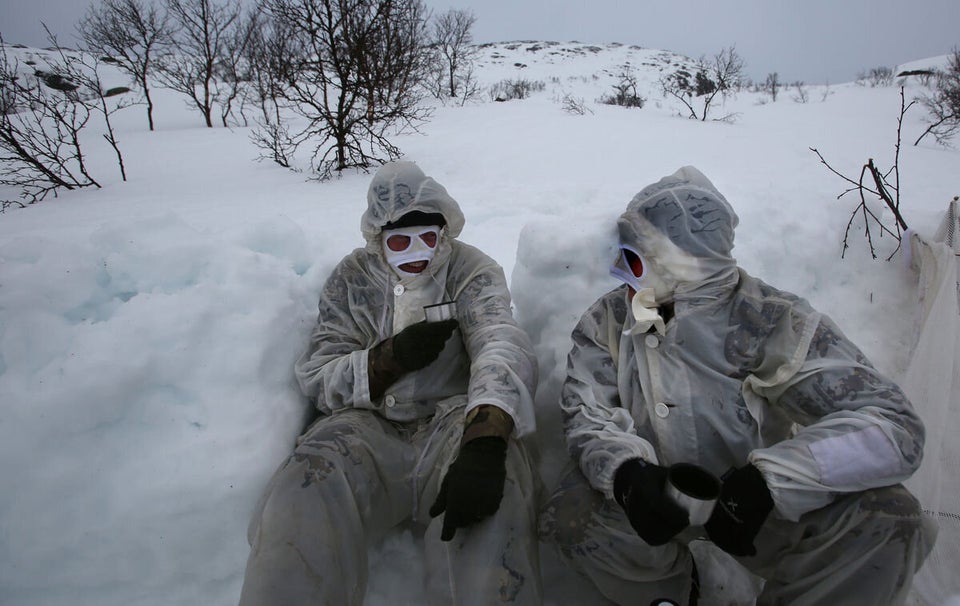 Marines arctic training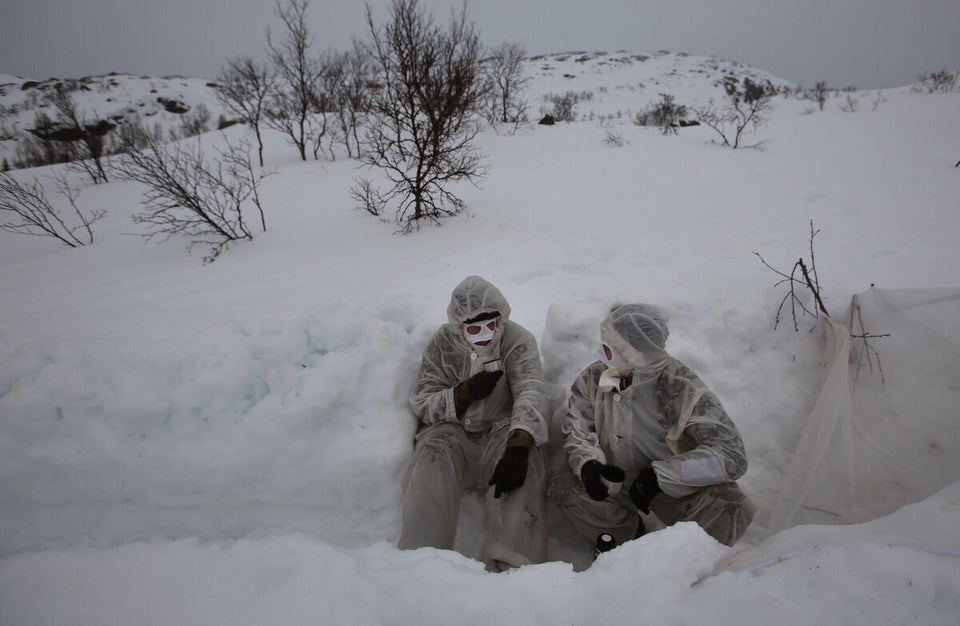 Marines arctic training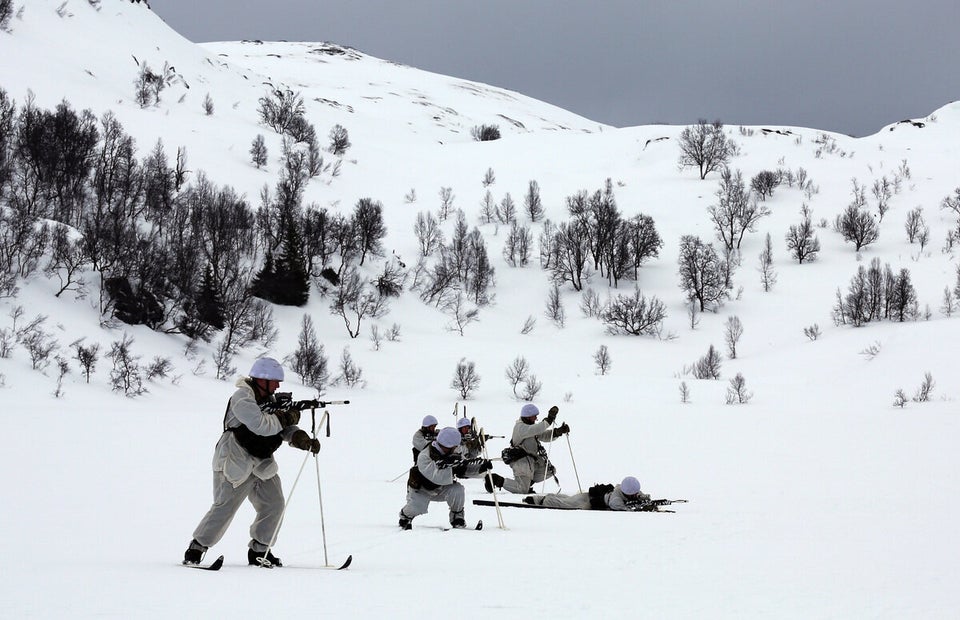 Marines arctic training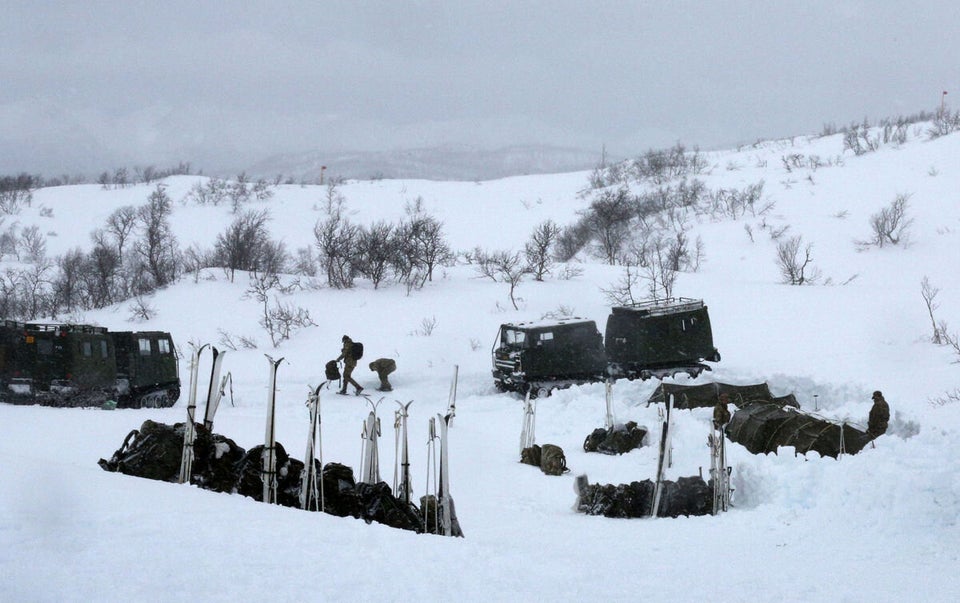 Marines arctic training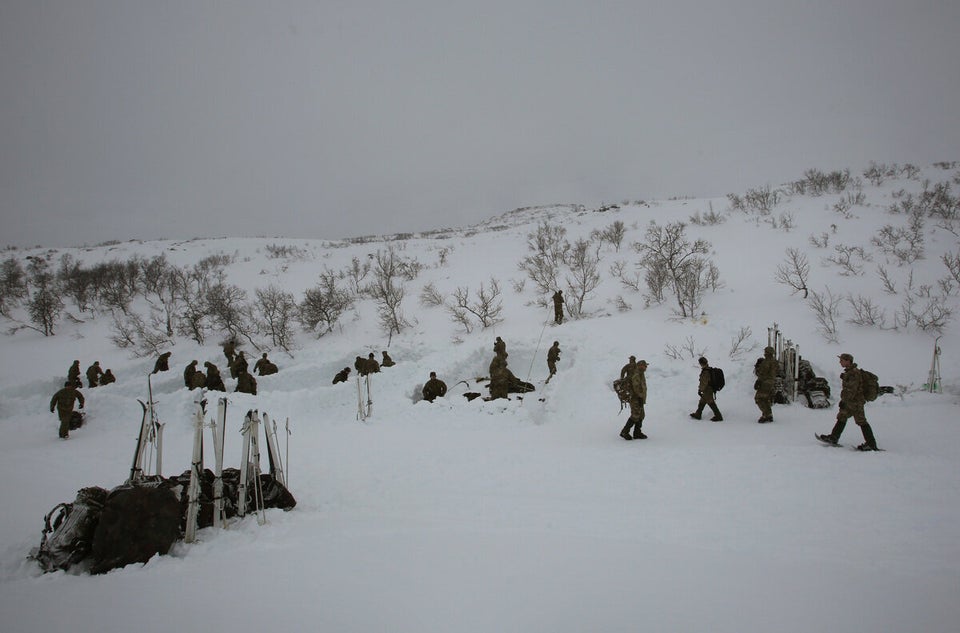 Marines arctic training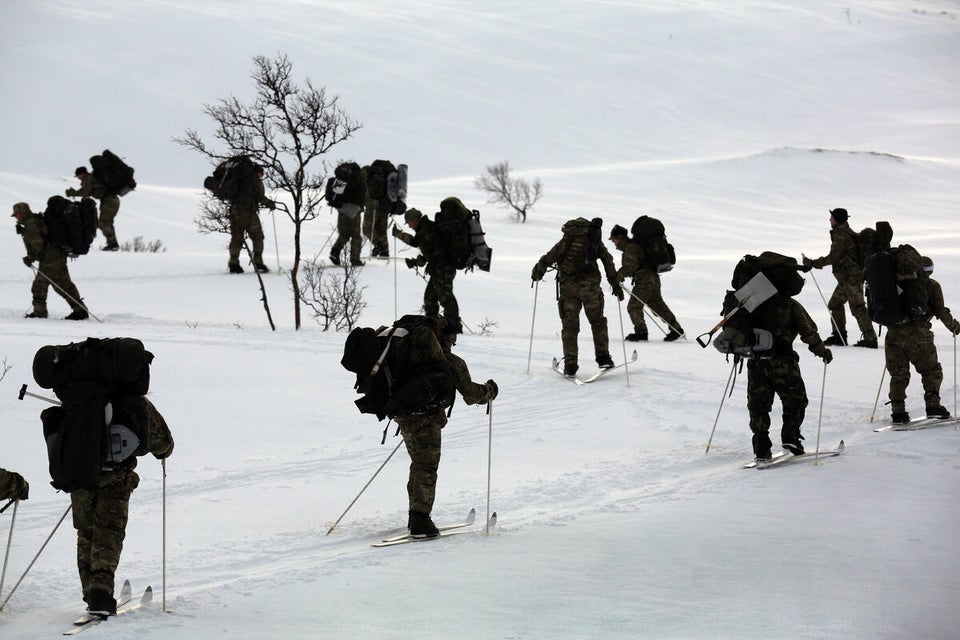 Marines arctic training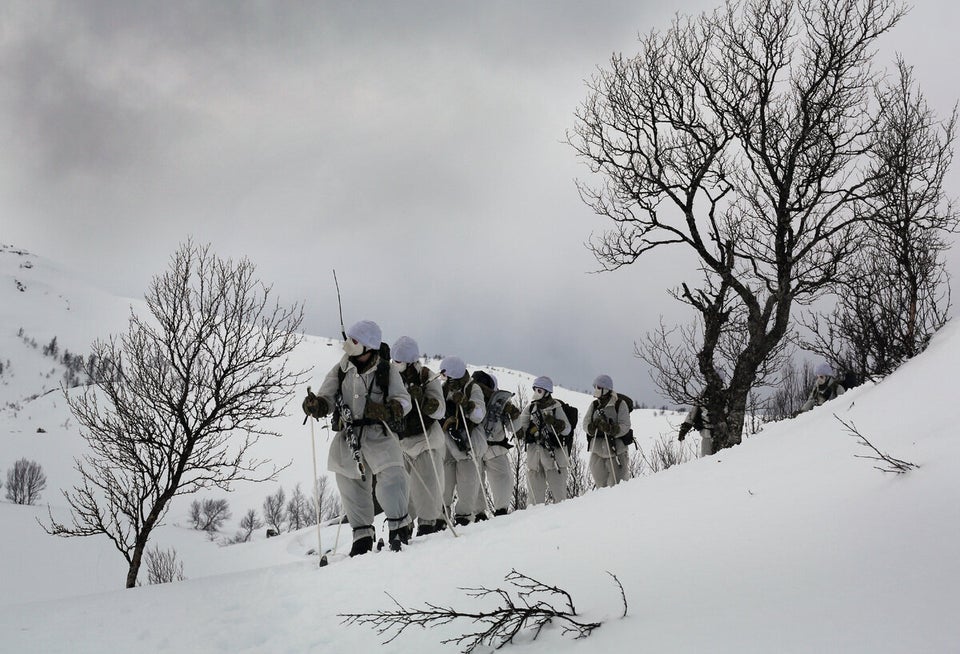 Marines arctic training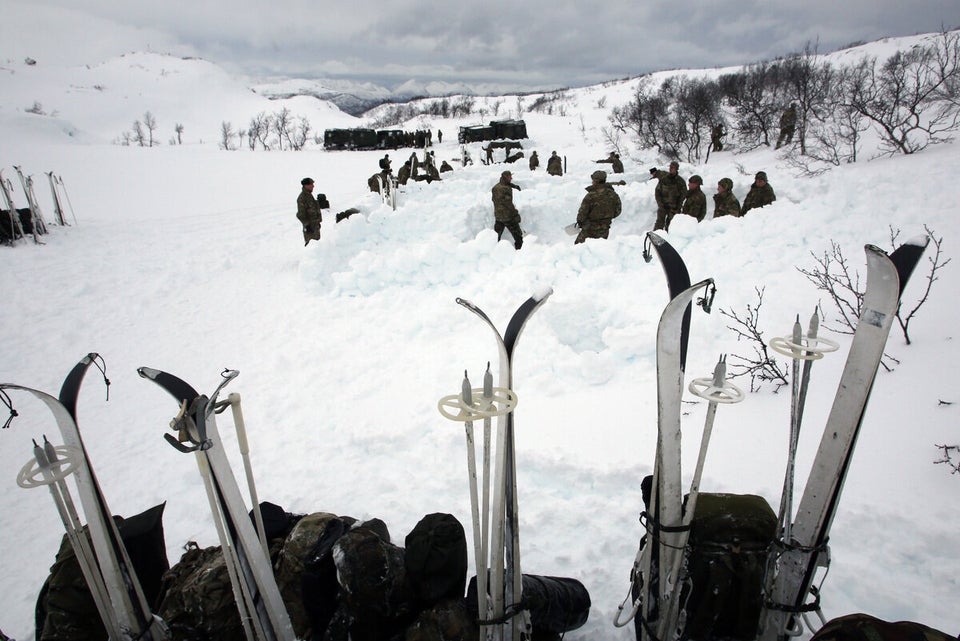 Marines arctic training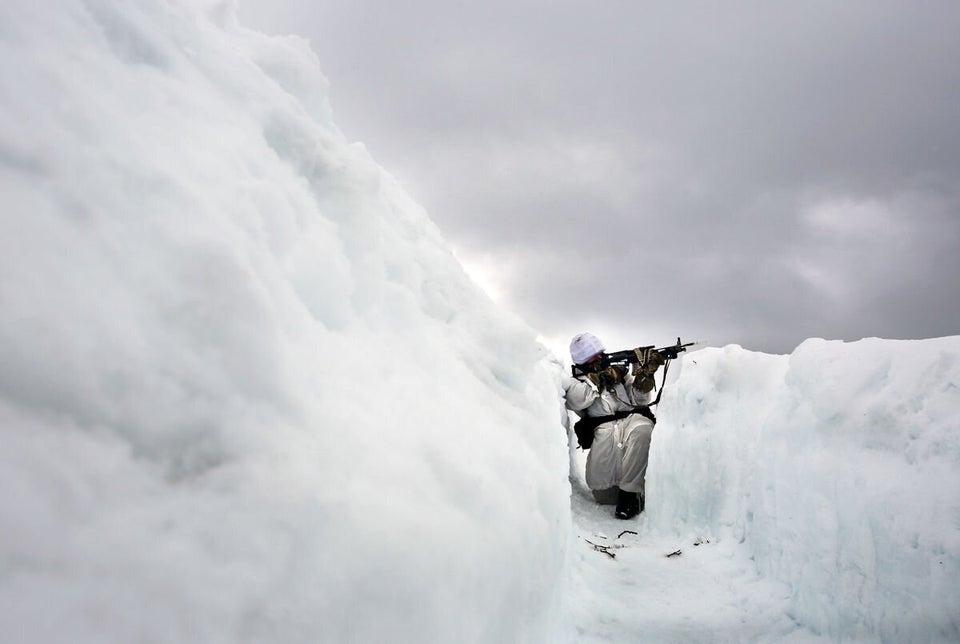 Marines arctic training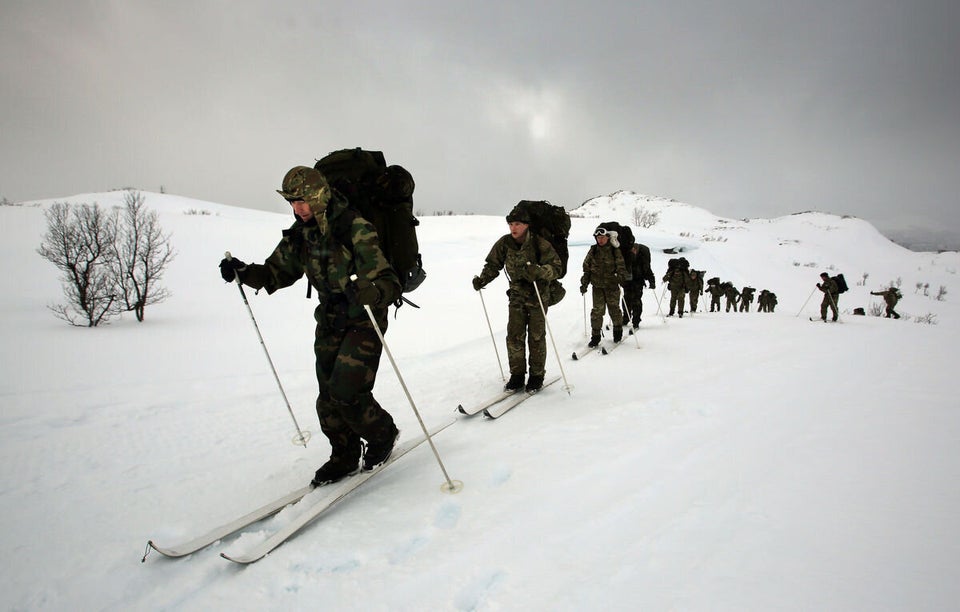 Marines arctic training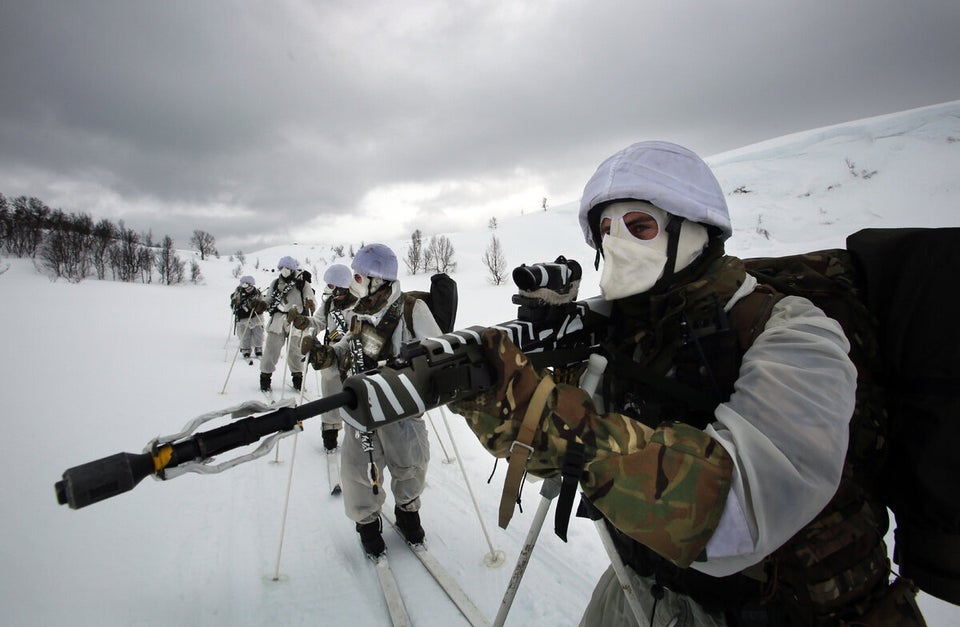 Marines arctic training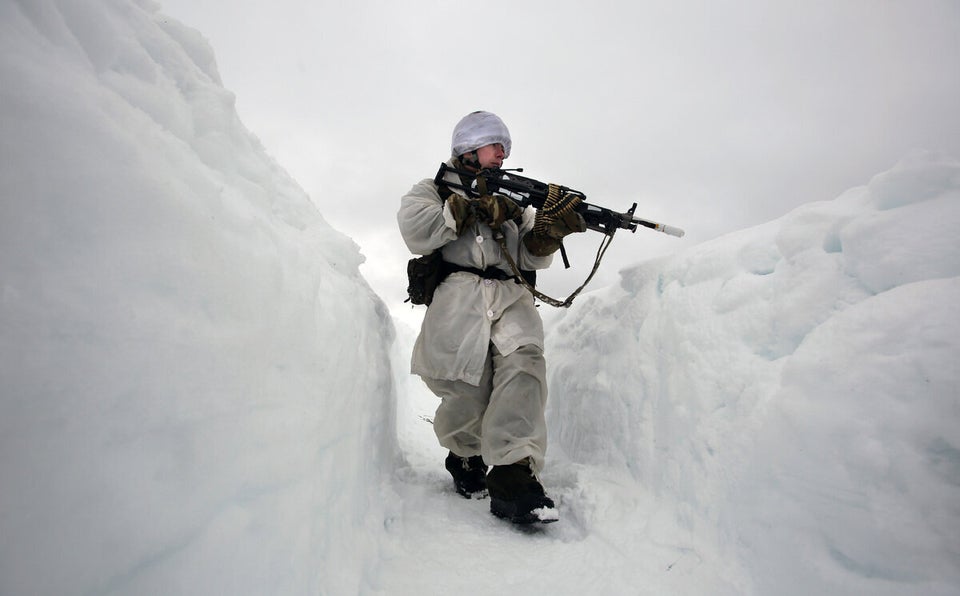 Marines arctic training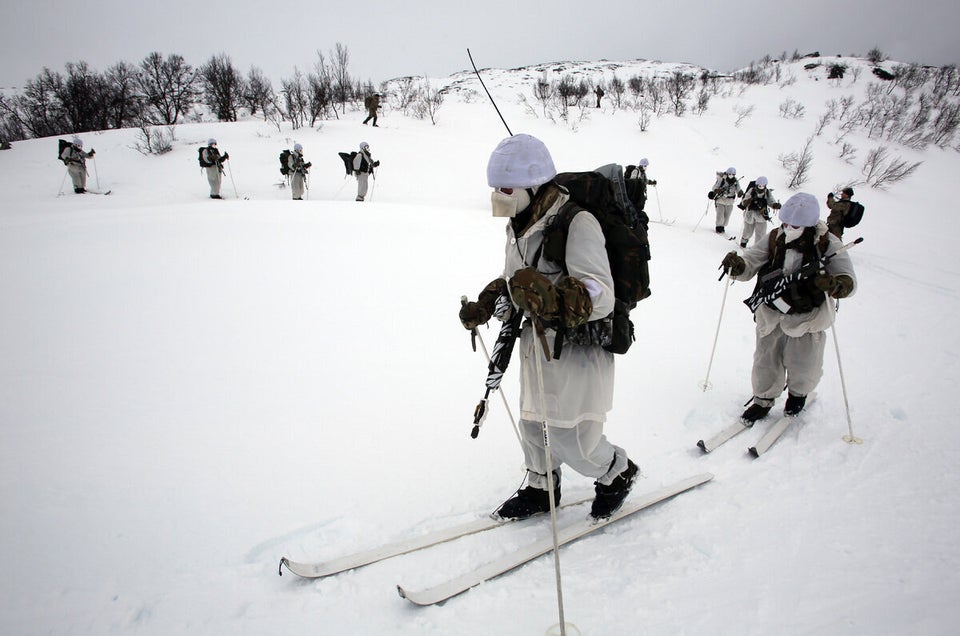 Marines arctic training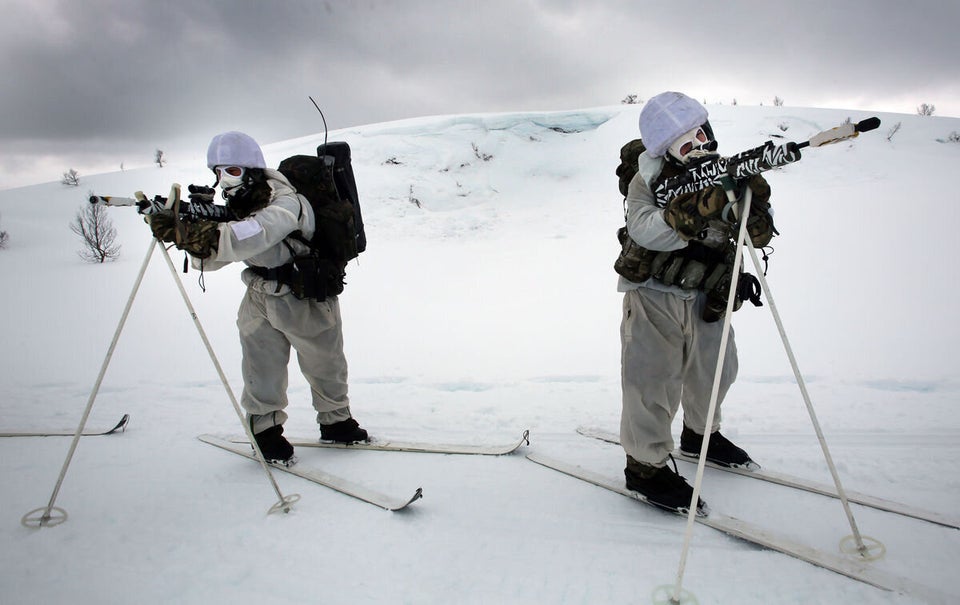 Marines arctic training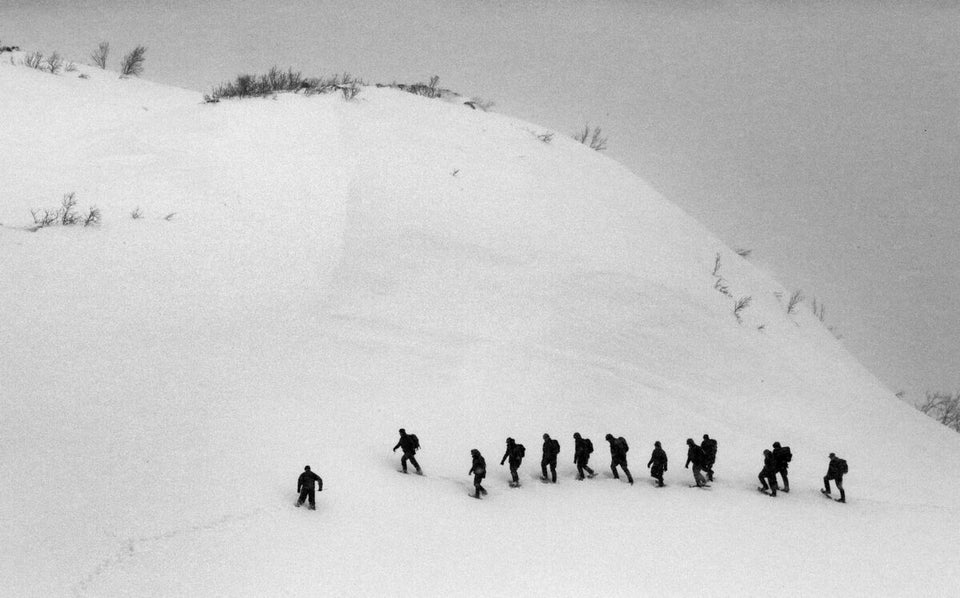 Marines arctic training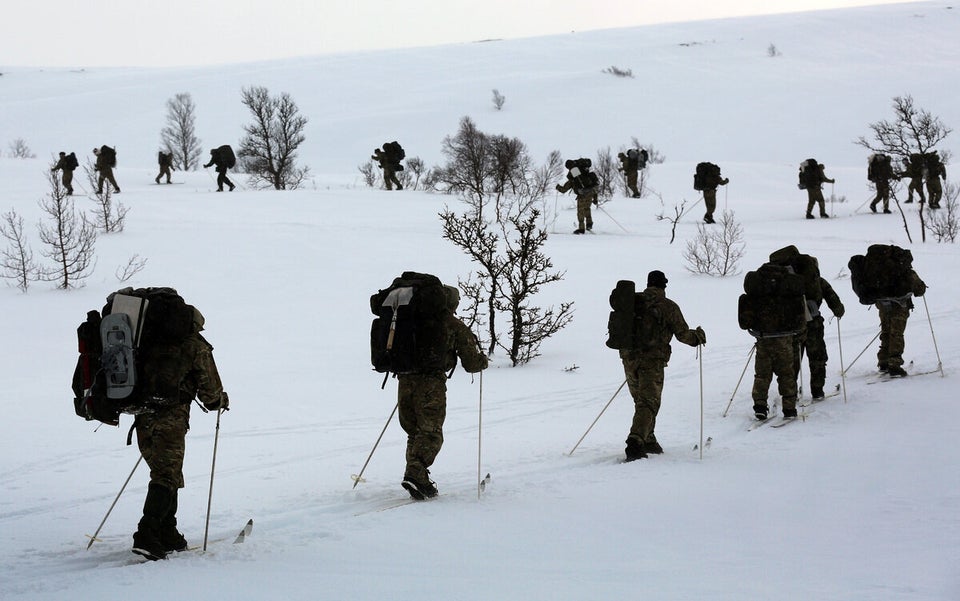 Marines arctic training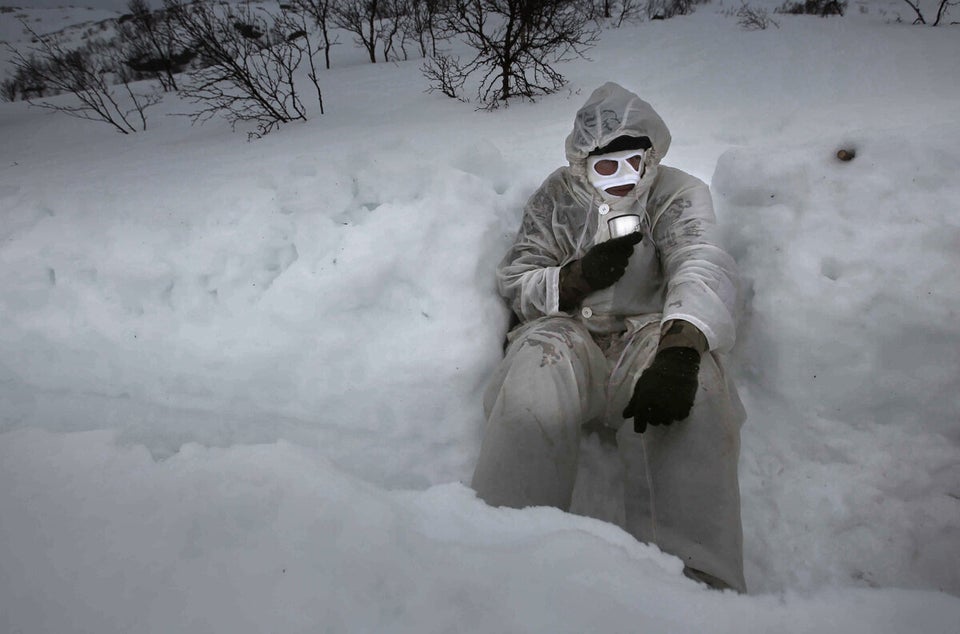 Marines arctic training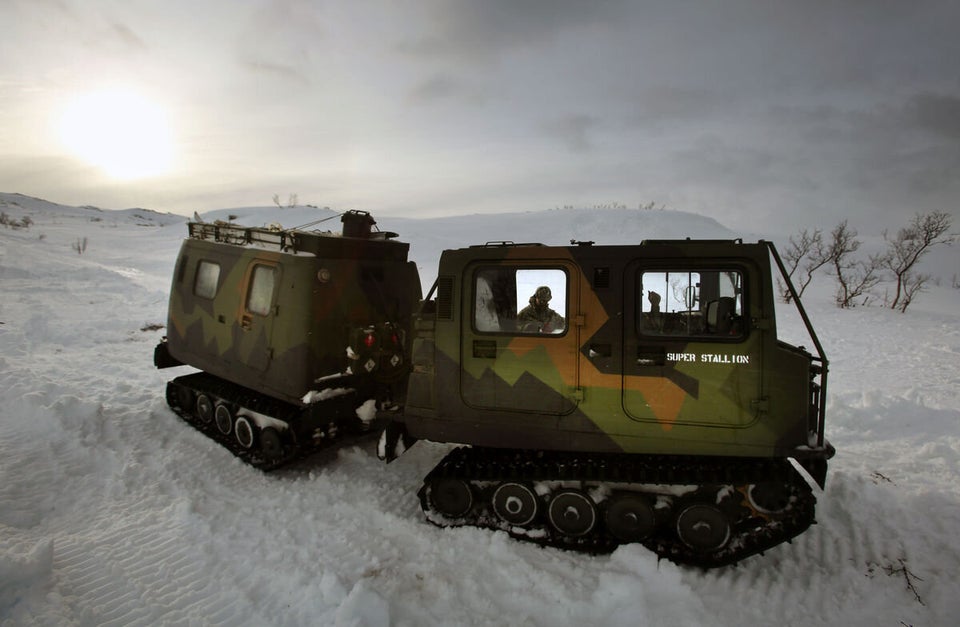 Marines arctic training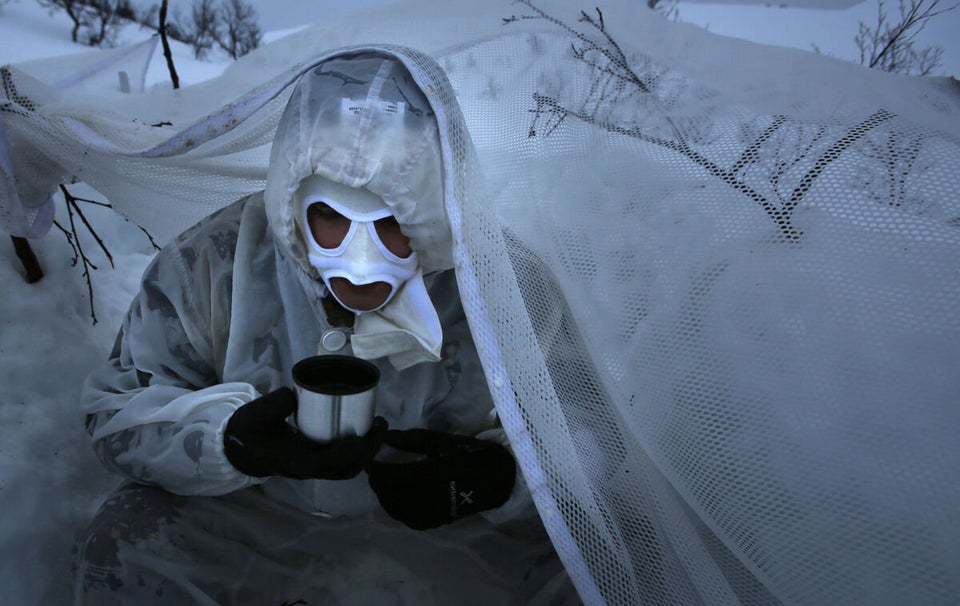 Marines arctic training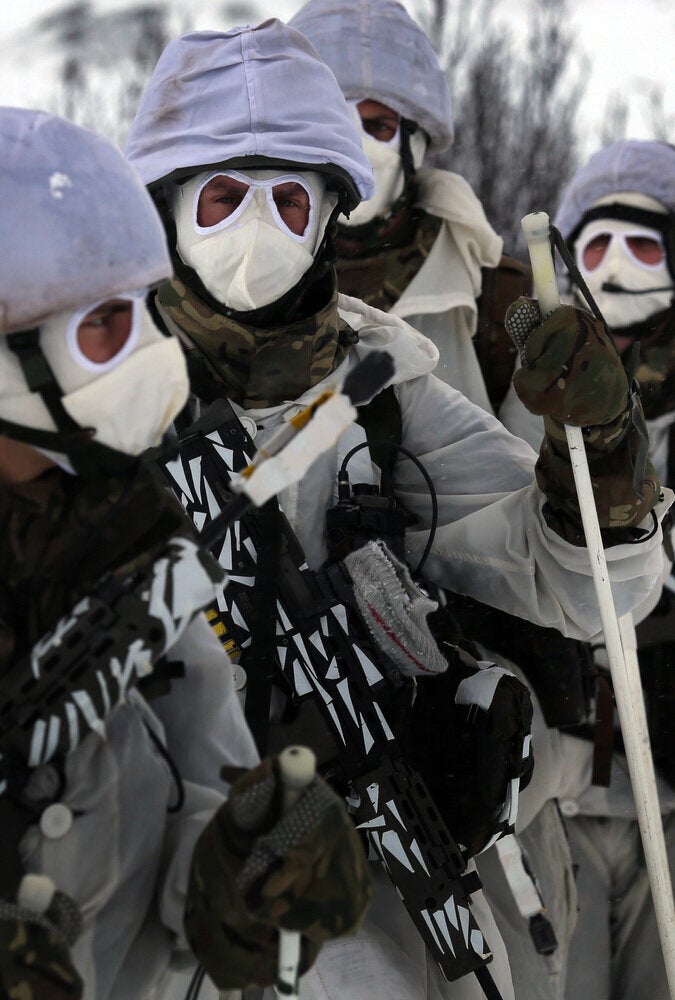 Marines arctic training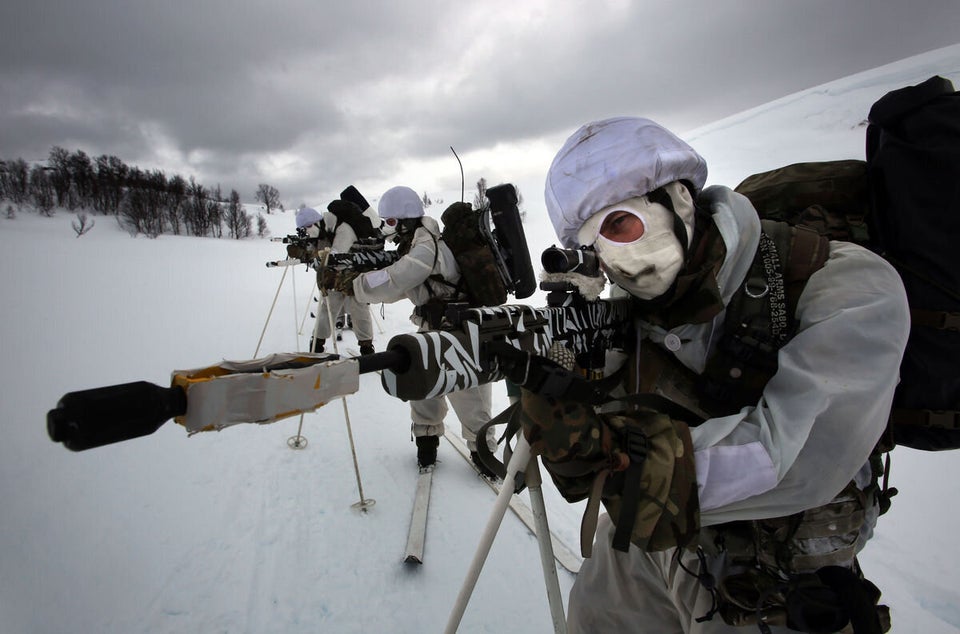 Royal Marines train in Norway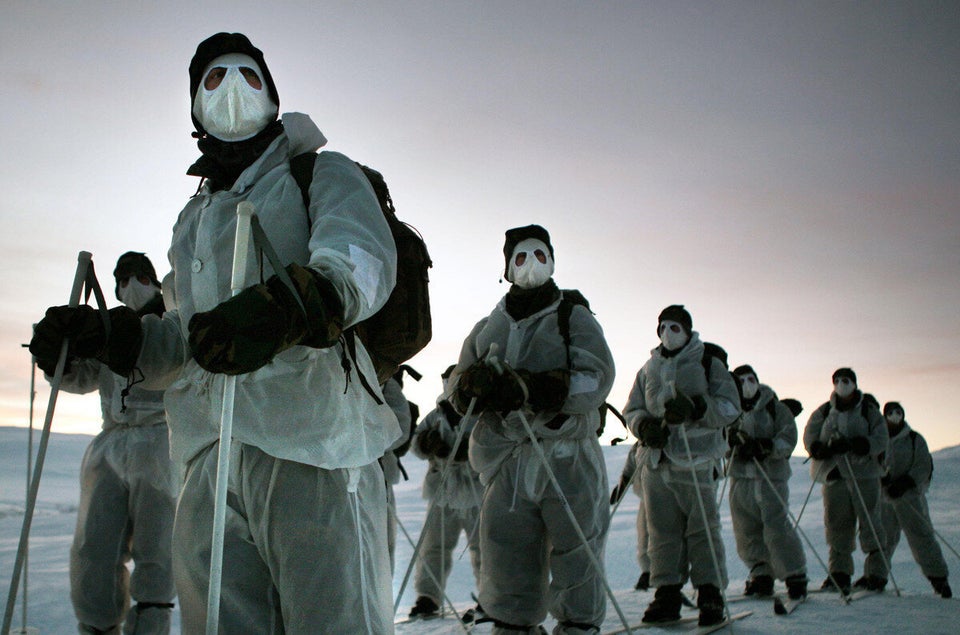 Royal Marines train in Norway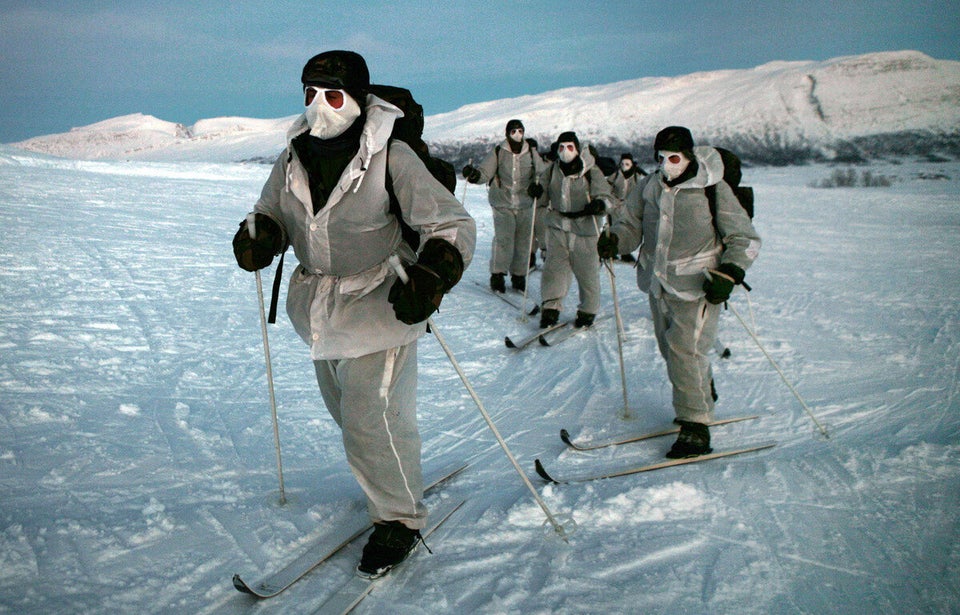 Royal Marines train in Norway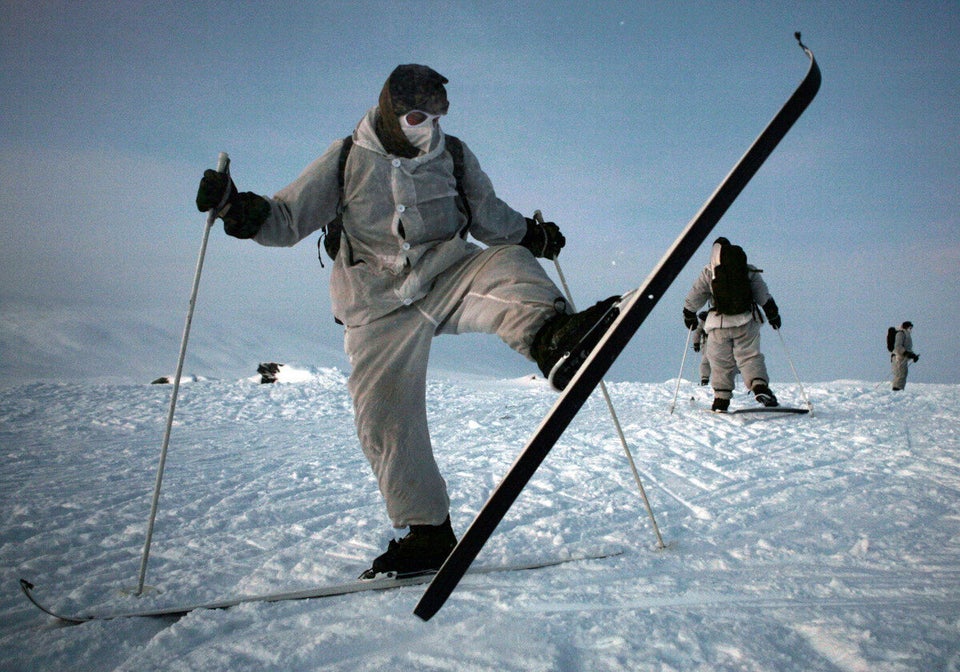 Royal Marines train in Norway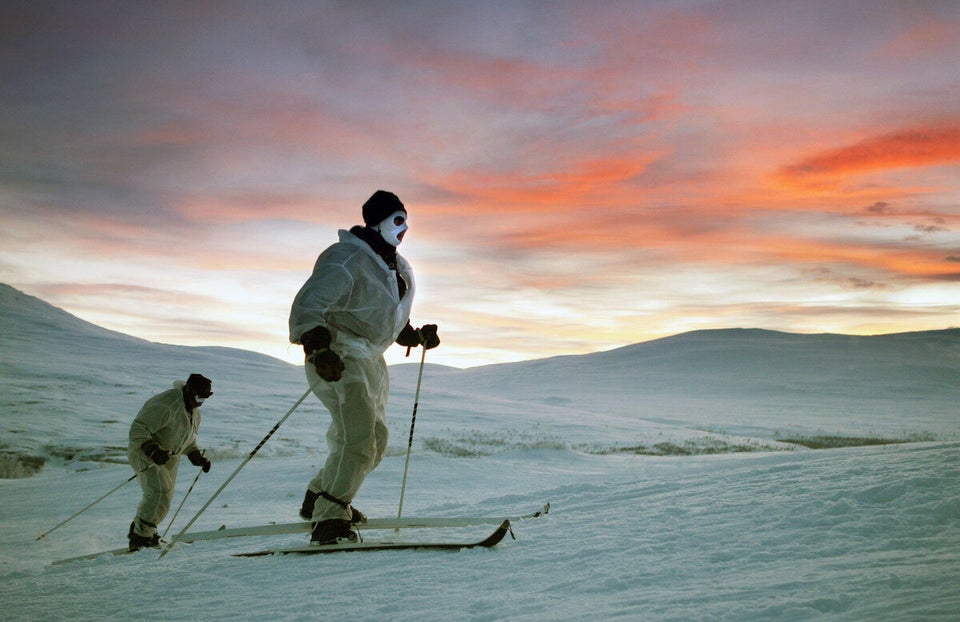 Royal Marines train in Norway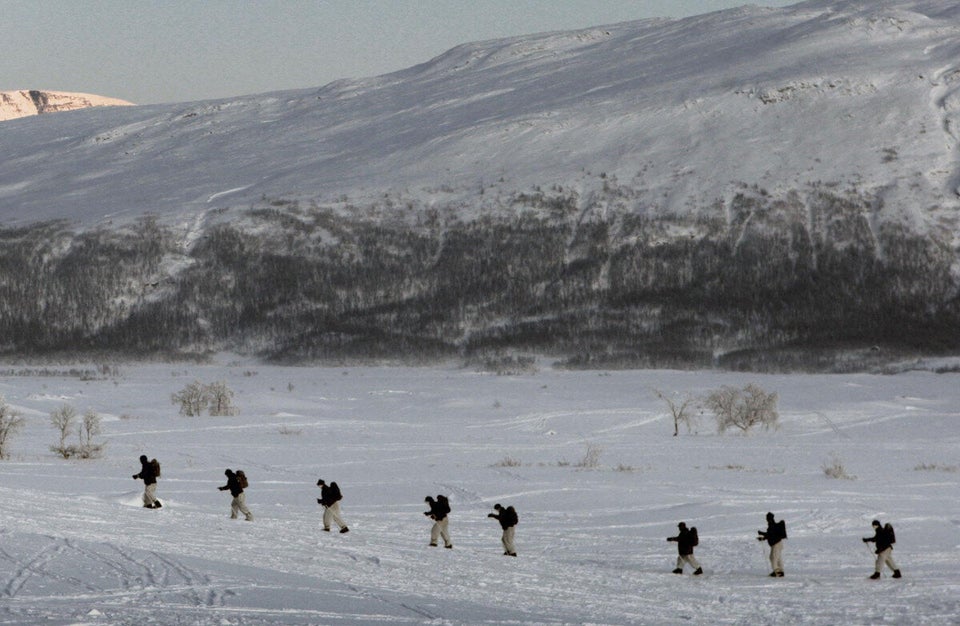 Royal Marines train in Norway