Struggling with what to give that all-important person in your life on Mother's Day? We totally understand.
When it comes to our moms, it can be hard to find a unique gift that hits the right note — one that says "you're loved" but is also something she would actually want or use (or even like!).
This year, ditch the usual suspects like flowers and manicures and surprise her with one of these outside-the-box gift ideas on May 14th.
Don't Forget Mom! Mother's Day is May 14th

Skip The Stores: 10 Homemade Gifts Your Mom Will Love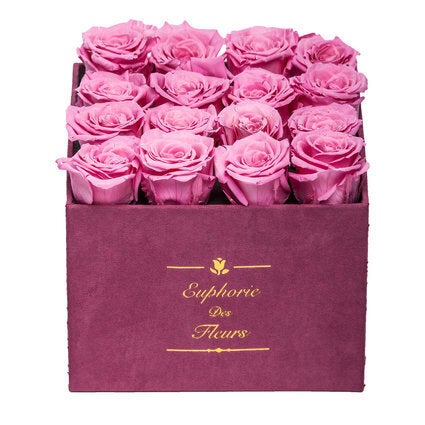 15 Unique Mother's Day Gift Ideas