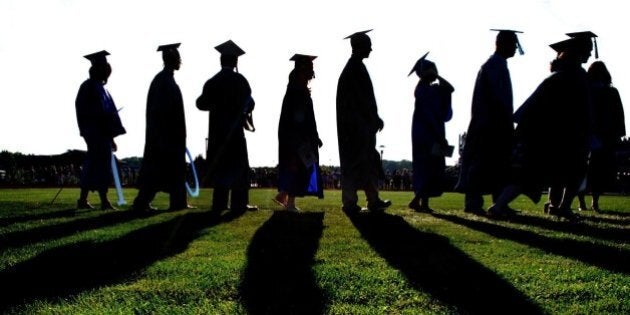 A week before most first-year university students in Canada embark on their post-secondary journeys, a report released Monday says the value of a degree is diminishing while its costs continue to climb.
A study from CIBC World Markets, by Benjamin Tal and Emanuella Enenajor, says Canada has the highest proportion of adults with post-secondary degrees among member countries of the Organisation for Economic Co-operation and Development (OECD).
But Canada's share of graduates who earn less than the national median income is the highest in the OECD, and the cost of a post-secondary education in Canada is almost double the OECD average.
But wait, there's more. Depending on the field of study students choose, it gets worse.
Once the degree's expenses are factored in, graduates from fine and applied arts programs can expect to make 12 per cent less than — wait for it — high school graduates, according to the report.
Story continues below slideshow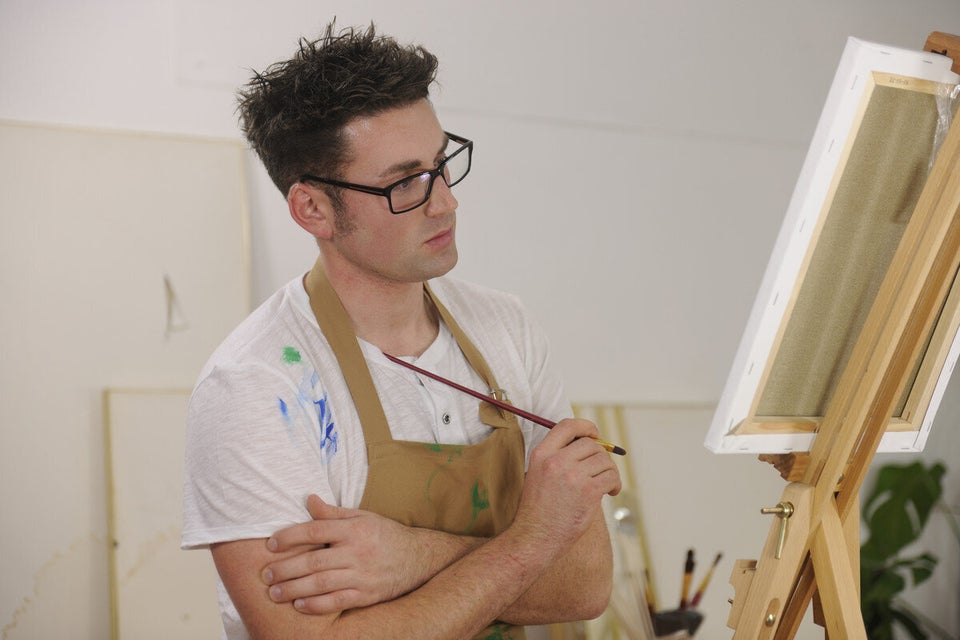 How Much Is Your Degree Worth?
"If you have a B.A. in history and I graduate from high school, I can go work on an assembly line but you will not work on that assembly line. There is a negative premium," Tal told the Financial Post.
The degrees with the highest earning potential, or earnings premium, are specialized fields like medicine, engineering and law.
But the study says students continue to major in fields that have a higher risk of falling into the low-income category.
"Those underperforming sectors comprise just under half of all recent graduates," the authors write.
"In other words, Canadian students are continuing to pursue fields where upon graduation, they aren't getting a relative edge in terms of income prospects."
It's crucial for Canada's economy to produce more graduates in growth areas, Tal says. Doing that would require "improved quality and equity of learning opportunities, increased resources, improved system efficiency and increased private investment."
Tal and Enenajor's study maintains that a bachelor's degree will increase earning prospects, but those prospects — in certain fields of study — are declining.
"A higher education may be a necessary condition for a good job in Canada, but it is no longer a sufficient condition," the authors write.
"Narrowing employment and earning premiums for higher education mean that, on average, Canada is experiencing an excess supply of post-secondary graduates."
Popular in the Community