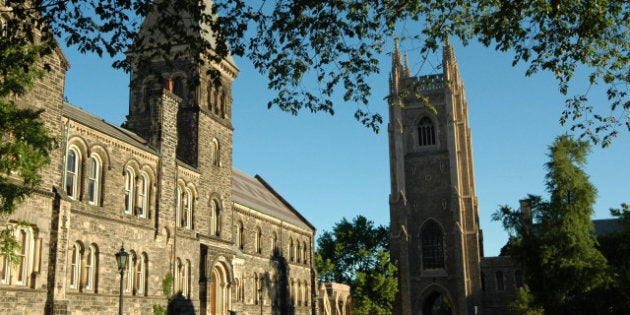 The results mark the first time THE has broken out the results of the schools' reputations, which has previously been one of the indicators in their fall list. For Canada, this means that three schools are held in high accord across the globe -- University of Toronto (tied with Cornell University for 16th place), and the University of British Columbia and McGill (tied for 25th place).
"U of T McGill and UBC would be the top three Canadian research institutions by pretty much any standard you choose," he wrote The Huffington Post Canada in an email.
Usher notes that these results should be considered with some caution, due to selection biases toward English-speaking institutions, departmental knowledge (a computer science professor, for example, would rate Waterloo highly, while an English professor would not) and regional familiarity.
So how can Canadian schools who are looking to raise their global status improve their reputations?
"The best advice to any institution is simply -- keep producing high-quality, high-impact research," wrote Usher. "At the end of the day, that's what drives reputation."
And don't worry too much about its effect on enrolment.
"International rankings like these don't affect domestic undergraduate enrolments," Usher continued. "It's not going to affect PhD enrolments, where it's the qualities of the individual advisor that matter. Where it can have an effect is on master's programs and international undergraduate enrolment. But that's in general -- there are loads of international rankings out there. Collectively, they influence those enrolments. The marginal effect of a single ranking like this one is pretty minor."
Still, it's an interesting list to look at, isn't it? Here's the top 20 schools in terms of reputation as listed by Times Higher Education: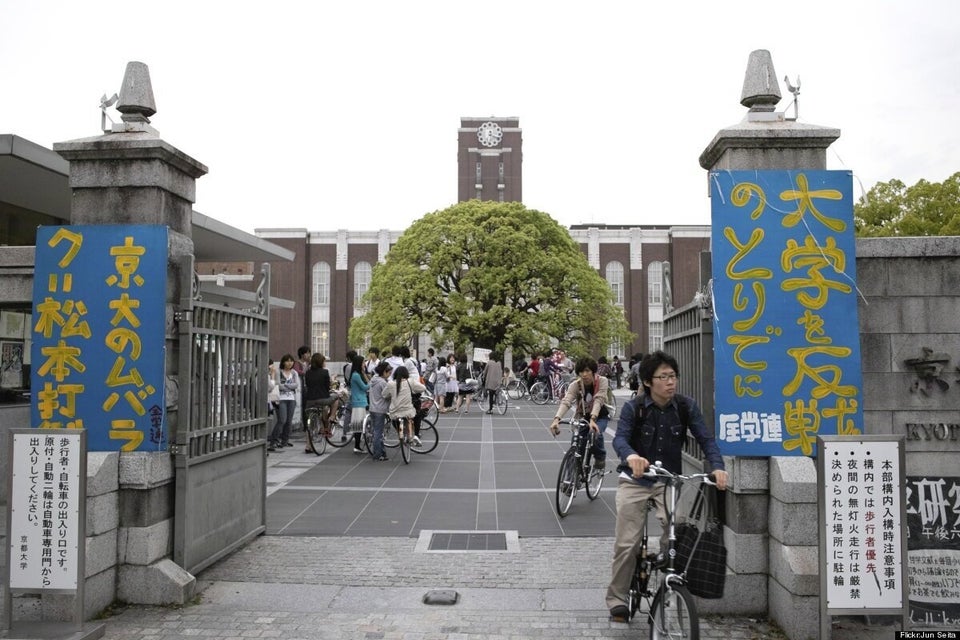 Top Schools By Reputation
Popular in the Community