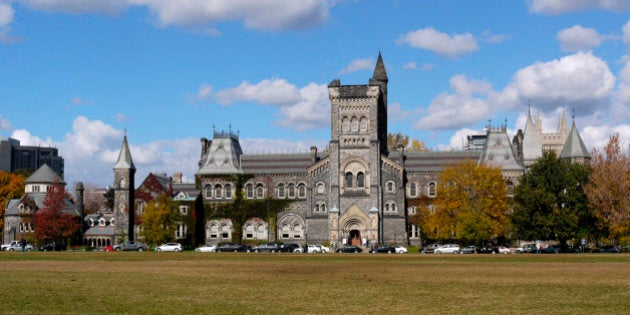 Chances are, a lot more than potential employers do.
That's according to a survey released by IT staffing company Robert Half Technology (RHT) last week, which found that candidates' schools are less important than their skills and experience.
The survey asked the following question of 270 chief information officers (CIOs) from Canadian companies:
"When evaluating a candidate for an IT position, what value do you place on the prestige of their college or university?"
Fifty-one per cent of respondents said they value skills and experience more than degrees, while 32 per cent said they put a "little weight" on a school's prestige. Even fewer, 10 per cent, said they place "a lot of weight" on a candidate's school.
"Although a quality education establishes a foundation, applicants who have real world IT experience are better able to transition into a role with less ramp-up time," RHT's senior regional manager Deborah Bottineau said in a statement.
While these CIOs may prefer work experience over a university's reputation, a Carleton University economics professor wrote in The Globe and Mail in 2012 that employers look at education differently, depending on who applies for a job.
Frances Woolley cited a study in which false resumes were sent to employers under both English-sounding names (such as Carrie Martin) and foreign-sounding names (such as Fang Wang).
She found for the former, where the applicant went to school was not particularly important. For foreign-sounding names, however, applicants' universities were more significant in determining whether they were called back for interviews, Woolley said.
For students, it appears a school's reputation remains of paramount importance when choosing where to go to university.
In 2012, The Guardian reported a study which showed that students were still choosing schools based on prestige over anything else between 1996 and 2010.
But the decision to attend a university certainly isn't influenced by prestige alone.
Two-thirds of students also said that conversations over social media influenced their choice of school.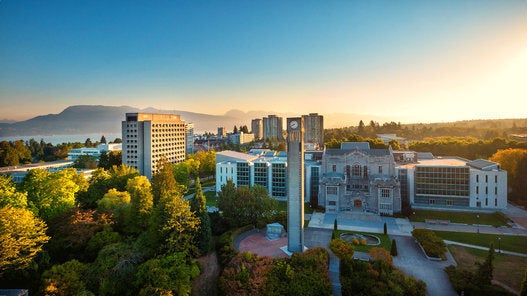 Most Beautiful University Campuses In Canada