Canadian wireless providers sure make a lot of money on disloyal customers.
Many of us know that companies like Bell and Rogers charge customers to unlock their phones so they work on any network, but it's still shocking to see how each $50 fee translates into yearly revenue.
According to data from the Canadian Radio-television and Telecommunications Commission released at the request of several consumer groups, wireless companies made $37.7 million last year on unlocking fees.
That's a big jump from 2014, when they made $21.6 million. In 2016, more than 943,000 devices were unlocked, compared to about 734,600 in 2014.
The telecoms also saw an increase in revenue in 2015, when Telus hiked its unlocking fee from $35 to $50 midway through the year.
Rogers and Bell also charge customers $50 to release their phones to another provider, while Freedom Mobile, formerly Wind, charges $30.
The unlocking fee data above was provided at the behest of a coalition of consumer groups, which argued the release was in the public interest, according to the Financial Post.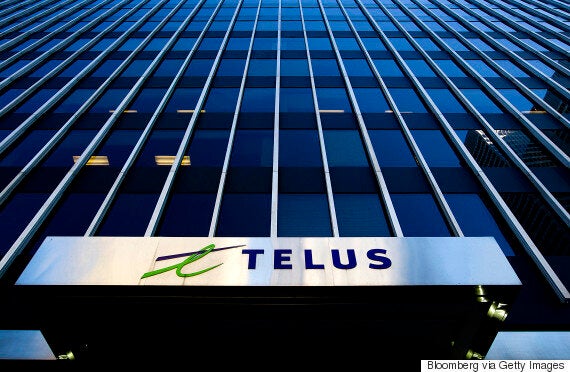 The wireless providers didn't want any company-specific information given out, and Telus didn't want any data released at all, according to FP.
But the CRTC opted to share aggregate data, saying there was no proof the providers would suffer any harm.
The info includes revenue from Rogers, Bell, Telus, Eastlink, Videotron and SaskTel, but not every provider filed information for each year, the commission said.
Dubbed 'hostage fee' by consumers
Consumer groups expressed their anger about the unlocking fee at the hearing. John Lawford from the Public Interest Advocacy Centre told CBC News he thinks the companies are to blame for supplying customers with locked phones.
"You should be able to unlock it [for free] at the very least once you've paid off the device. You own it," he said.
"That's called a 'Ransom Fee' or 'Hostage Fee' in any other business," wrote one commenter.
"It is unbelievable how the government allows these companies to extort money like this!"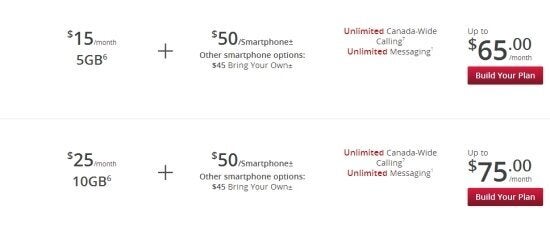 Canada's Unfair Wireless Prices (2014)