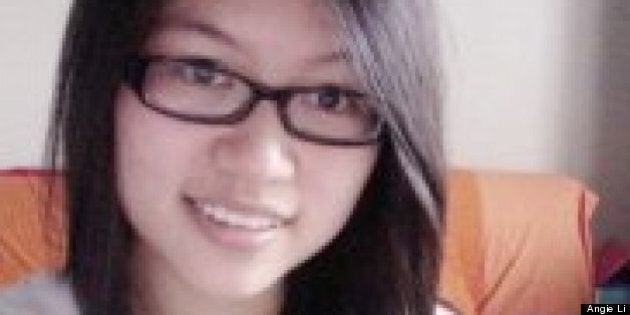 Angie Li is about to graduate from university and has already landed a job in her field. It's a feat she feels is thanks to experience gained at three overlapping unpaid internships that she also balanced with her regular academic workload.
Li, a 21-year-old marketing student at Ottawa's Carleton University, knew she'd be graduating with little hands-on experience into a competitive job market for young Canadians, a demographic with an unemployment rate of 14.2 per cent, double the national average. She tried to apply for paid internships but those went to applicants with more experience.
"I felt that I was hitting a dead end, I didn't have enough experience to acquire an internship, but then I needed experience for when I graduated so it's kind of a Catch-22."
Li stumbled upon SpringTern, a site that connects young Canadians looking for real world experience at businesses who need help completing individual projects. All projects are completed on a volunteer basis. Founder Ben Wise says the site has no restrictions on who uses it — from students to 50-year-olds who want to try something new.
"I saw the internships and there were so many and they were all related to something that I wanted to do and they were all start-ups that were new and in terms of budget, they didn't have that much money to spend on talent," she said.
"I guess their expectations were pretty low and they were pretty open to anything."
But proponents say such programs help students transition from textbooks to real world learning, and help those willing to forgo a paycheque to gain experience required to stand out from their competitors.
Li has completed three unpaid internships through the SpringTern program, doing the work remotely and on her own schedule. For her, the goal of an internship should be learning, not money.
"Before doing an unpaid internship, the one thing I was worried about was a company just wanted to have free labour and I wanted to make sure I was actually learning from it," she said.
"That's the difference between a paid and an unpaid internship to me. When it's unpaid, if you get the right one, it's usually somebody [who] wants to teach you things and it's actually about learning rather than someone who pays you."
Her first internship was at Kiddology, a learning software startup in Toronto. After about a year, the company started to take off and decided they could start to pay her.
She used that internship to build her resume and landed a paid internship at the same time. That catapulted into a third internship, which is unpaid. She's fine with that.
While completing her last year at university, Li is still doing one internship along with a full-time job in marketing which she recently landed.
"I think when I did my interview with the people I'm working with now, they thought it was amazing as to how I was able to juggle all those internships and the fact that it was unpaid, I think, helped in giving me the advantage because it shows people I'm not doing it for money."
Li says she was lucky to attend school in Ottawa and live with her parents, who also helped pay for her tuition. She also worked part-time from grade nine through to her third year of university.
She credits her unpaid internships with helping her land a job even before graduation day.
"Unpaid internships are that bridge in the middle to give you that experience that you need without the employer having to take that much risk."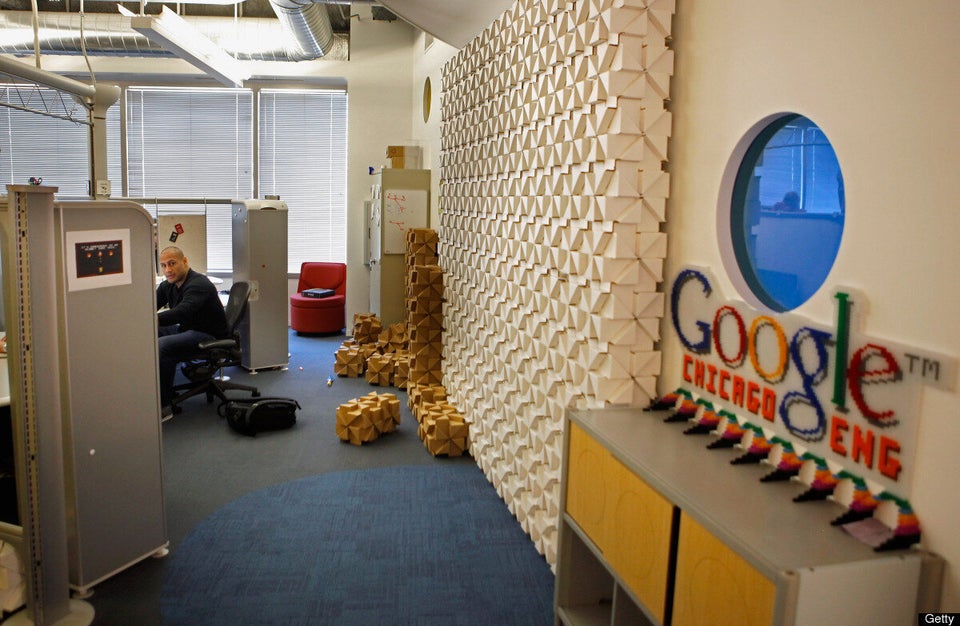 Highest Rated Companies Hiring Interns Right Now
Popular in the Community