In the past three weeks, Minister of Foreign Affairs John Baird made repeated statements committing Canada to address the issue of early and forced marriage.
His announcements come just days before the release of the United Nations Populations Fund's (UNFPA) 2013 State of World Population report, for which the theme this year is: facing the challenge of adolescent pregnancy. The report will no doubt draw important connections between the issue of adolescent pregnancy and the sexual and reproductive health needs of young women and girls in early and forced marriages.
The sexual and reproductive health needs of millions of girls who are forced into marriage every year are clearly evident as an estimated 90 per cent of adolescents who give birth are married. Married girls are more likely to experience sexual violence, encounter unwanted pregnancies and seek out unsafe abortions. In low and middle income countries, complications from pregnancy and childbirth are the leading cause of death among girls aged 15-19.
More than 4-million unsafe abortions are performed on adolescent girls in developing countries every year and adolescent girls make up to 70 per cent of hospitalizations due to complications from unsafe abortions. The failure to prevent these deaths and injuries is a violation of human rights as per the UN Universal Declaration of Human Rights which guarantees the right to life, liberty and security of person.
These deaths are preventable. Unfortunately, the Canadian government has no intention of saving these women's lives through the provision of access to safe abortion services.
International Development Minister Christian Paradis and Status of Women Minister Kellie Leitch have confirmed that the government will not fund safe abortion services in its overseas initiatives, as part of Canada's contribution to the 2010 Muskoka Initiative on maternal and child health. In addition, they also refuse to provide funding to organizations that would give women and girls referrals to safe abortion services. Canada's refusal to fund abortion services, even in cases of rape as a weapon of war and for young women and girls in early and forced marriage, is unacceptable.
Limiting women's access to abortion through the refusal to fund these services, even in countries where abortion is legal, contradicts the technical guidelines of the World Health Organization (WHO). In response to the Muskoka Initiative, a WHO expert opinion concluded that ready access to contraception and safe abortion significantly reduces high rates of maternal mortality and morbidity. Access to safe abortion can prevent the costs currently imposed by unsafe abortion on health systems, on society, on families and individuals. The WHO clearly states that in countries where there are few restrictions on the availability of safe abortion services, deaths and illness are dramatically reduced.
Canada's position has garnered considerable opposition from many Parliamentarians and criticism from Canadian civil society organizations that ground their work in the international human rights system, which has clearly recognized safe abortion services as part of a comprehensive package of sexual and reproductive health services and critical to the realization of individuals' right to health.
As Canadian Members of Parliament, we have the responsibility to ensure we examine the impact of Canada's development initiatives, with a specific focus on the reproductive health care of women and girls. Canada is bound by the Official Development Assistance Accountability Act (ODAAA), which requires Canadian assistance to contribute to poverty reduction, take into account the perspectives of the poor, and be consistent with international human rights standards.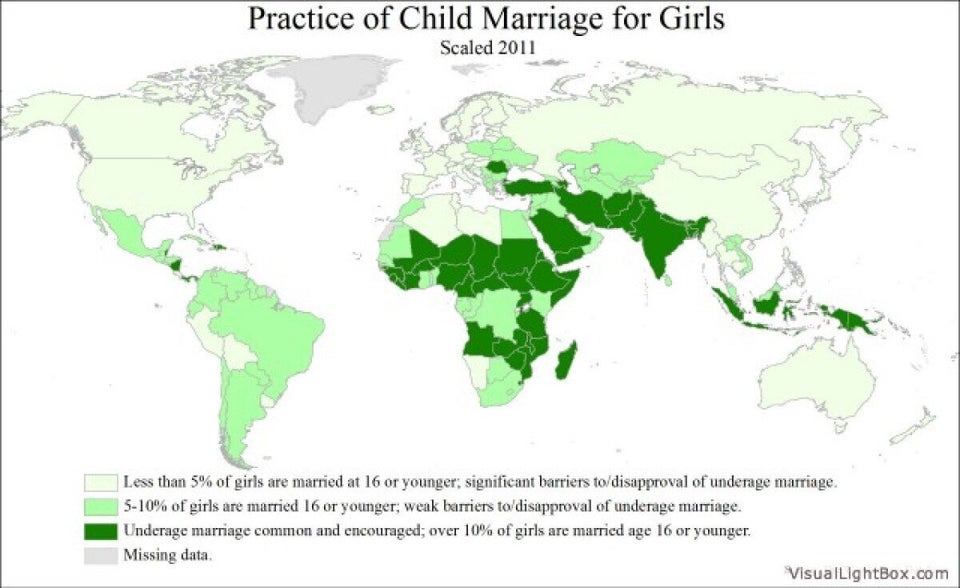 Women Around The World