A toddler in a preschool class is escorted to the door by a patient adult after he dawdles behind his classmates in Montreal. In another shot, a woman tries on a pair of shoes while chatting with a seemingly friendly clerk in a shop. In Burnaby, B.C., a man sighs and puffs on a cigarette in what seems to be a private backyard.
These are just a few of the shots from people's private lives anyone can peer into on dozens of sites online that stream footage from unsecured webcams.
A quick scan on sites like Shodan, NestCam Directory and Insecam displays thousands of livestreams, hundreds of which are in Canada. Some of the feeds have been left unlocked on purpose, like the public cameras that allow people to see the slope conditions at a ski resort near Banff. But others are more troubling.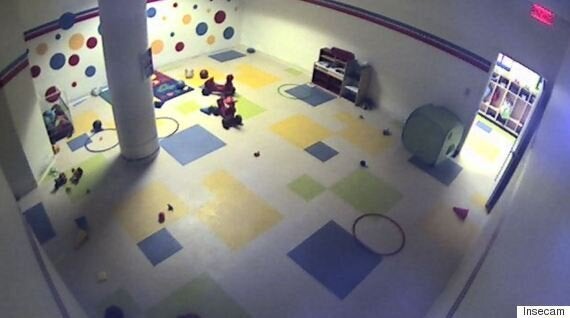 On Wednesday, CBC News tipped off the Cape Breton-Victoria School Board that its Panasonic HD security cameras were broadcasting faces of staff and students online. One of the cameras clearly showed boys entering and exiting the washroom, while another was pointed at the school's playground.
And on Thursday, a Vice journalist was browsing one of the unsecured webcam sites when he spotted a Brantford police car being worked on in a body shop. He contacted police who confirmed their car was at the shop, and said they would investigate.
The fix for this kind of security breach is an easy one — camera owners need to put a password on the device so it can't be easily accessed, or change the password if it's currently set to the default one that comes with the device.
"My strong advice to anybody who has a video surveillance system, whether they're individuals or businesses or public bodies, is: go to that website and see if your system's there," Nova Scotia privacy commissioner Catherine Tully told the Hamilton Spectator.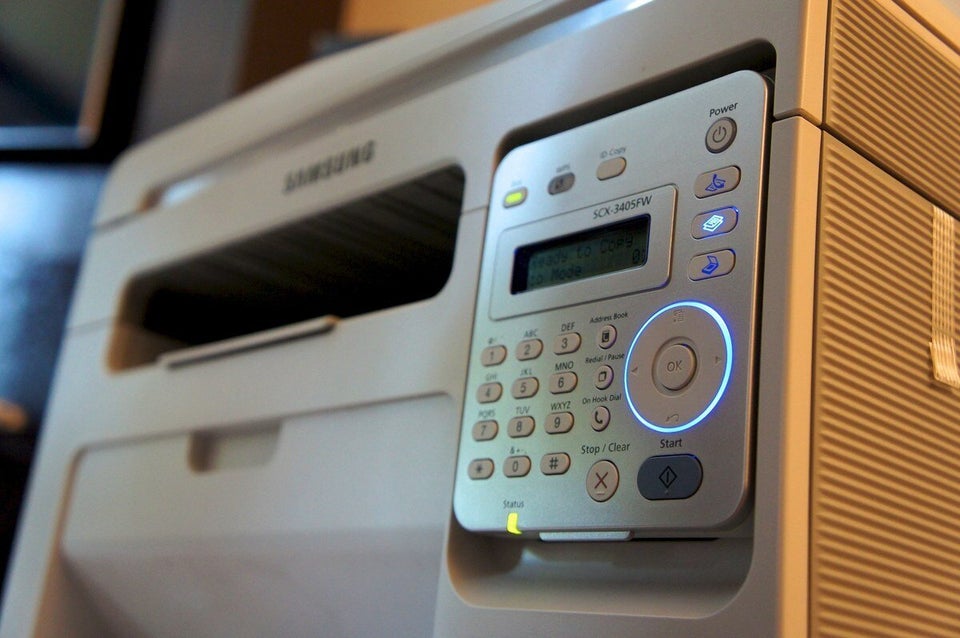 7 Household Items That Pose Privacy Problems
Popular in the Community