This 'unstealable bike' prototype developed by three engineering students in Chile works by forcing a thief to damage key parts in order to swipe your ride. It also looks just amazing.
Of course, as many commenters have pointed out, a thief could still potentially make off with your wheels, but we still think this design is an innovative solution to two of cyclists' most irritating problems: dastardly thieves and unwieldy locks.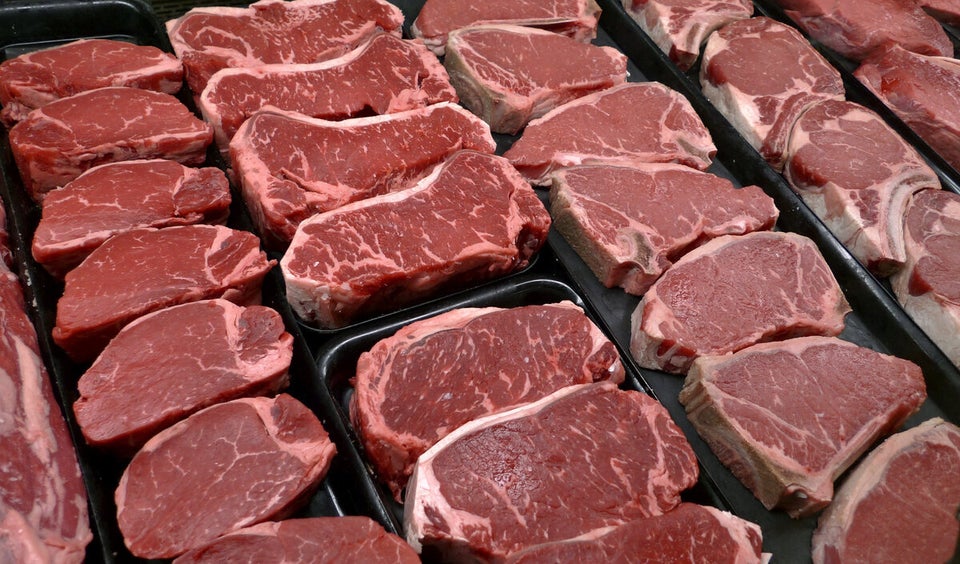 The 10 Weirdest Things Thieves Steal: 24/7 Wall St.