Walmart Canada has taken down the website for its online photo processing service following a possible data breach that may have compromised customers' credit card numbers.
"We immediately launched an investigation and will be contacting customers who may be impacted," Alex Robertson, Walmart Canada's director for corporate affairs, said in a statement emailed to HuffPost Canada.
Robertson said Walmart has no reason to believe that in-store customers or online customers of the main Walmart.ca site were affected.
"We recommend Walmart Canada's Online Photocentre customers monitor their card transactions closely and immediately alert their financial institution about any unauthorized charges," the company says in an alert posted to the photocentre website.
Walmart says it has contacted the Office of the Privacy Commissioner of Canada regarding the possible breach.
The photocentre website is operated by Vancouver-based PNI Digital Media, which specializes in websites for retailers. Staff at PNI were unable to confirm the breach on Monday, saying the company would address the issue at a later time.
The possible data breach is just the latest in a series of cyber-security incidents that have dented the reputations of some retailers.
Target suffered slowing sales following a data breach in 2013 that may have exposed 40 million credit card numbers.
As reports of security breaches pile up, opinion polls show the public growing increasingly concerned about the safety of their personal information online.
A recent poll by MasterCard put into sharp relief the degree of anxiety people feel: Fifty-five per cent of respondents said they would prefer that naked pictures of them be leaked online rather than their financial information.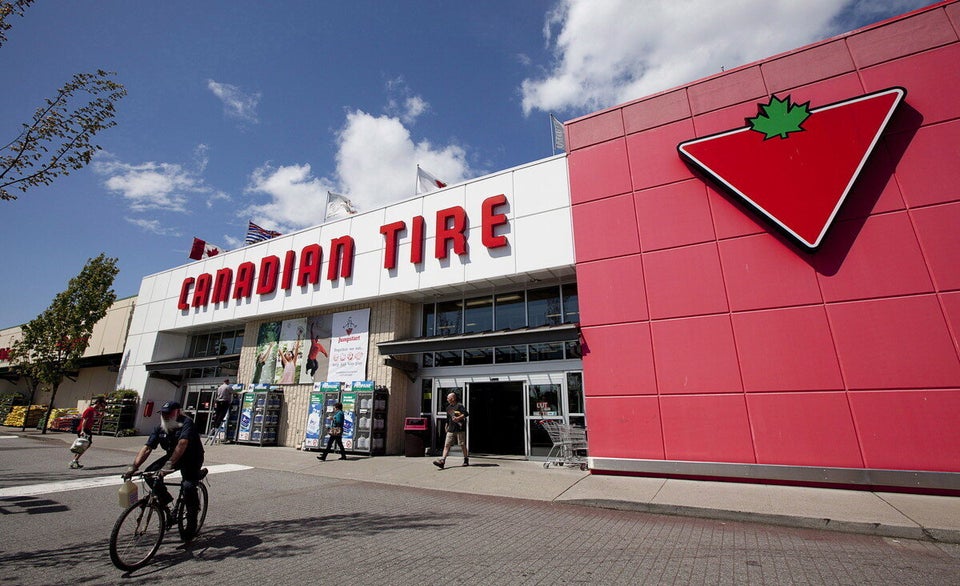 Biggest Retail Brands In North America
Popular in the Community