If you're spending all your time focusing on your butt and legs at the gym, you're doing your body a serious disservice.
A strong upper body can do a lot more for you than just help you open tight jars. Building muscles in your abs, back and arms can prevent injury, improve posture and even increase speed and stability.
In the video above by Cosmopolitan, Instagram fitness guru Alyssa Bossio shares nine exercises that target both your upper body and your butt at the same time.
As Bossio demonstrates, getting the best of both worlds can easily be accomplished by incorporating a set of hand weights into your squat session then lifting and lowering your arms to build strength.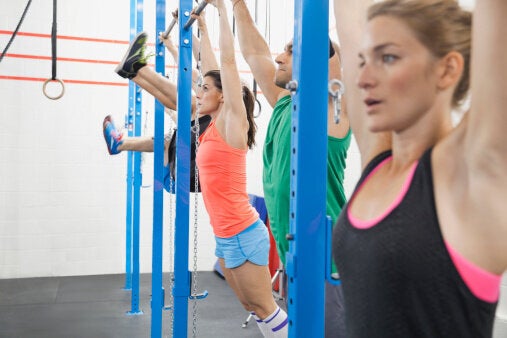 5 Upper Body Exercises