This week Toronto revealed its latest ranking of priority neighbourhoods -- those areas in the city that reach a threshold for investment based on health, economics, political participation and education. The initiative was launched eight years ago in response to the city's Summer of the Gun in which a record 52 people were shot and killed by year's end.
The thinking is this: invest in low income, immigrant communities to increase prosperity and encourage private sector investment such as housing, retail and other commerce. The goal is lower crime and greater community satisfaction.
However, a look at other city models tells us that to reach the holy grail of upward mobility, community happiness and to battle crime, city planners need to take a more holistic approach. Community centre retrofits, social assistance and access to employment opportunities are absolutely important to address common urban issues of crime and poverty. But is it enough?
In many urban areas a fear of crime is often built around walkability. The perceived broken window theory is that poorly maintained areas lead to vandalism and increasingly more serious crimes. Creating well-lit, walkable communities that encourage pedestrian traffic and neighbourly interaction, as well as cycle path safety are critical in building a civic pride culture that will reduce crime.
A unique experiment in Rotterdam was implemented in 2012 where residents were asked to list what they would change to improve their own community. Titled 'The Neighbourhood Takes Charge', the results were stunning. Rather than a focus on expected serious crime and drug issues, the community listed street cleaning, reduced traffic speed and more general street walkability improvements. Led by the local police force, changes were made that contributed to dramatic improvements among benchmark safe city criteria; drug crime dropped by 30 per cent, burglary by 22 per cent and vandalism by 31 per cent. Even traffic offences were reduced by 19 per cent.
Design also has an important role to play in creating safer cities. The Rhode Island School of Design launched an innovate program that looked at ways to encourage pedestrian traffic through improved parks, streets and commercial spaces. Focusing on the Olneyville neighbourhood of Providence, Rhode Island, areas were mapped with the help of community members who selected spaces they found simply more pleasant than others. Generally, this was because certain streets had less car traffic, offered well maintained sidewalks and included homes with front porches that encouraged neighbourly conversation.
For a city like Toronto that is growing vertically, understanding how to apply these learnings becomes very important in long-term city building. If we simply build without addressing liveability, the greater danger of diminished health and increased crime rates looms. What is so remarkable about the Rotterdam experiment is that it's a low cost approach, one that every budget-sensitive municipality could embrace.
An assessment of community needs is to be applauded, in particular where it improves basic housing, health and education needs. But investing in so-called soft improvements such as street cleaning, sidewalk beautification and pedestrian accessibility should be seen as equal priorities in creating healthy, happy, productive and safe communities.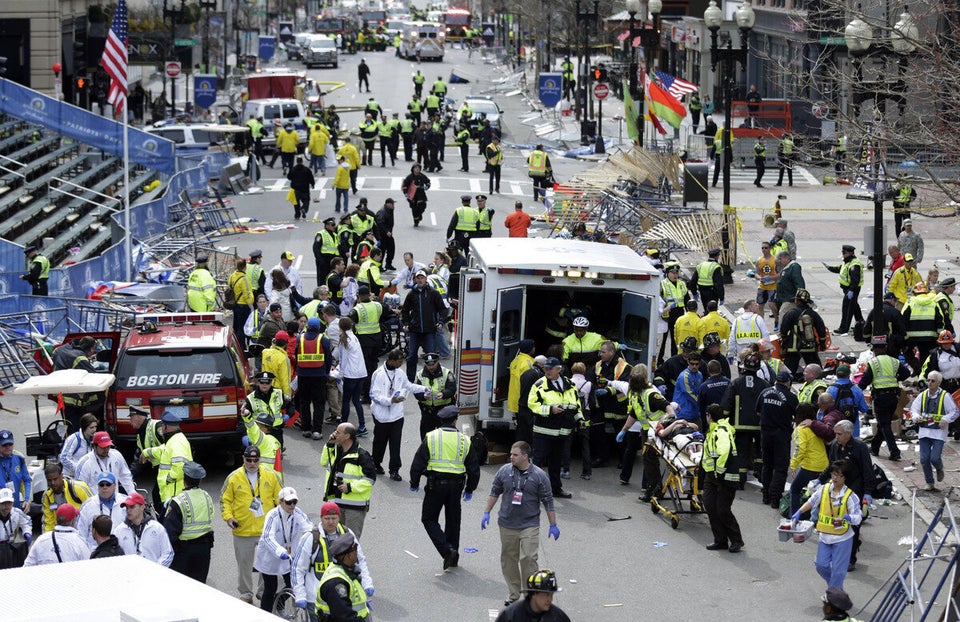 10 Crimes That Captured Headlines In 2013