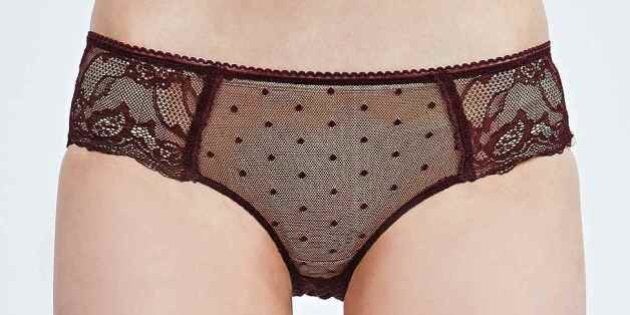 Retailers featuring extreme thigh gap in their ads are finally being taken to task, at least in the UK.
The ASA agreed with the complaint, noting that advertisements must not be "...misleading, harmful or offensive."
Their judgment is as follows:
"We considered that the model was very thin, and noted, in particular, that there was a significant gap between the model's thighs, and that her thighs and knees were a similar width. We understood that Urban Outfitters' target market was young people and considered that using a noticeably underweight model was likely to impress upon that audience that the image was representative of the people who might wear Urban Outfitters' clothing, and as being something to aspire to. We therefore concluded that the ad was irresponsible."
The Daily Mail reports that Urban Outfitters argued against the claim, saying that the model in the ad was "represented by one of the UK's most successful and well-respected agencies. We do not believe she was underweight." The company added that the model "had a healthy waist measurement of 23.5 inches, was naturally tall and slim and had worked for a number of other fashion brands."
Although the ruling stands in regards to that one ad, there are still other photos of the same model that haven't been challenged, and as a result, can be seen online (see this and this).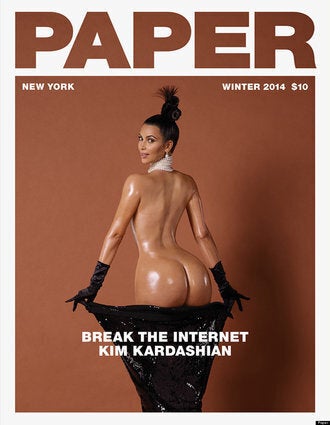 Fashion Controversies Of 2014