Usain Bolt's unfathomable speed usually makes the headlines during the Summer Olympics, but this time the Jamaican athlete's grin stole the spotlight.
During the men's 100-metre sprint semifinal on Sunday, Bolt somehow found the time to smile for the cameras as he sped ahead the competition.
And the photo is incredible.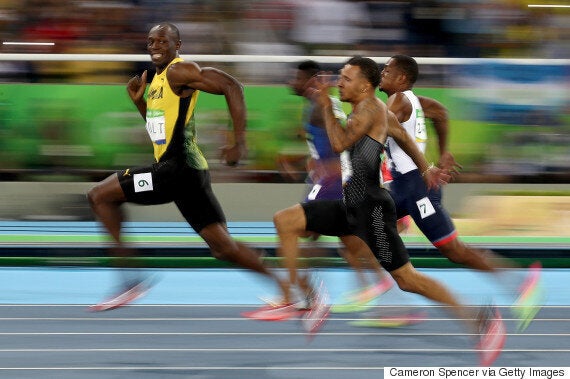 Usain Bolt of Jamaica competes in the men's 100-metre semifinal in Rio de Janeiro, Brazil on Aug. 14, 2016. (Photo: Cameron Spencer/Getty Images)
Naturally, Bolt's cool and collected stance sent fans wild. And by wild we mean it invited memes galore:
Bolt went on to win the final, capturing his third consecutive gold medal in the event, while Canada's Andre De Grasse grabbed bronze.
The 21-year-old Canadian track star praised Bolt's athletic prowess as a source of inspiration — and frustration.
"(Bolt) always motivates me to come out there and try to beat him, but he's just a different beast, a different animal. I just know I've got to work a lot harder if I want to beat him next year,'' De Grasse said.
With a file from The Canadian Press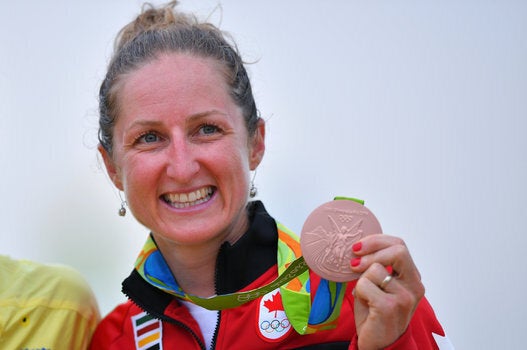 Canadian Medallists at the 2016 Rio Olympic Games