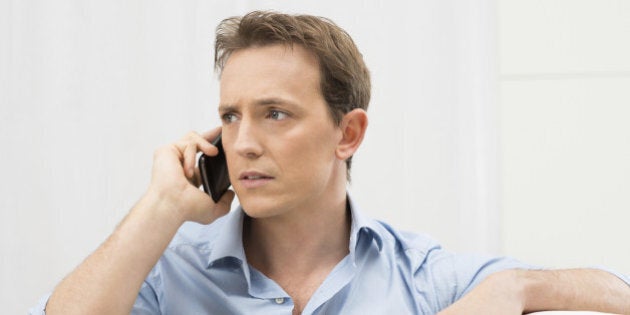 A new study out of Sweden indicates that talking on cellphones and even cordless phones can be related to a certain form of brain cancer.
Those who had only been using a cell or cordless phone for less than a year were at the least amount of risk, while those who used their phone on the same side of the body (or "ipsilaterally") for many years had the highest odds for brain cancer.
The cause for concern with cellphones comes from the radiofrequency energy, a type of electromagnetic radiation emitted by the phones, explains the National Cancer Institute. These waves can then be absorbed by the tissues of the brain, and it is not yet understood how this may or may not affect the development of cancer.
Dr. Gabriel Zada, a neurosurgeon in California, noted to Reuters that children could be particularly at risk due to having smaller heads, thinner skulls and higher brain conductivity.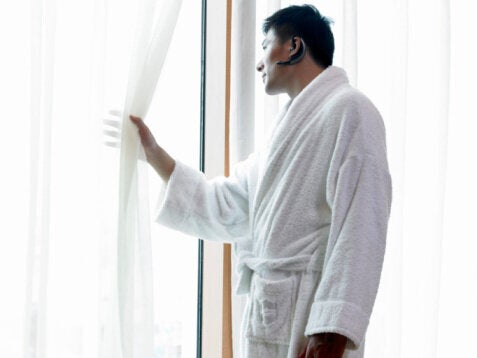 How To Reduce Exposure To Radiation
Popular in the Community