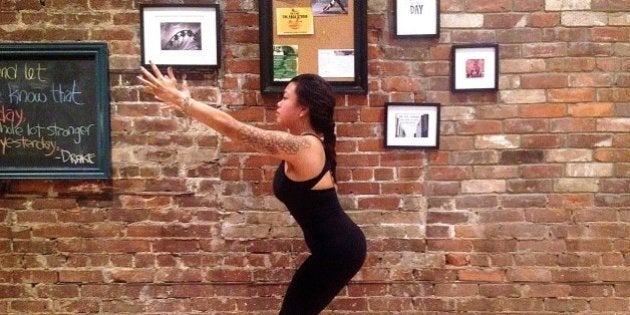 Feeling down about the weather is more likely to make you curl up into a tiny ball rather than stretch out your arms and legs.
Linda Malone, founder of Blu Matter Project, a nonprofit that offers free yoga classes for people suffering from SAD and other mental health issues, says yoga is one outlet that can slowly help you improve your focus and mood.
"Alongside a healthy lifestyle and diet, mindfulness practices are strongly correlated with both positive structural and functional changes in the brain," she says.
Three years ago, Malone's younger brother committed suicide after struggling with bipolar disorder. On a hunt to understand her brother's condition, she created a space for people to practice yoga at Toronto studio IAM Yoga.
Below, Malone shows us three moves that will help with both creating a clear mind and working towards battling SAD.
"The postures improve circulation, the breathing oxygenates the brain and the final posture supports and stabilizes the nervous system (which tempers your stress response)," she says.
Sun Salutation Step 1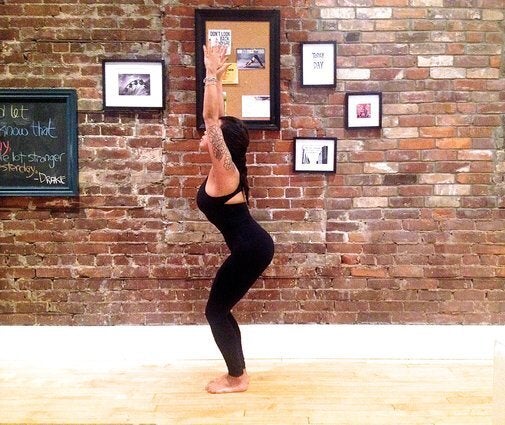 Sun Salutation Step 2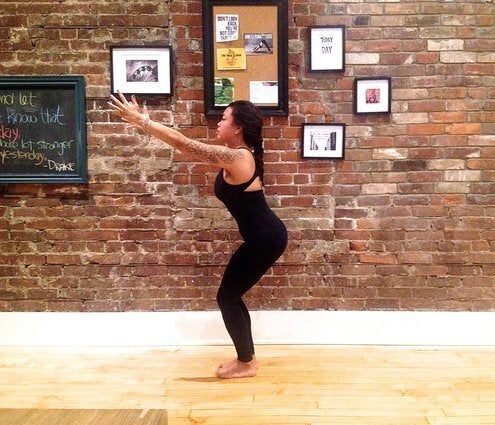 Sun Salutation Step 3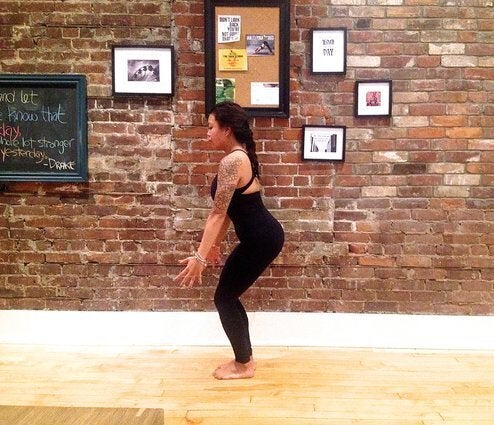 Sun Salutation Step 4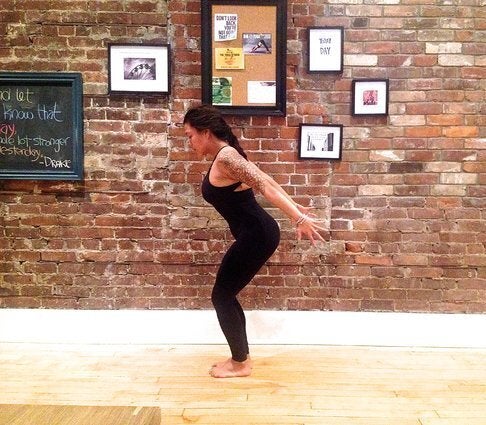 Pranayama (Breath Work) Step 1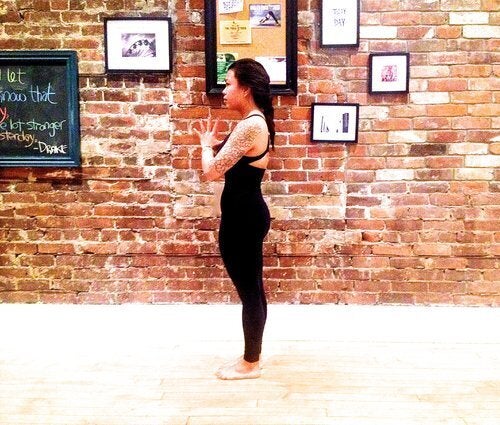 Pranayama (Breath Work) Step 2
Pranayama (Breath Work) Step 3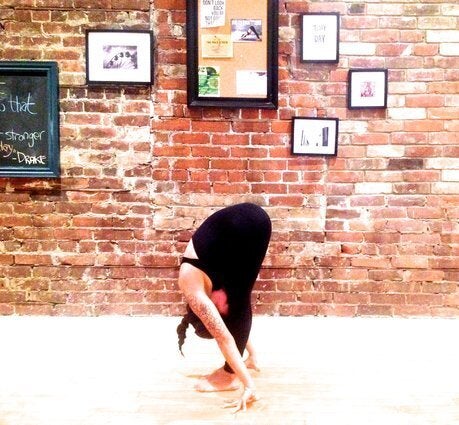 Pranayama (Breath Work) Step 4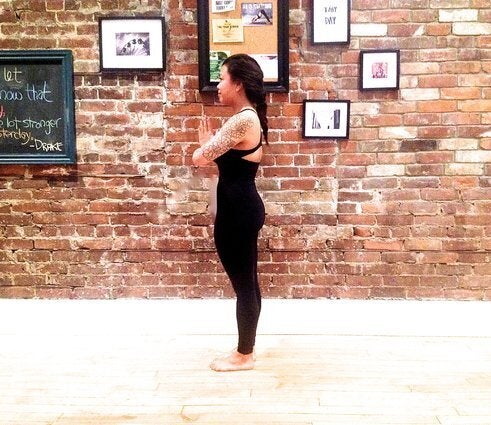 Legs Up The Wall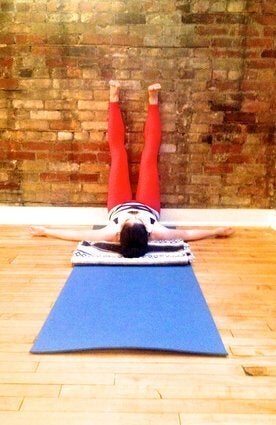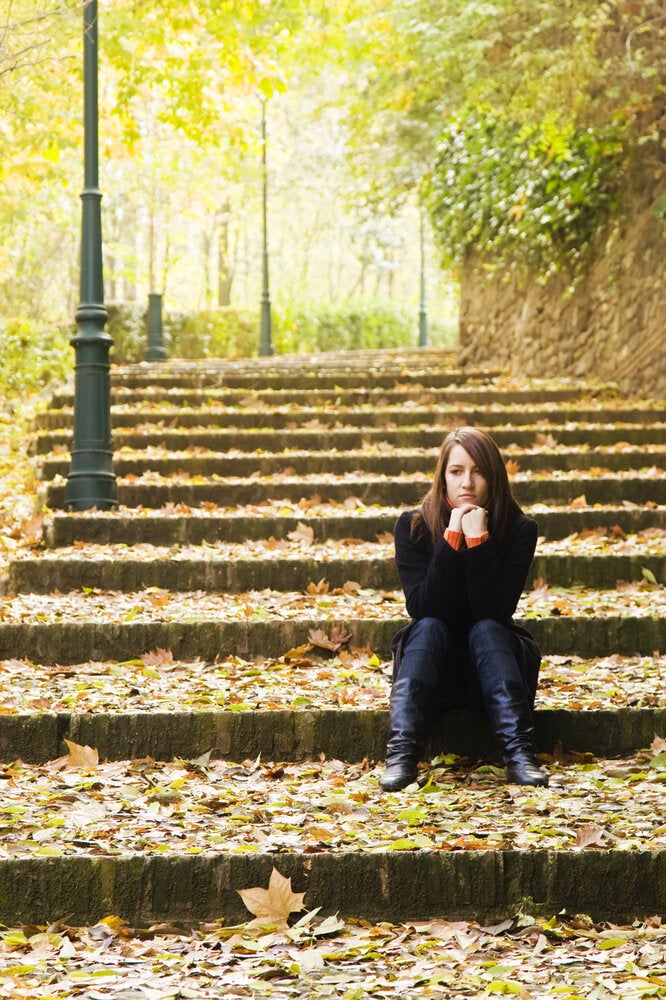 10 Facts About Seasonal Affective Disorder
Popular in the Community