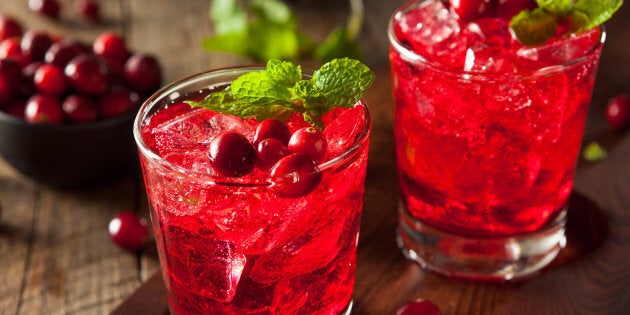 A strong urge to pee all the time
A burning sensation when you pee
Passing small amounts of urine
Blood in urine
Pelvic pain
Not to mention, you have to deal with that unbearable, uncomfortable sensation while you're at work/taking care of the kids/travelling/commuting somewhere and holy shit where's the closest bathroom?
"The evidence showed that these [cranberry] products were not effective in reducing the risk of recurrent UTI in different populations (non-pregnant women, pregnant women, elderly men and women, and children)," the draft stated.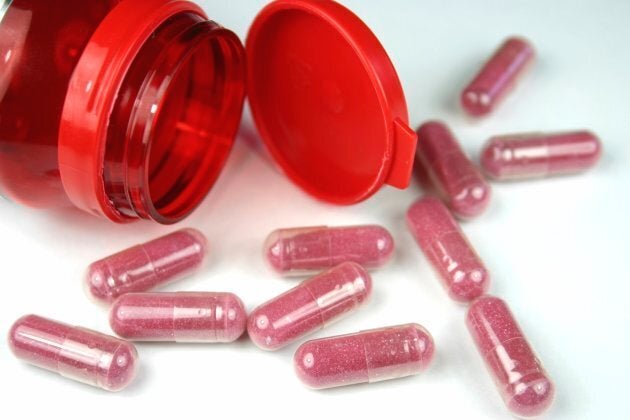 The guidelines were released to help healthcare professionals treat patients with UTIs more effectively, and debunk myths surrounding homemade treatments.
"We recognized that the majority of UTIs will require antibiotic treatment, but we need to be smarter with our use of these medicines," said Prof. Mark Baker, director for the centre of guidelines at NICE.
"Our new guidance will help healthcare professionals to optimize their use of antibiotics.
"This will help to protect these vital medicines and ensure that no one experiences side effects from a treatment they do not need," he added.
Although antibiotics can be effective in treating UTIs, overuse, or being prescribed the wrong medication, can increase a person's likelihood of becoming resistant to antibiotics, Pubic Health England notes.
So, aside from drinking lots of water every day and taking antibiotics, what else can you do to prevent and/or treat UTIs?
The website also notes that if you have to go pee, don't hold it in, as the stagnate fluid that sits in your bladder could cause an infection. Other methods of prevention include wiping from front to back, and avoid douching.