If you've never had a urinary tract infection (UTI) before, consider yourself very lucky.
But for the millions of women who have suffered from a UTI, you know what it feels like: Hell.
Common symptoms of a UTI include a strong, persistent need to pee; a burning sensation when urinating; passing small amounts of urine; pelvic pain; and sometimes blood in the urine.
Yeah. It's not fun. And unfortunately, UTIs, which are usually easily treatable with antibiotics, might be a lot harder to treat in the near future.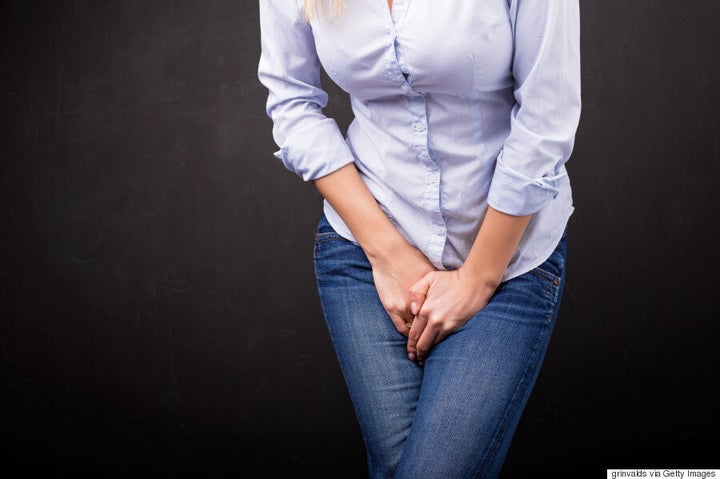 A new list released by the World Health Organization (WHO) suggests that E. coli, a leading cause of UTIs, is becoming resistant to some antibiotics, reports PBS.
"For UTIs in particular, intravenous injection of the antibiotic colistin is a last-ditch option — but resistance to colistin is emerging in India and China," notes the PBS site. "Scientists believe that colistin resistance might have developed because farmers are using the drug as a growth promoter in livestock."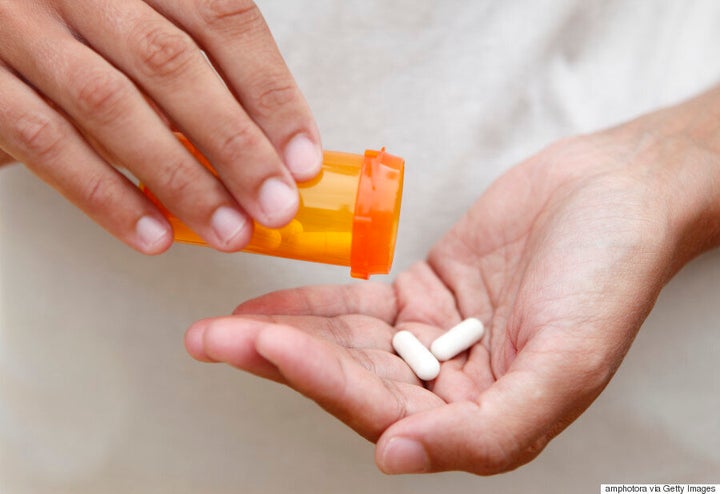 Prevention includes drinking lots of water; wiping from front to back; going pee right after sexual intercourse and changing your method of birth control.