In light of the back to school season, and California's new vaccine law, it's important to know what the immunization regulations are in Canada.
Exemptions to this include anyone with medical or personal reasons, but these exceptions aren't as simple as a "no thanks" from parents.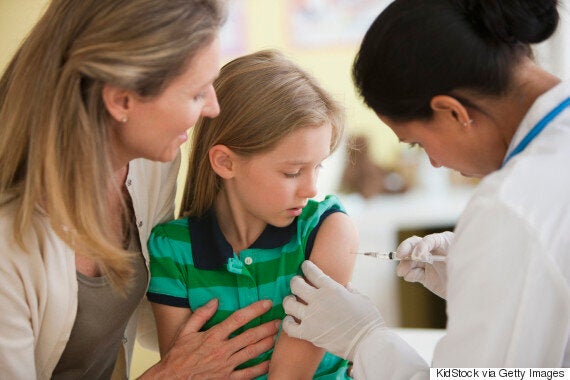 Ontario has proposed legislation for all parents who wish to refuse their child's immunization for personal reasons to attend an "educational session" hosted by a public health centre. After that, they can get an official exemption form.
The city of Hamilton, Ontario, already advised parents to get their children vaccinated for the school year and to make sure their records are updated.
If your child is starting or going back to school this year, here's everything you need to know about making sure their immunizations are up to date:
What vaccines are required in Ontario?
Meningococcal disease
Pertussis
Varicella
Diphtheria
Tetanus
Polio
Measles
Mumps
Rubella
What vaccines are required in New Brunswick?
Diphtheria
Tetanus
Polio
Measles
Mumps
Rubella
Where can I get my child vaccinated?
They're available at your family health care provider and are free of charge.
How to report vaccine records:
Ask your child's doctor for their yellow immunization sheet, and contact Public Health in your area.
For more information ask your healthcare provider or visit your province's or territory's public health website.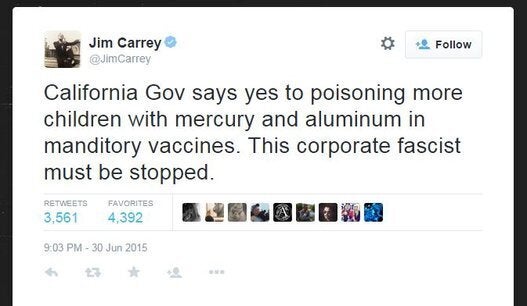 Celebs React To California's Mandatory Vaccine Law