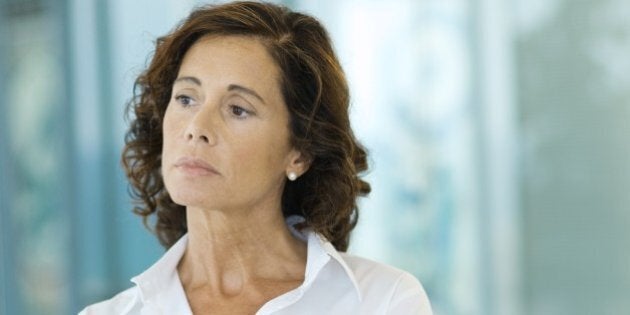 Many women suffer vaginal and sexual health problems in silence as they age but few discuss it with their doctors. This is a key finding of a new study from the University Hospitals Cleveland Medical Centre.
Despite being a society saturated in sexual images, important, helpful sex information about conditions like vaginal dryness, painful sex and low desire simply are not discussed.
Most women are more than familiar with the symptoms of menopause such as hot flashes and night sweats yet vaginal dryness is one of the most common problems for women at this time and it is rarely discussed. Vaginal dryness may lead to painful sex, itching, odour and may impact activities of daily living like walking and sitting. Yet, so many women do not realize this.
Women often avoid sex with their partners without speaking to them about the reason for this avoidance of sex. This causes a great communication divide. Some of my patients were thought to have been having an extra-marital affair by their partners because of vaginal dryness and the resultant low sexual desire. It is incumbent upon a person in any intimate relationship to get the help they need especially if their problem is impacting one's sex life. Sex is integral to a healthy intimate relationship.
Vaginal dryness is not limited only to those women who are sexually active. Vaginal dryness does not discriminate. This is one of the greatest myths associated with vaginal concerns such as vaginal dryness. Women assume if they are not sexually active, they cannot have vaginal dryness. Nothing could be further from the truth. Any woman may experience vaginal dryness at menopause.
The more information we can provide to women about vaginal and sexual health concerns the better.
One of the reasons that so few women discuss their vaginal health concerns with their doctors is because women do not realize it is a medical problem. They may begin to suffer sexual pain from vaginal dryness but often are told this is in their head. They may be embarrassed by vaginal health concerns, too embarrassed to mention it to their doctors because sex is still shrouded in shame.
Vaginal dryness is a health condition that is easily treated today with over the counter personal moisturizers that can be purchased without a prescription. They come in gels, ovules and creams and often contain ingredients similar to facial moisturizers like hyaluronic acid and vitamin E. I say, it is just as important to moisturize your vagina as it is your face.
Personal moisturizers must be used routinely and for the rest of a woman's life or the vaginal dryness will return. They can be used during intercourse as well to help to reduce discomfort until their effectiveness is optimized which takes two to three months.
The more information we can provide to women about vaginal and sexual health concerns the better. This will help women to lead healthier lives and have better intimate relationships long after menopause. Women are living a lot longer these days and we may as well live them in the best way possible!
Follow HuffPost Canada Blogs on Facebook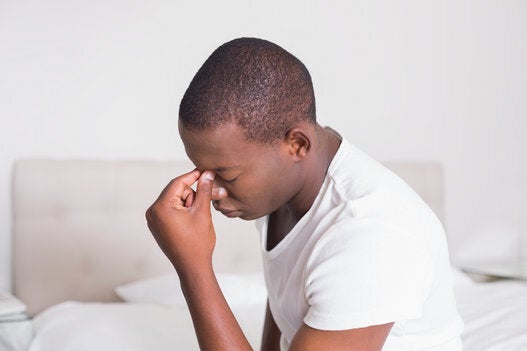 12 Facts About Sexual Headaches