Love it or hate it. Valentine's Day is here. If you're looking for a last-minute gift, a plan to celebrate the big day or break-up songs, you should check out our dedicated page.
But if you're looking for a great infographic that sums up this whole 'holiday,' well, we've got that for you as well.
Toronto illustrator and designer Kinnon Elliott created this gorgeous infographic which sums up the bloody origins of Valentine's Day and pulls out some crazy facts about this most-romantic/barf-inducing of holidays.
Did you know Americans spend more than $17 billion on Valentine's Day EVERY YEAR? Or that Ottawa is one of the "best places in Canada to get your heart broken in itty bitty pieces" (illustrator's words, not mine)?
Whether you love or hate Valentine's Day, we hope that you enjoy Elliott's charming graphic — it truly has something for everyone.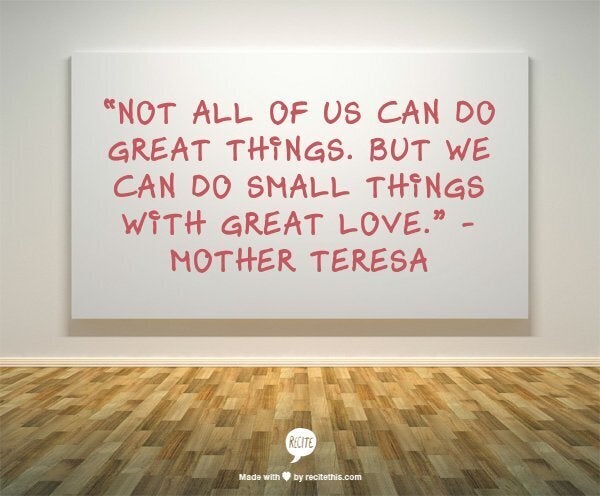 Quotes About Love
Popular in the Community