Finding the perfect gift for your perfect guy isn't always easy.
And if it isn't bad enough, chances are you probably already spent months agonizing over a gift for the holidays and now you have to do it all over again for Valentine's Day — a holiday most often targeted to women.
While you could opt for a box of chocolates like everyone else, there are dozens of other gift ideas the man in your life will appreciate much more, whether he's a boyfriend, husband or partner. From scented candles to portable accessories that will make his life much easier, these ideas will help you find the best Valentine's Day gifts for him.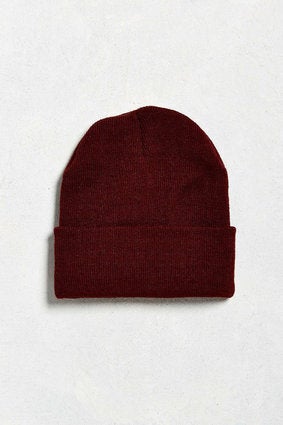 Valentine's Day Gifts For Him