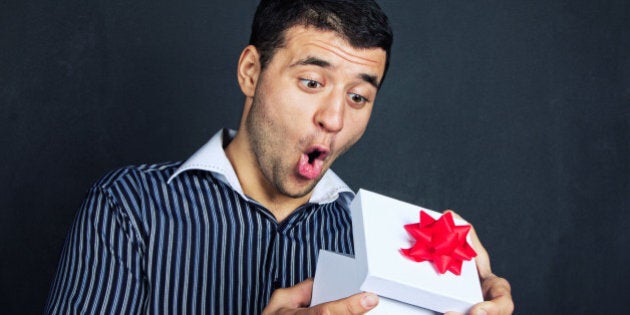 Buying a Valentine's Day gift for the man in your life can be a lot more complicated than, say, buying pretty much any other gift at all. As a general rule, men aren't into the traditional Valentine's Day presents of bouquets of roses and boxes of chocolate (but if he is, check those off your list and count yourself lucky).
Instead, finding a Valentine's Day gift for him can mean coming up with something that is thoughtful, useful and appropriate for your relationship status. That is to say, no matching his-and-her shirts after three weeks of dating. Or maybe ever. But if chosen right, the gift you give on February 14 can speak volumes about how much you care, and how well you know your man.
Romance tends to take on a different tone when it comes to guys, and in that vein, we've put together a list of 28 gift options for a variety of personalities and hobbies. We hope there's something in there for your man, or at least, that they inspire some great gift ideas. Let us know in the comments!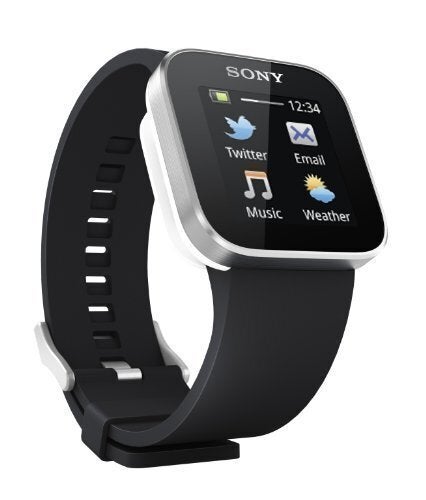 28 Non-Cheesy V-Day Ideas For Him