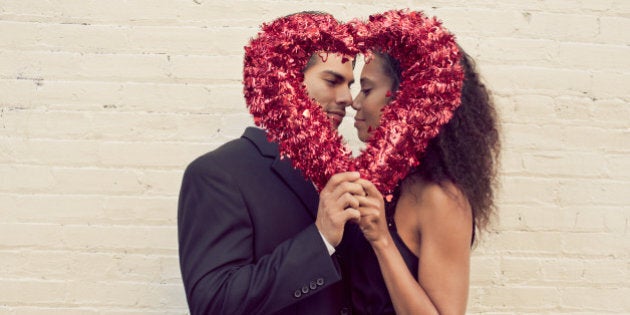 Your ideal Valentine's Day could include a nice gift, a fancy dinner and a lot of sex, but what if we told you to skip the first two?
From trying new dirty things like going to a strip show or attending a sexual health workshop, V-Day should be about two people exploring and having fun. Oh, and for dinner, we suggest recreating some of your favourite dishes at home.
Below are 10 alternative V-Day activities for Feb. 14.
Popular in the Community