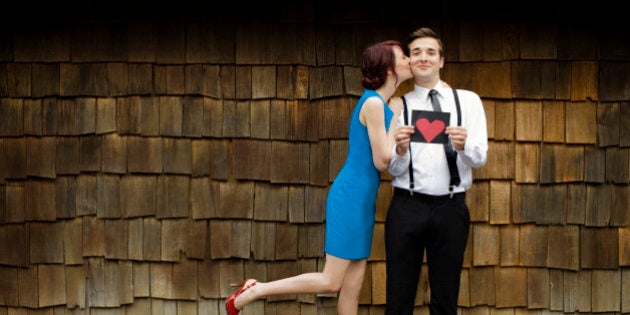 Happy almost-Valentine's Day, readers!!

The ideas in this 2014 story still very much apply, but here's some other pieces we've published in 2018 that might work for your V-Day plans too!
Valentine's Day has always been about sweet indulgences, expensive dinners and buying gifts. But if you and your man are tired of the same old traditions, give him an experience both of you will enjoy.
We spend so much time shopping and buying things for our loved ones, we actually don't get to spend much time with them. That's why this year, we've rounded up 11 of our favourite date night ideas that involve little money, some creativity and a lot of that much needed one-on-one time.
Here are 11 things you can do with your man on V-Day, a lot of them being in the comfort of your own home: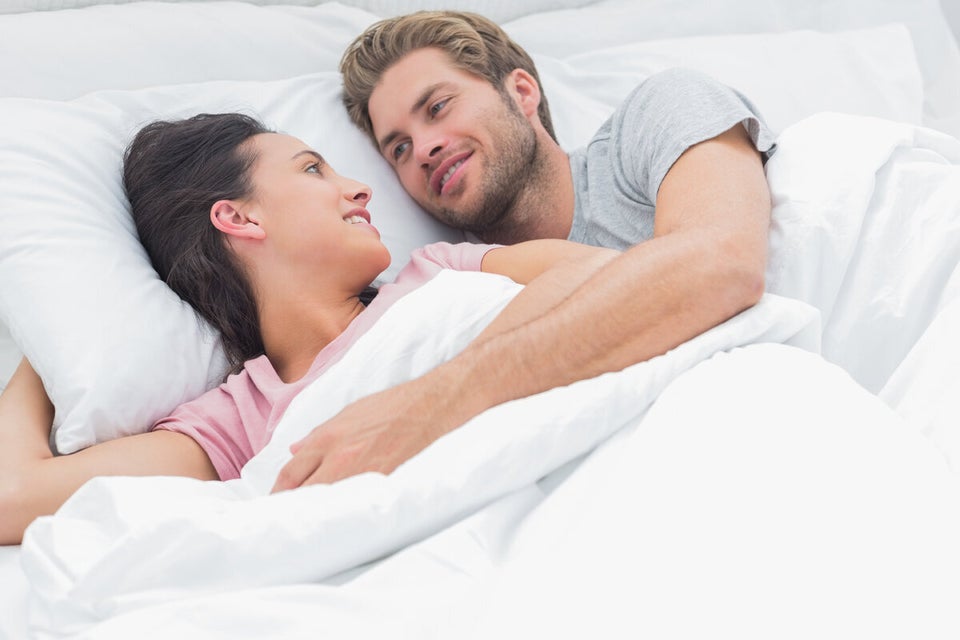 Valentine's Day Ideas For Him
We mean it. If you can, stay in your pjs, grab some breakfast and watch your favourite movies or start a TV marathon...in bed, all day. Both of you will not only feel relaxed, but when was the last time the man in your life took a break?
Get A Message For Him...At Home
Call in a masseuse and have them come set up a massage parlor in your living room. Treat your dude to a night in, scented candles and if you want, you can pick up a few massage tricks of your own.
If you have a fireplace in your home, light it up, grab some wine and make some s'mores. Treat your man to a night of cuddling and staying in. The best part? You'll both enjoy some peace and quiet.
Even if both of you are awful at following recipes and would prefer to order in, try. We promise, it will be fun. Find out his favourite meal and cook it together. And if it doesn't work out...at least you can always order pizza and laugh about it later.
This may take some time to plan, but send your boyfriend or husband on a scavenger hunt either in your home or around the city. Write out clues to the next location, give him riddles or leave questions only he would know the answer to. The end result? Book a spot at his favourite restaurant or cook him a meal at home.
Do you remember your first date? Was it awkward or was it smooth?If you're all about getting nostalgic, try recreating your first date (and if you're up for it, recreate the same outfit for extra points). You'll both realize how far into the relationship you've come and get all mushy about old memories.
Hear us out. Remember when you were a kid and used to get so excited about building and hiding in your own sanctuary? Your kids may think their parents have lost it, but when everyone is sleeping, build a fort in your bedroom or living room. This is the perfect time to watch a movie, have sex or have that much-needed pillow talk session.
Have A Drunken Paint Night
Inspired by PaintNite, a local bar night of drinking beer and painting portraits, recreate your own version at home with your guy's favourite brew. If both of you are new to painting, try drawing each other just for kicks.