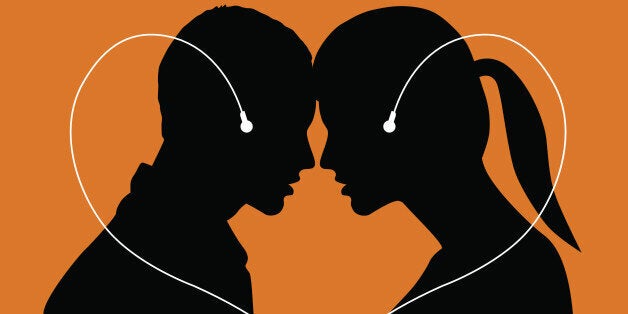 If you're having a hard time saying it in words this Valentine's Day, why not try saying it with a song?
To make it a little easier for you to woo your sweet Valentine, we've compiled a list of love songs that are sure to make you and your sweetheart weak in the knees.
From the seductive vocals of Marvin Gaye, Barry White and The Temptations to the soulful stylings of Beyoncé, Sade and Lauryn Hill to love-fuelled lyrics of the Everly Brothers, Leonard Cohen and Dolly Parton, we've got a mix of classic and modern love songs that will make a perfect soundtrack for Valentine's Day or, really, any romantic evening.
Oh, and we included Rob Base and DJ E-Z Rock because, well, it does take two to make a thing go right. (Woo, yeah!)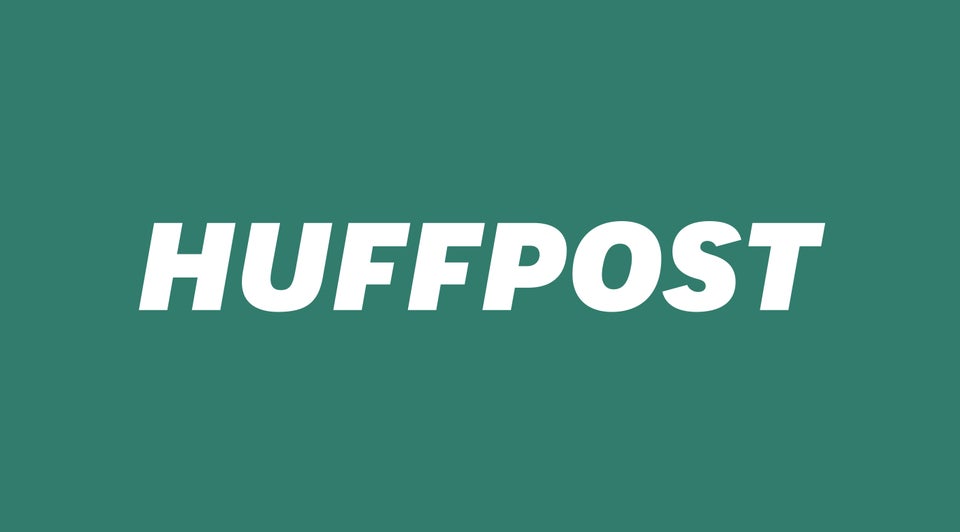 A Valentine's Day Playlist