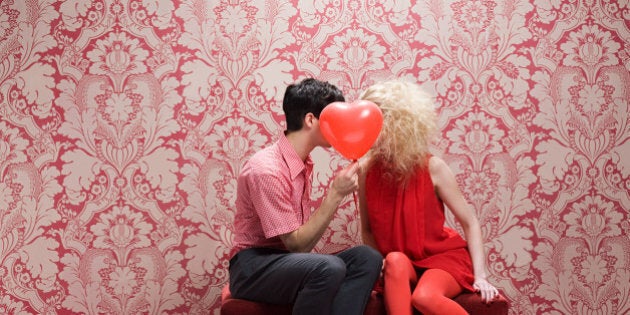 With February 14th just days away, couples often like to look back and think about those first few months of their relationship — the first dates, the first kiss and of course, the first Valentine's Day.
But just like anything else in life, how we spend our V-Day also changes as we age.
"People in their 40s, 50s and 60s care about Valentine's Day just as much as the younger generations. It just becomes a matter of how they go about celebrating the occasion," Aviva Reimer, fitness and relationship guru based in Toronto.
So instead of spending money on typical gifts like roses and heart-shaped boxed chocolates, people start to consider gifts or gestures that aren't so focused on the price tag.
Reimer adds that people in all age groups shouldn't just take risks or make assumptions when it comes to buying a gift. Listen to your partner's wants and needs and try to create an experience centered around that. For example, if your partner has had a tough month at work, book a spa date or treat him or her to breakfast in bed on Valentine's Day — anything that will make things feel less stressful.
Here are Reimer's general rules on V-Day as you age. We've also included some gift ideas for the love of your life: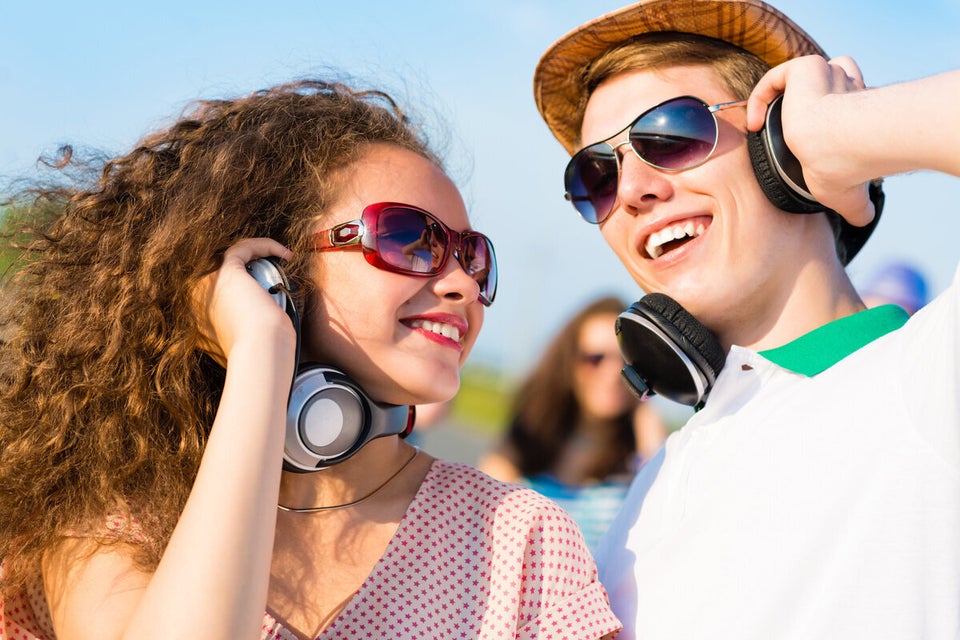 Love As You Age
Valentine's Day In Your 20s
Celebrating the day of love in your teenage years and 20s is more about social outings with potential for a future. People in this age group are more likely to exaggerate Valentine's Day and evaluate their relationships based on the size and price of gifts.
Potential gifts: Anything from a singing telegram to the latest, most amazing gadget
Valentine's Day In Your 30s
In your 30s, things get a little more serious and people's maturity levels tend to even out. Couples understand that love comes with responsibility, and they're likely to think seriously about settling down, if they haven't already. And in your 30s, your gifts may not matter that much.
Potential gifts: A romantic getaway or sweet gesture will have a larger impact than a box of roses or jewelry.
Valentine's Day In Your 40s
By the time you get to your 40s, it's no longer just about love. People in relationships want to be respected, understood and appreciated. If you're dating in your 40s, you're more likely to be open-minded and patient with the person you're interested in.
Potential gifts: Something small and intimate, like the perfect table at a favourite restaurant, or a tasteful piece of jewelry, will speak volumes.
Valentine's Day In Your 50s
In your 50s, love and V-Day become more unconditional — you've likely already been a lot and know each other's pluses and minuses. Couples in this age group are more likely to focus on respecting each other's needs and wants.
Potential gifts: Planning a getaway together will probably be more appreciated than any small token.
Valentine's Day In Your 60s
By the time you're in your 60s, V-Day just won't be a priority. In this age group, love is about fully accepting someone as they are and enjoying the simple things in life.
Potential gifts: If you have grandchildren, gifts from them will really warm the heart, so arranging that for your partner will undoubtedly be appreciated.
Popular in the Community