Cultural appropriation is nothing new in the fashion world, and unfortunately it doesn't seem to be getting any better.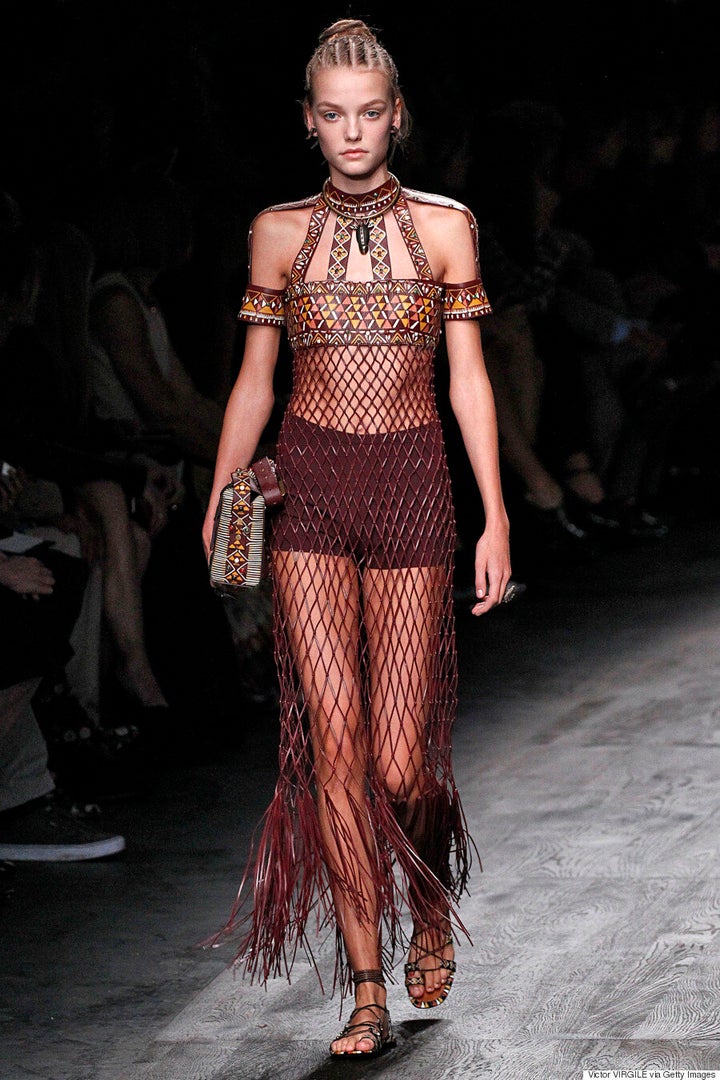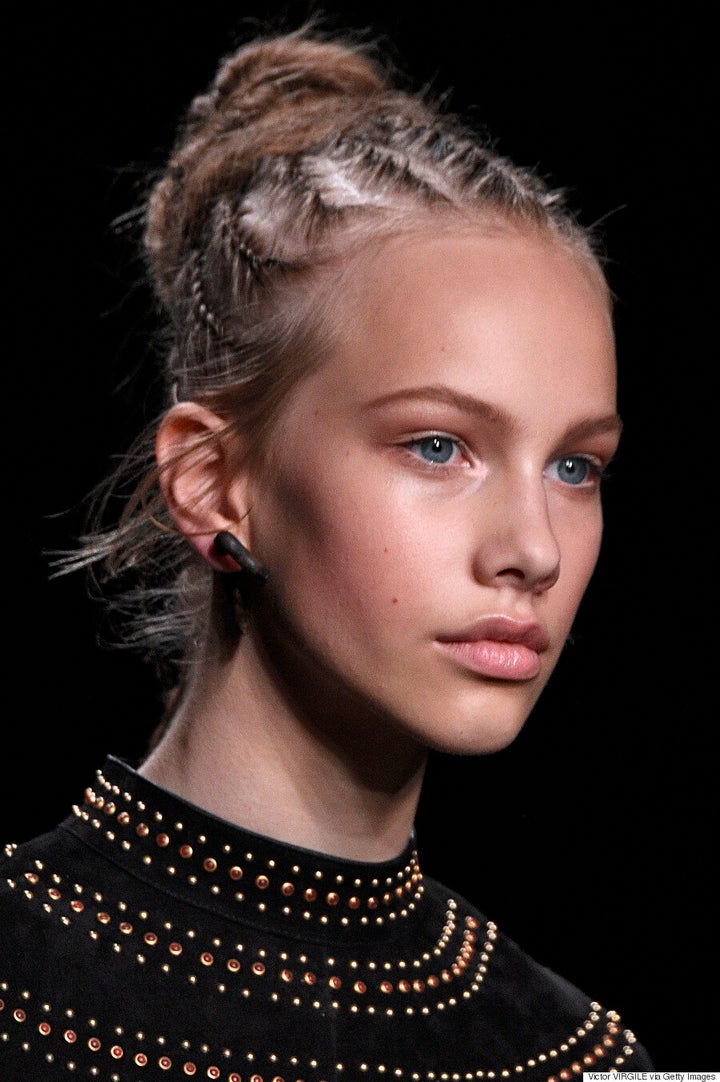 Naturally, the Twitterverse was enraged with the show -- from the hairstyle to the choice words used and the lack of diverse models cast:
But as Fashionista points out, these instances are "problematic" -- while designers getting their inspiration from different cultures is not necessarily a negative thing, it's "often the way it's presented that feels wrong" (in Valentino's case, choosing to cast less than 10 non-white models in an African-themed show).
What is your take on the collection? Let us know in the comments below.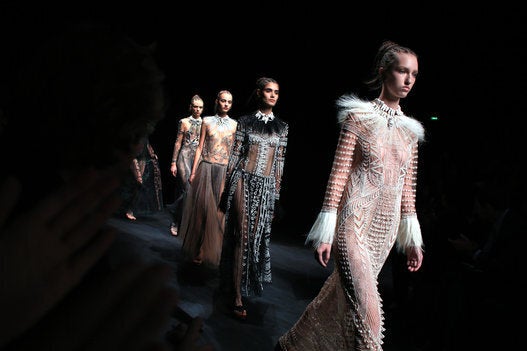 Valentino Spring/Summer 2016
Popular in the Community