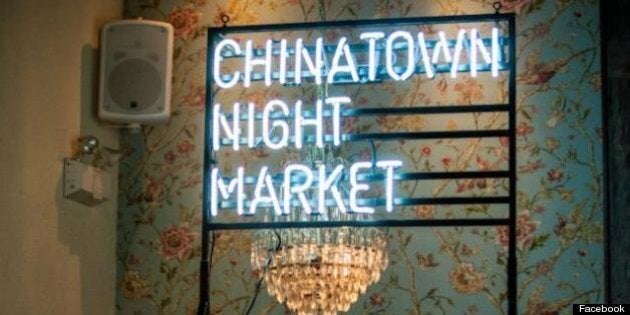 Vancity Fair is an interview project that asks compelling Vancouverites to complete The Proust Questionnaire to expose their thoughts, values and life experiences.
Ken Tsui, Program Director for the Vancouver Chinatown Night Market, has made sure this summer's festivities bring a heady mix of time-honoured tradition and new school flavour to Keefer Street including: live music, Rain City Chronicles storytelling, Mahjong, and epic ping pong tournaments.
The Chinatown Night Market officially opened June 1 and will continue every weekend until September 8 from 6 p.m. - 11 p.m.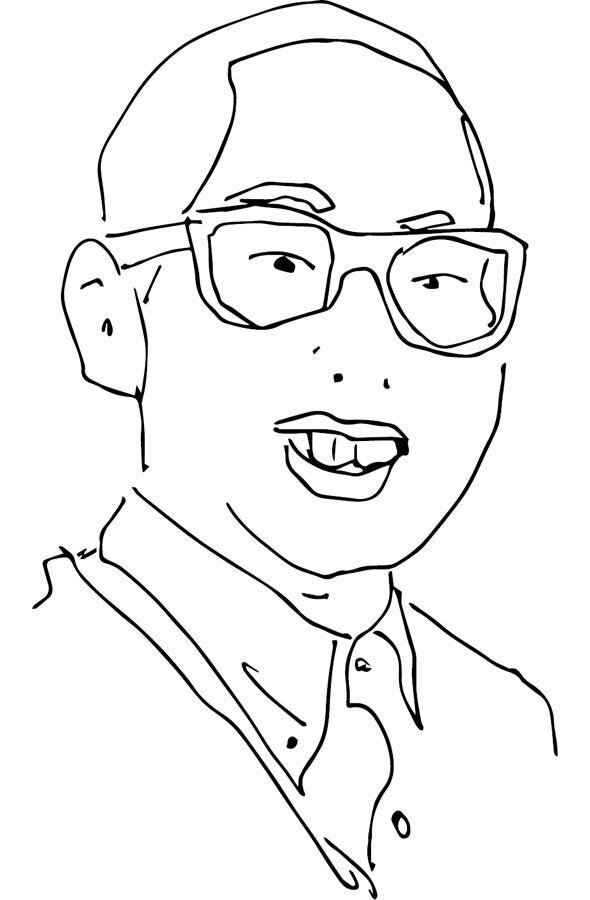 Courage, the down payment for all other virtues.
Your favourite qualities in a man.
Their willingness to move furniture in the rain with me.
Your favourite qualities in a woman.
A wit so sharp you could take an eye out with it.
Your favourite occupation.
An overly generous philanthropist that charities and non-profit organizations simply refer to as "The Rainmaker".
Your chief characteristic.
I was once voted most effervescent pair of glasses with teeth.
Blindly tossing a basketball up in the air for a behind-the-back shot and hearing a clean swish. Nothin' but net. The crowd goes wild.
Troubleshooting a fussy Xerox photocopier for the rest of my life.
Your favorite color & flower.
I enjoy the versatility of blue. A similar reason applies to cauliflower.
If not yourself, who would you be?
Where would you like to live?
In the latest issue of Monocle.
Your favourite prose authors.
Chuck Klosterman, Fran Lebowitz and Woody Allen.
Your favorite heroes in real life.
Your favorite heroines in real life.
Mom, the O.G. of doing things for yourself.
Your favourite food and drink.
Freshly shucked Black Pearl oysters from The Out Landish Shellfish Guild. A Caesar isn't my favorite drink, but it tends to be when paired with the former.
Imagine two dogs named Kirby and Dashiell solving mysteries together. Ok now tell me those aren't your favorite names now too.
People who say "Oh, that's so funny!" with a straight face.
For what fault have you most toleration?
Distractedness. If I didn't, I wouldn't be able to handle anyone with an iPhone including myself.
"What would Neil Young do?"- Jeremy Deller
Popular in the Community