Vancouver became the first major Canadian city to ban plastic straws this week, in a move towards banning all solid waste by 2040.
According to a statement, the motion passed by city council also bans the distribution of foam cups and takeout containers, and will come into effect on June 1, 2019.
The city is also putting restrictions on other disposable cups and paper and plastic shopping bags in order to limit their use. Businesses will be able to choose from the following options:
No distribution of disposable cups and plastic or paper shopping bags
Disposable cups and plastic or paper shopping bags cannot be distributed for free
Other mechanisms that will be proposed and finalized through consultation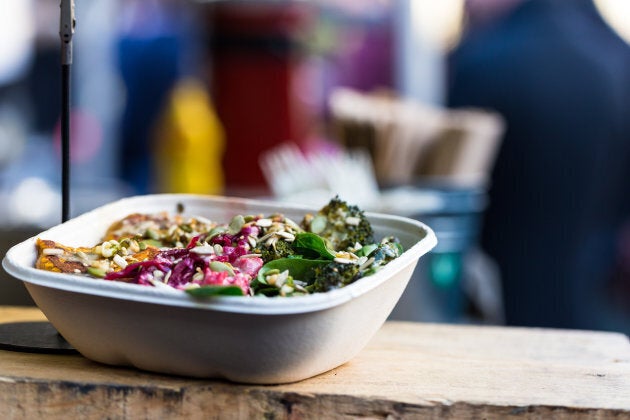 If Vancouver doesn't hit its target waste reduction rate by 2021, it will fully ban the distribution of single-use bags and cups.
Businesses would still be able to hand out compostable packaging, but it must be approved at a local facility.
"It's a coastal city, with the plastic items having a significant impact on the environment, we feel it's important to take action," he said.
Under Vancouver's Zero-Waste 2040 plan, the city would implement solutions like a mug-sharing program and reusable straws to combat single-use plastics. The plan also targets disposable cutlery, which businesses would only be able to hand out upon request.