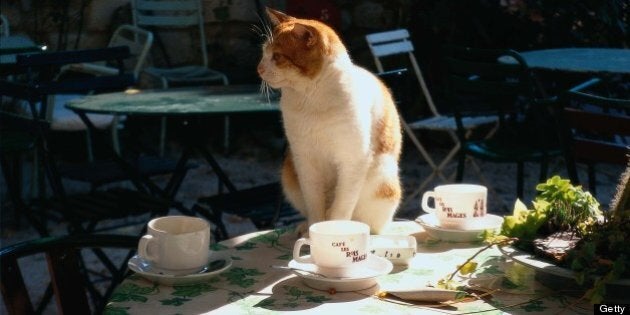 After the news that Montreal was getting its own version of the popular cat cafe (yes, literally a cafe filled with cats), we were suffering from some feline envy.
But BREAKING MEWS: Vancouver is pawsibly getting a cat cafe of its own.
Dubbed the Catfe, the establishment is coming to downtown Vancouver as early as the fall of 2014, Metro News reports.
"People will meet the cats, fall in love with them and maybe want to adopt them," Catfe founder Michelle Furbacher told the newspaper. "[The cats] have to have the right kind of personality, that likes hanging out with a lot of humans and a lot of other cats."
And really, it's no surprise this catmosphere is so popular around the world; who wouldn't want to cuddle up with a kitty as they sip on their tea? The idea sounds purrrfect. We wish we were at one right meow.
Like this article? Follow our Facebook page

Or follow us on Twitter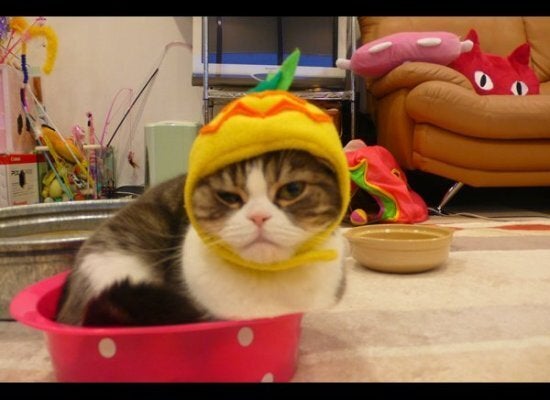 Tokyo Cat Cafe