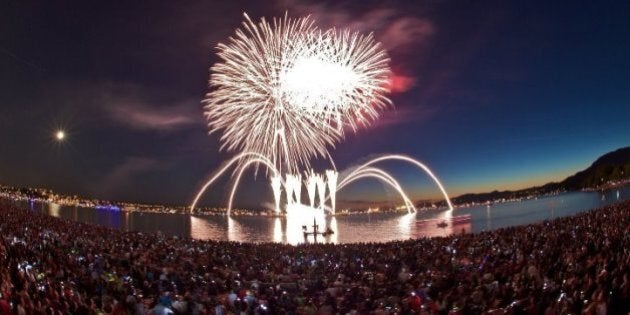 Canada has been named one of the competitor teams for this year's Vancouver Celebration of Lights festival, announced organizers on Tuesday.
A team representing the United Kingdom will kick off the festival on July 27, followed by Canada on July 31, and Thailand on Aug. 3.
Red Bull will also be sponsoring an air show on July 31 and Aug. 3.
A concert by Canadian songstress Serena Ryder has also been announced although an exact date and venue has not yet to be revealed.
The annual celebration of fireworks is one of Vancouver's most popular festivals, drawing hundreds of thousands of spectators downtown to the city's English Bay area for each show.
This year's festival is expected to draw $37 million into the local economy, according to News 1130. The city is also expected to foot a $700,000 tab for cleanup and security.
Last year, the festival was awarded the "Best Festival in Canada" award from the Canadian Event Industry National Star awards.
Check out photos from previous years here: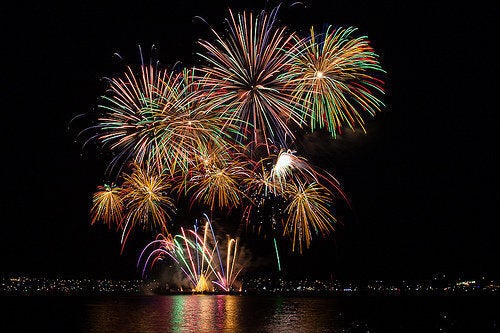 Celebration Of Light Vancouver 2013 Dates