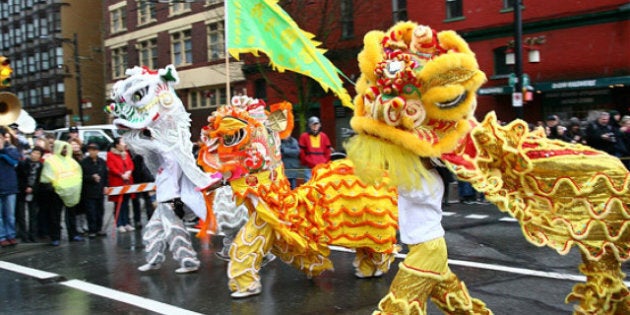 The 2013 parade will start at 11 a.m. on Sunday, Feb. 17 and take about 2.5 hours to finish, according to the Chinese Benevolent Association of Vancouver.
The parade will kick off at the Millennium Gate on Pender Street, heads east along Pender Street, turns south onto Gore Street, west onto Keefer Street and then disperses on Keefer at Taylor.
Drawing an average of 50,000 spectators every year, the parade itself includes almost 3,000 participants from marching bands to aboriginal community groups to Brazilian dancers.
After the parade ends, get up close to lion dancers who will be visiting individual businesses in Chinatown from 2-4 p.m.
This is the parade's 40th year. Check out photos of the Chinese New Year parade from last year: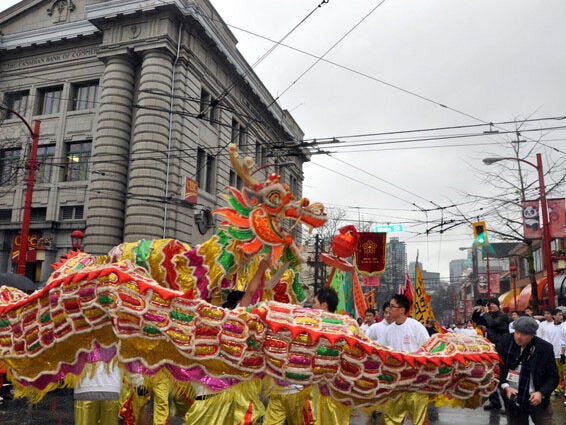 Vancouver Chinese New Year Parade 2012