A condo in Vancouver that has sat empty for more than 20 years is for sale.
One of the penthouse suites at 2438 Heather Street, just off of West Broadway, is selling for $868,000.
No one has lived there since it was built in 1994, not even the owner, who happens to be the building's developer.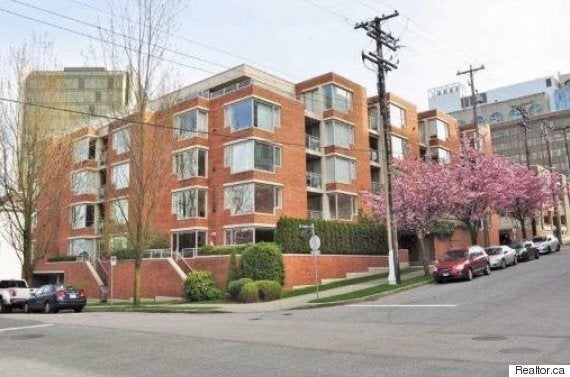 Realtor Angie Liu told The Huffington Post Canada that the owner planned to retire there at some point, but family circumstances changed. He once used it as an office.
The 1,000-square-foot penthouse has been updated over the years, with stainless steel appliances and laminate floors, she said.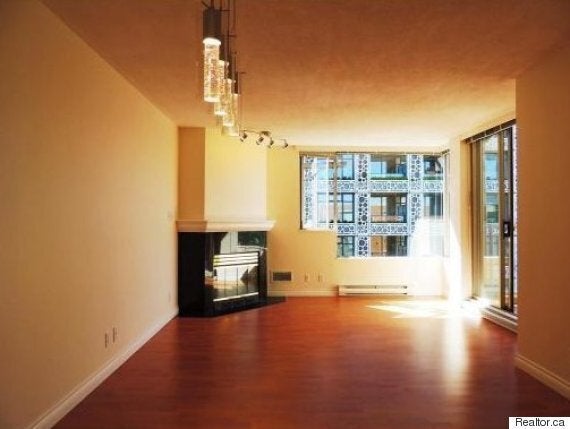 A gas fireplace, two bedrooms and a great view of the city are also included.
The owner pays a cleaner to come in every few weeks, Liu told HuffPost.
The building also has concrete partitions not only between the floors but between suites, which helps with noise.
Liu said she thinks the price is reasonable for the current market. A lot of people have expressed interest so far, she said.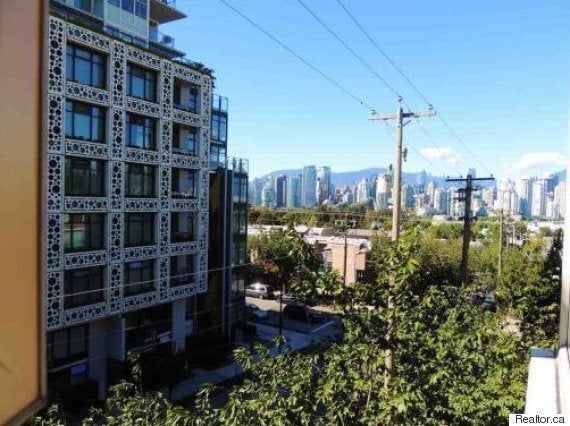 The condo's listing drew attention on Reddit after one user noticed that the 1994 suite was marketed as having "never been lived in." A number of commenters saw it as indicative of Vancouver's crazy housing market.
"The idea here is not that it's a lie (though it certainly could be), it's that the Vancouver property market is so broken and distorted that it's totally plausible that this could be true," said one commenter.
Number of empty homes growing
But while this home may have an unusual reason for gathering dust, it's far from the only unoccupied home in Vancouver.
Some blame foreign buyers and house flippers for the trend.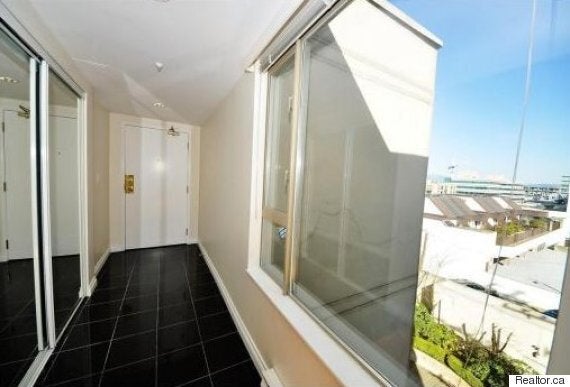 Vancouver started charging tax on empty homes in January, billing the owners one per cent of the property's assessed value if it's unoccupied for at least six months a year.
Liu said she's seen the Reddit post, and thinks some people, like her client, are being unfairly targeted as responsible for the area's current housing woes.
"I feel and understand people's pain [in trying to buy]," she said. "There's always a story behind a particular situation."
You can see more photos of the suite for sale in the slideshow below.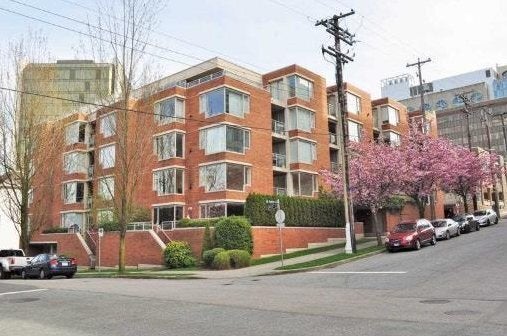 Empty Vancouver Penthouse
Popular in the Community