Vancouver's second-last downtown gas station sold to a development company for a bargain price of $72 million, and now its last fuel centre is on the market.
"[Unlike real estate,] pumping gasoline is not a very high margin business," said Tsur Somerville, director of the University of British Columbia Centre for Urban Economics, to CTV News.
"You've got to sell a lot of slushies, a lot of lotto tickets in order to make those kinds of millions. So, you know, it is not surprising."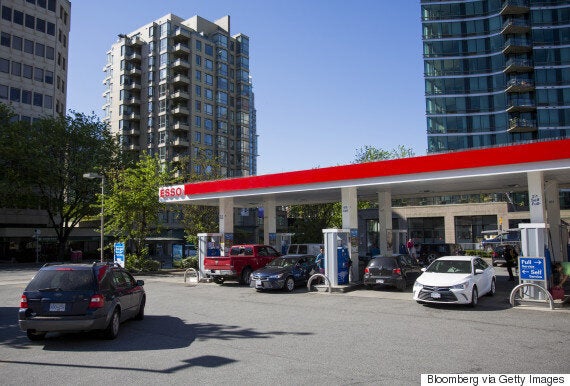 If the Esso sale goes through, Vancouver would become the first big city in the country to have no gas stations downtown.
Jeff Lenard, the vice president of strategic industry services at The Association for Convenience and Fuel Retailing in the U.S., agrees with Somerville, and adds gas stations turn a limited profit.
"The average markup on a gallon of gas is about 20 cents and after expenses, credit card fees, rent, labor, depreciation, you usually make about five cents a gallon," said Lenard, to ABC 7.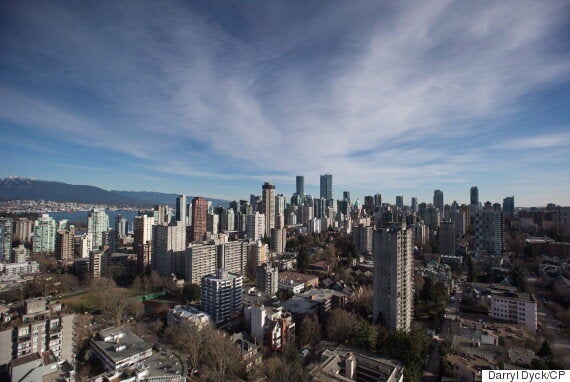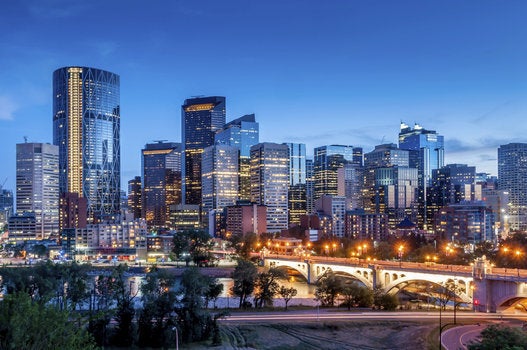 Price Gaps Between Condos and Houses In Canada