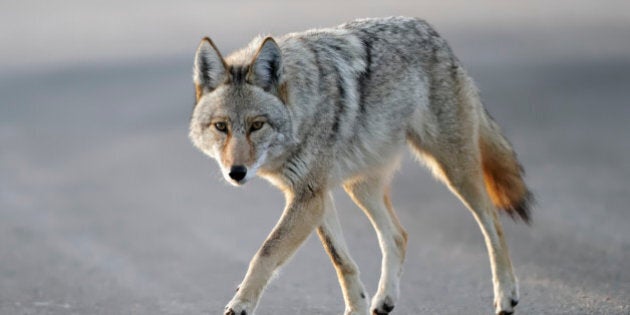 Vancouverites are starting to see an increase in coyote sightings across the Lower Mainland.
"These animals are on the move. They're looking for dens," Adrian Nelson, urban wildlife conflict manager with the Association for the Protection of Fur-Bearing Animals, told the newspaper.
"Unfortunately, this is the time of year when we are going to see conflicts."
There is a Coyote Sightings Map on the Stanley Park Ecological Society website, where you can plot your sightings and see where others have been spotted. The different coloured paw prints indicate whether it was simply a sighting, an injured animal, an attack, or something else.
People have also taken to Twitter and Instagram to share sightings and warnings.
More information on how to coexist with coyotes can be found here.
Like this article? Follow our Facebook page

Or follow us on Twitter
Popular in the Community