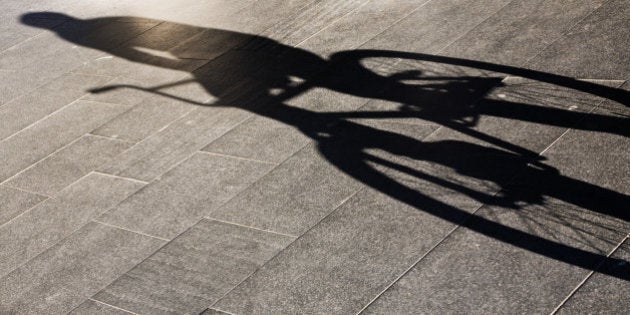 A cyclist is dead after being hit by an SUV near Vancouver General Hospital on Monday.
The victim, a 42-year-old-woman, was riding her bike on West 12th Avenue near Spruce Street when she fell into traffic around 2 p.m., according to a Vancouver police news release.
The cyclist was taken to hospital where she later died of her severe injuries.
The driver, 32, was not injured and is co-operating with police, Const. Brian Montague confirmed in a statement.
Any witnesses are asked to contact the Vancouver Police Department Collision Investigation Unit at (604) 717-3012.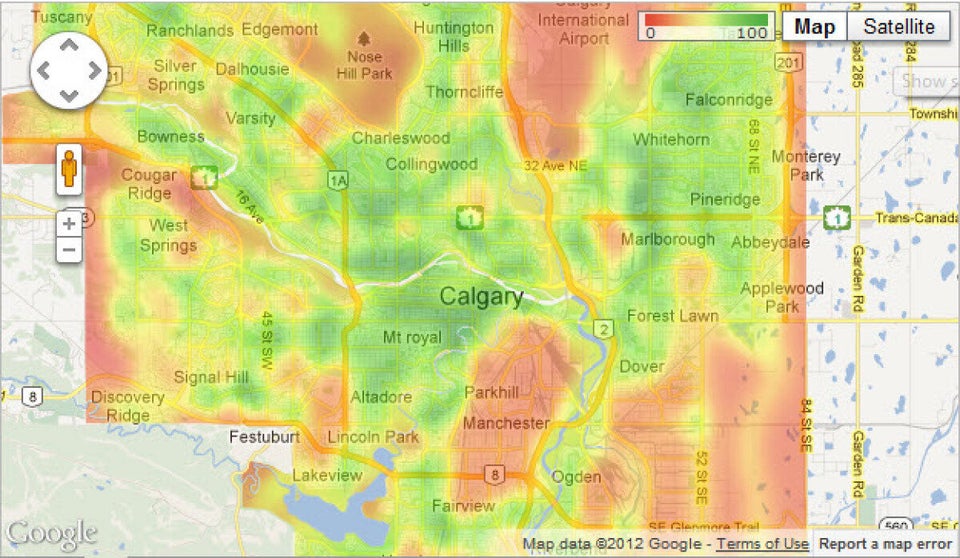 Canada's Most Bikeable Cities