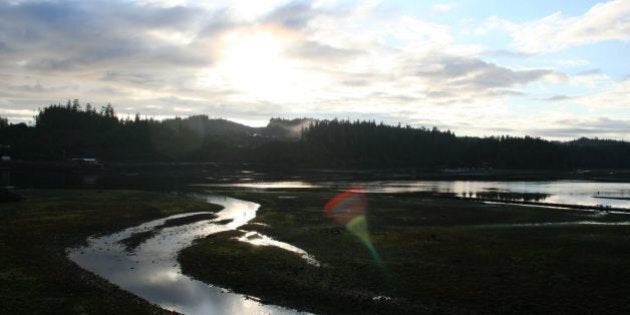 A magnitude 6.7 earthquake struck off the coast of Port Hardy on northern Vancouver Island, but no major damage has been reported.
The U.S. Geological Survey says the quake was about 94 kilometres south of Port Hardy in the ocean and was at a depth of 10 kilometres.
Emergency Management B.C. says there is no tsunami warning for the West Coast, including B.C.
Pamela Shea, who was working at the Airport Inn in Port Hardy, said feeling the rolling motion due to the quake was "pretty scary."
"Oh goodness, yes. Oh goodness, yes," she repeated when asked if she felt the quake. "My chair was rolling back and forth, the bottles were rattling."
"It was really kind of scary," Shelley Siemens, who lives in Port Hardy, told The Vancouver Sun. "I was in my bathroom and I have glass sliding doors — I thought they were going to come right out," said Siemens.
Two aftershocks of 5.2 and 4.0 magnitude were recorded in the same region within 30 minutes of the initial tremor.
"The couch was shaking and we watched the plant dance on top of the table," Port Alberni's Wes Michalenko posted on The Huffington Post B.C. Facebook page.
Other readers said they felt the tremor in Comox, Courtenay and Campbell River. Some people in Vancouver high rises reported feeling the buildings sway. Lesley Woodrow GIbson said she felt "slight movement" in downtown Vancouver. "Thought I was having a dizzy spell or something," she wrote.
Earthquakes are common off the B.C. coast, where the Juan de Fuca tectonic plate meets the Pacific tectonic plate, but few are large enough to be felt by humans.
The most recent large quake was in October 2012, when a magnitude 7.8 quake shook the northern B.C. Haida Gwaii Islands. There was little damage and no tsunami was generated in that quake.
With files from The Canadian Press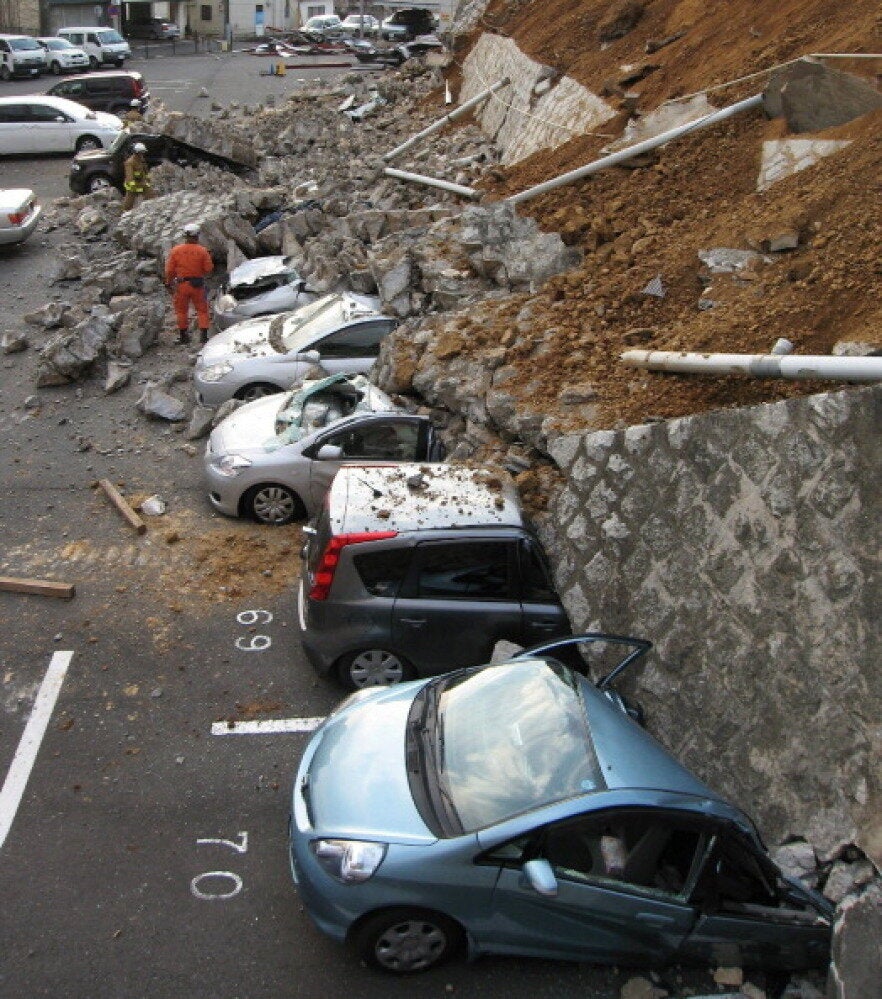 The Strongest Earthquakes And Tsunamis In The Past 50 Years