The City of Vancouver should move forward with taxing empty homes in partnership with the B.C. government, recommends a report, but the mayor is ready to go ahead without the province, if necessary.
"We need a tax on empty homes to encourage the best use of all our housing, and help boost our rental supply at a time when there's almost no vacancy and a real crunch on affordability," said Mayor Gregor Robertson in a news release on Wednesday.
He suggested that turning thousands of vacant homes into rental units would be the best way to ease sky-high housing costs in the city.
"I've asked for the B.C. government's urgent support to tax empty homes but the city needs to take action with or without other levels of government," said Robertson. "Vancouver housing is first and foremost for homes, not a commodity to make money with."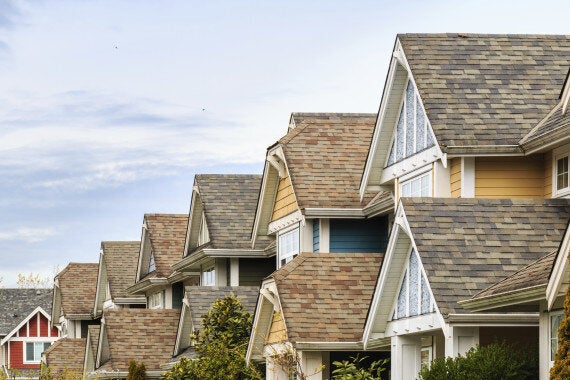 Robertson's stance comes despite the fact that no data proves a common complaint in the city that investors buy homes and then leave them empty.
Nonetheless, there are enough unoccupied properties that draw attention, including a Tumblr blog dedicated to Vancouver's Beautiful Empty Homes.
"... the city needs to take action with or without other levels of government."

— Vancouver Mayor Gregor Robertson
On Wednesday, a city report recommended that the mayor ask for the province to support a new "residential vacant" property tax so that the city and other municipalities have the option to set a different rate for empty homes. It set a suggested deadline of Aug. 1 to hear back from the province.
Based on consultations with real estate and housing experts, city staff brought forward two possible ways to implement such a tax:
Using B.C. property assessment information, empty and "under-occupied" investment properties would be taxed annually based on "self-declaration" and response to complaints or audits.
Create a new business tax on homes held as investment properties and not rented to local residents. Tax proceeds would go to affordable housing initiatives.
Hours after Robertson's news conference, Finance Minister Mike de Jong said he's making arrangements to meet with the mayor on Monday to further discuss the suggestion he called thoughtful.
"There's a genuine concern on the part of all of us about the rental vacancy rate and the difficulties people are having locating rental accommodation, certainly in Vancouver," de Jong said in an emailed statement.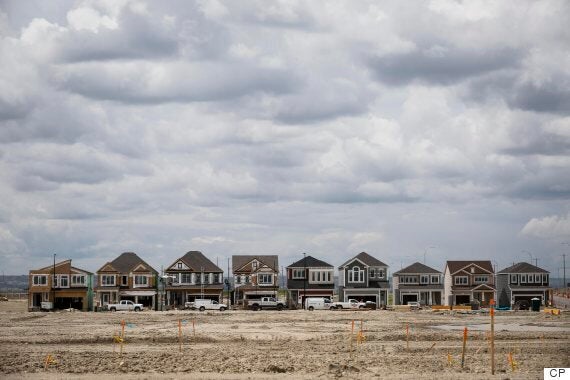 Home prices in Vancouver continue to surpass astronomical levels. The benchmark price index for Greater Vancouver was up a stunning 29.7 per cent in May, compared to a year earlier, at $889,100, based on data from the Real Estate Board of Greater Vancouver.
Add to that the dubious distinction of just reaching the worst home affordability at any time in Canadian history at 87.6 per cent. That means that at a median level, Vancouverites have to put 87.6 per cent of their pre-tax income to cover the mortgage payments, property taxes and utilities of an average-priced home.
Tax on foreign ownership shot down
An online petition that attracted thousands of signatures called for such a restriction in line with Australia, which limits real estate options for foreign buyers to only new homes and apartments. That country also collects and publishes data on property owned by people who are not permanent residents.
"By moving foreign owners out of the market, housing prices will drop," Clark told CBC News at the time, acknowledging it would benefit first-time buyers but not owners who are counting on the equity in their homes.
With files from The Canadian Press, previous files