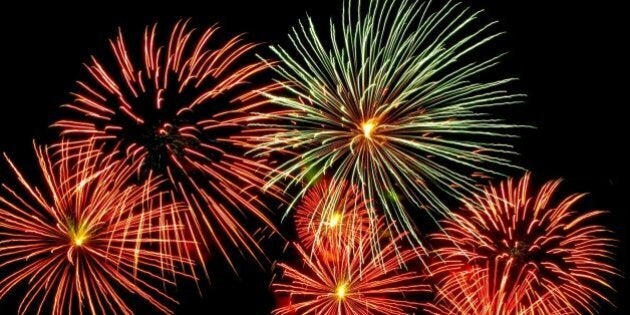 We know it's getting close to summertime in Vancouver because the annual Honda Celebration of Light has announced this year's details!
The Vancouver skies will erupt with light on July 26 with team USA, July 30 with team France, and August 2 with team Japan.
The festival, the largest offshore fireworks competition in the world, attracts up to 400,000 people to English Bay each night.
It's a great excuse to wrap up in a blanket with someone you love, sit on the beach, and take in this amazing city we call home.
Like this article? Follow our Facebook page

Or follow us on Twitter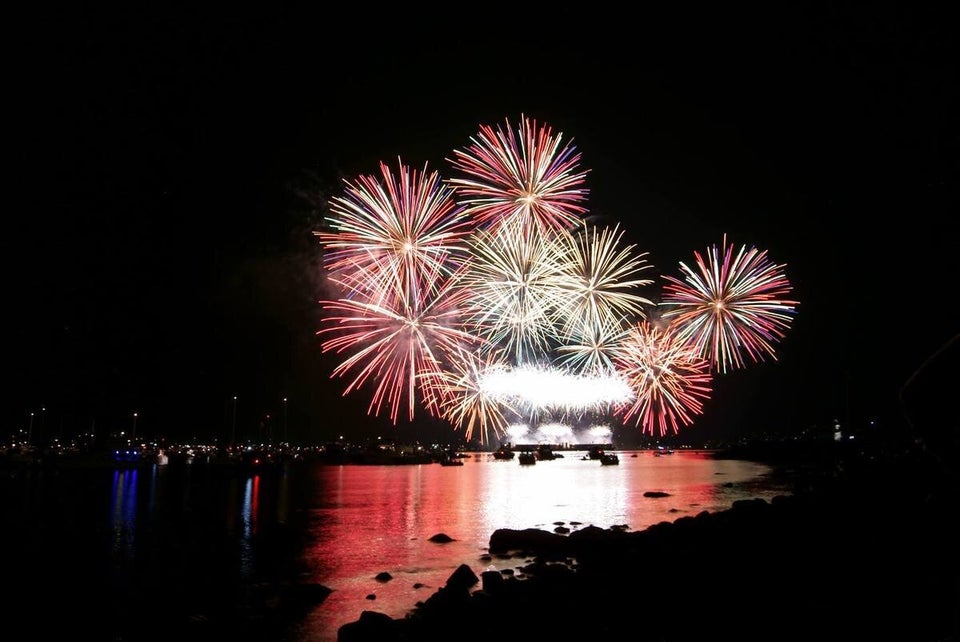 Vancouver Fireworks 2013: Canada