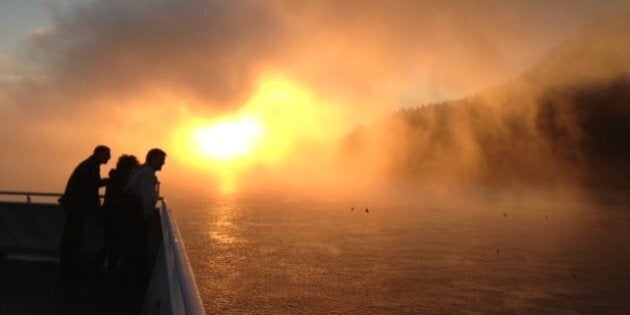 Vancouver has been cloaked in thick fog for days now, and according to weather reports, it won't be lifting anytime soon.
Environment Canada meteorologist David Jones told The Province newspaper that conditions indicate the fog will be hanging around at least through the weekend.
And, though it's caused traffic chaos and flight delays, the fog has been a welcome change of pace for a city that doesn't often see itself through a blurry lens.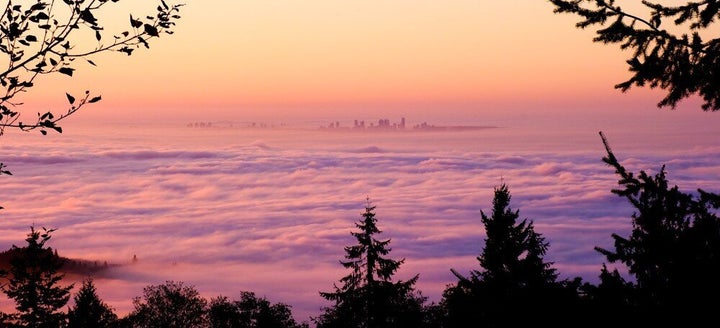 Unless you're planning an escape
Because you might have a problem, there
But seriously, why would you leave, when you could star in your own movie
Like this article? Follow our Facebook page

Or follow us on Twitter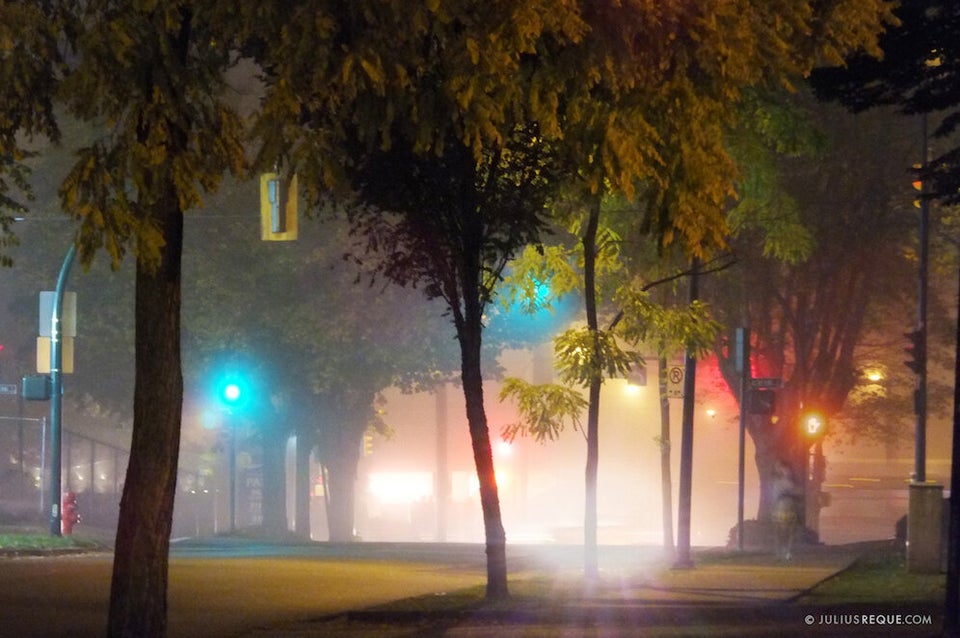 Vancouver Fog Photos (Oct. 19, 2013)