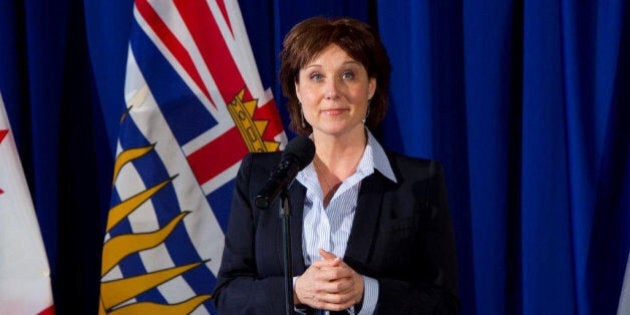 B.C. Premier Christy Clark has rejected the idea of raising taxes for overseas investors who buy homes in Metro Vancouver, despite a petition that's attracted thousands of signatures.
Clark told CBC News a change like that could have a ripple effect.
The average price of single-family homes in Vancouver have tripled in the past decade from $704,000 to $1.91 million — an increase of 173 per cent, said the Globe and Mail, citing data from the Vancity credit union.
"The housing needs of Greater Vancouver residents are more important than the profit margins of foreign speculators," the petition states. "We demand that Premier Christy Clark, Mayor Gregor Robertson and all other mayors and city councillors of the Greater Vancouver Regional District introduce laws to curb foreign investment in residential real estate by the end of 2015."
"The Australian government believes that foreign investment in the housing sector should increase the supply of homes, and should not be speculative in nature," reads an information sheet.
The race or national origin of the investors who are purchasing real estate is irrelevant, and moreover, these investors have done nothing wrong—they are behaving in a financially rational manner within the rules that our government has set for them, and I wish them all the best. The onus to shape Canadian and British Columbian law is on us, not them.
Foreign buyers who don't move into their Vancouver-area homes and let them sit empty is a related issue that's causing concern for neighbours.
Brian and Linda Cooper told the National Post the empty $2-million mansion next door in the suburb of Richmond has unkept grass and newspapers piling up out front — but they can't find the owners to speak to them about it.
Richmond councillors have proposed a new bylaw that could see property owners fined for unsafe, vacant homes — often buildings awaiting redevelopment or resale — that drain city resources.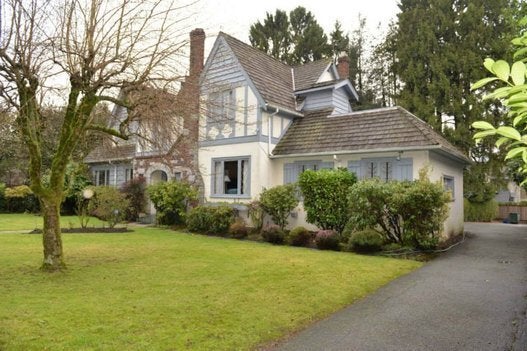 Vancouver House Sells For $2 Million Over Asking