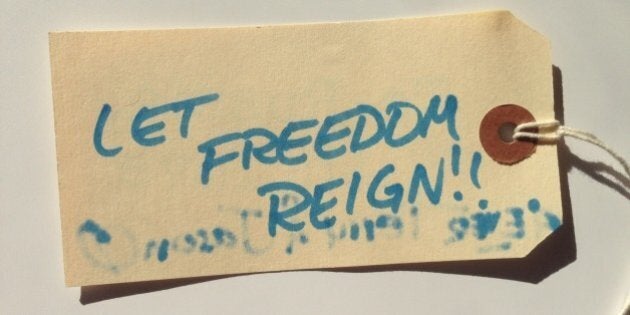 For the month of February, patrons can head to the Fountainhead Pub, which has been named an official Remote Pride House by Pride House International, and show their support by taking photos, writing notes, and, yes, drinking.
"The world is watching as the LGBT community faces continued persecution in Russia," states the pub's website. "Join us as we pledge our support to the community, as well as the athletes, representatives, and spectators, who are on the ground spreading the message of love and solidarity."
For $1, supporters can purchase a "love note" and write words of encouragement on it, that will be sent to an LGBT community representative in Russia at the end of the campaign. Proceeds will be donated to LGBT organization All Out.
Story continues below slideshow.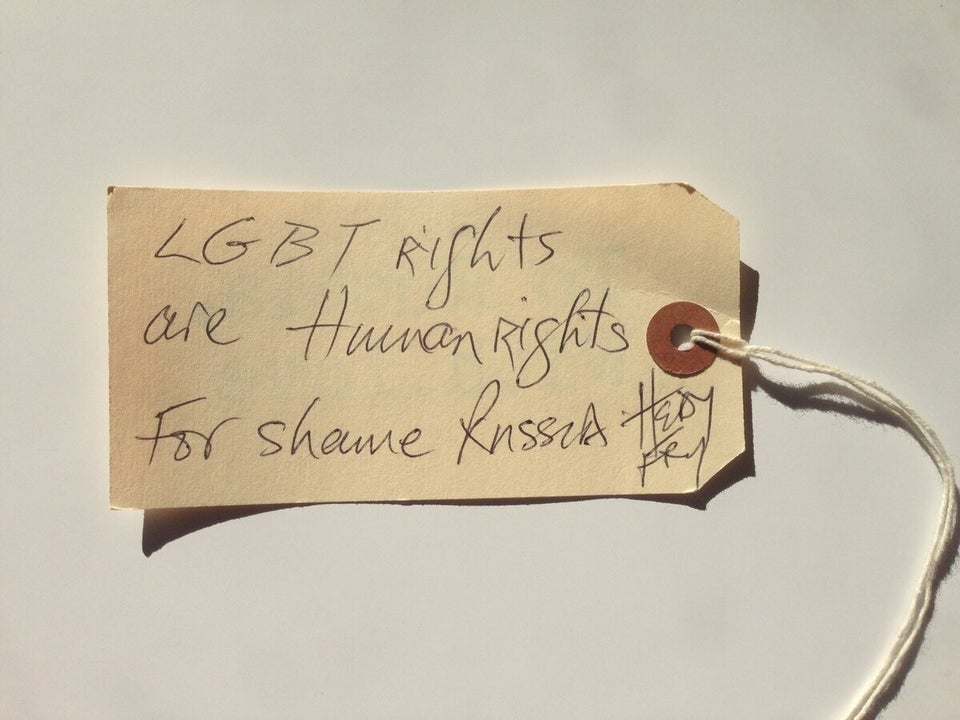 To Russia With Love
Vancouverites can also purchase a Russian Kiss cocktail (made with Absolut vodka, not Russian vodka) or a daily menu special; $1 from every sale will also go to All Out. There is also the opportunity to take photos in front of the pub's photo wall and post them to social media with the hash tag #FHtoRussia. Photos will be accumulated in an album on the Fountainhead's Facebook page.
Like this article? Follow our Facebook page

Or follow us on Twitter