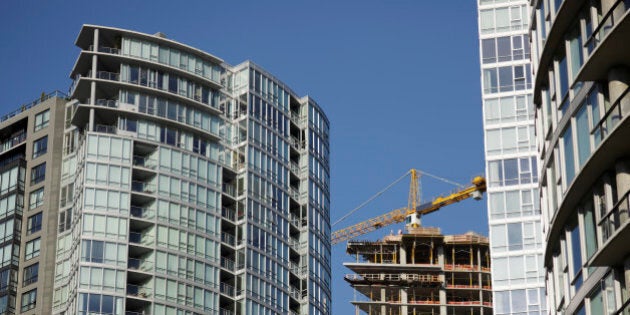 My wife and I make friends in our community -- many of them, like us, raising small children -- and then we find out they are moving, leaving Vancouver, because they can no longer afford the high cost of living here.
Those costs are rent, child care, transportation to jobs far away from where we live. But they are also human costs, the personal and collective stress of working hard to barely get by.
It is out-of-control housing costs and prices that are driving the affordability crisis, and driving my friends and many others to make the difficult decision to leave.
That is one of the many reasons I am running for city council in the Nov. 15 municipal election. OneCity Vancouver has been working hard to research and put forward solutions that will help the people who are under the most pressure -- young people, low- and middle-income families, seniors, recent immigrants, single parents, poor people, and people with disabilities.
So what can we do to help people throughout Vancouver get housing costs under control when they are paying bills each month?
It is rampant speculation that is jacking up home prices in Vancouver, with speculators buying and selling living spaces like they are Monopoly pieces and making it almost impossible for the rest of us to enter the game.
To rein in speculation, OneCity has proposed a flipping levy that will be applied to profit -- and only profit -- when somebody quickly buys and sells a property. It will start at 50 per cent of the profit and then go down over time, disappearing after five years; the levy will be used by the Vancouver Housing Authority to create more housing for low- and middle-income people.
If you renovate or retrofit the property, those investments -- which, unlike speculation, support local jobs -- will be exempt.
To make sure that affordable housing is available throughout the city, we have called for 20 Over 5 Housing. This would reserve 20 per cent of every new development over five units for low- and middle-income people -- in every neighbourhood.
And today, OneCity is calling on City Hall to close the loopholes in bylaws that are supposed to protect low-income and supportive housing and prevent homelessness. The City needs to actively enforce the Building Maintenance and Safety Bylaw to protect renters from poorly maintained buildings, especially single room occupancy hotels (SROs) that are being neglected despite past commitments and promises -- and winter is coming.
We need to strengthen the Single Room Accommodations bylaw to stop developers who are converting existing single-room accommodations into condos, sitting on empty dwellings, or worse, demolishing them and shipping the waste to landfills.
City Hall must also amend the Rate of Change bylaw that is supposed to replace rental units lost to redevelopment, making sure it applies to all zoning types, replaces bedrooms on a one-for-one basis, and that rents increase by no more than five per cent. And we need to stop shameful renovictions by acting before development permits are issued, giving existing tenants rights of first refusal and again limiting rent increases.
These are concrete, real changes that can make a big difference to thousands of people throughout Vancouver. We believe that with a balanced city council, we can change the way we approach housing in Vancouver. We can prevent homelessness and we can help young people and working families who have given up hope of owning their own home here.
It starts with valuing housing not as game for only the big players, but as a social good.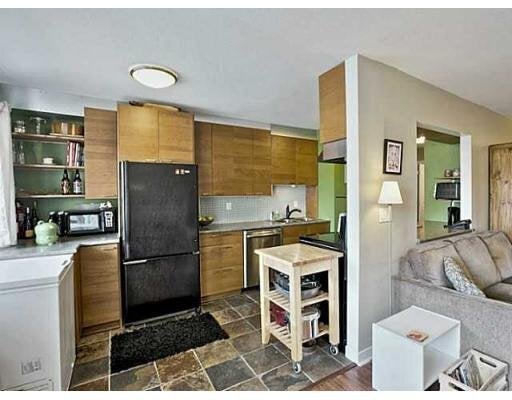 Vancouver Area Condos For $300,000 Or Less