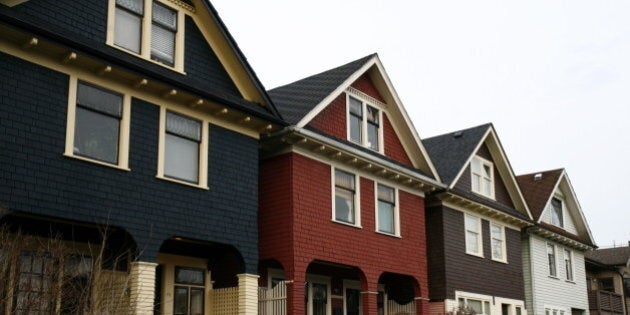 If pressures on home prices in Metro Vancouver continue, the average cost to buy a detached house could hit more than $2.1 million by 2030, predicts a new report by Vancity.
The financial institution also forecasts that it will require more than 100 per cent of household income to maintain such unaffordable properties in Vancouver, leading to unsustainable debt loads.
Vancity noted that many average properties already eat up more than 32 per cent of homeowners' income, which is the maximum rate recommended by the Canada Mortgage and Housing Corporation.
Maple Ridge, New Westminster, Pitt Meadows, and Port Coquitlam are still currently affordable, said the report, but even those suburbs will be unsustainable by 2030 "if trends are not reversed by a combination of public policy and changes in financial practices."
If trends continue, the only affordable community will be Langley.
"The dream of a family home is not dead, but does need an update for a new generation," said Ryan McKinley, Vancity's mortgage development manager in a statement. "We're going to need to learn to live in closer and more interdependent ways in order to find an affordable and more sustainable lifestyle."
The report says that millennials who want to stay in the area should consider "non-traditional housing options," such as affordable condos outside of Vancouver. It also calls for more investment in affordable housing development, as well as government action to create zoning and tax incentives supporting such projects.
The city's chief housing officer Mukhtar Latif told the Vancouver Sun that the new Affordable Housing Agency plans to build more than 1,000 mostly rental units over the next four years. Those would be open to people who bring in low to moderate earnings, up to $86,000 per year.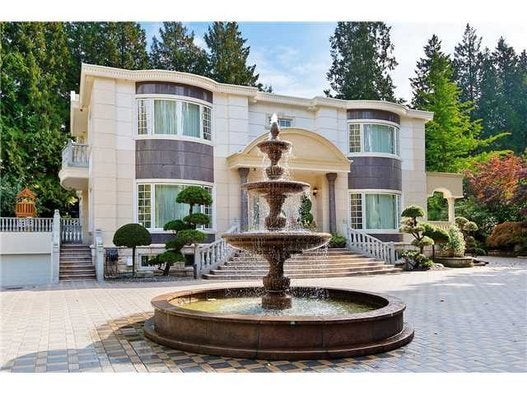 Most Expensive Houses in Vancouver, December 2014
Popular in the Community