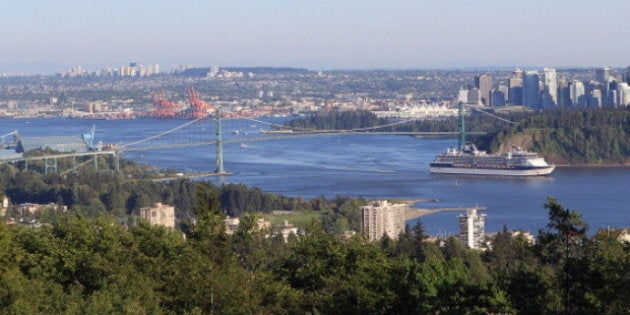 Vancouver's housing affordability keeps on dropping, and it seems that nothing politicians have done can stem the tide.
Vancouver's average monthly rent has risen from $898 in 2007 to $1,047 in 2012, the very same period that the Metro Vancouver regional district struck a committee to create more affordable housing, said a report to a Friday committee meeting.
The average cost of a detached home in the region has also risen from $700,000 in 2007 to $890,000 in 2011, said a report to a Friday committee meeting. At the same time, the number of homes for less than $385,000 purchased by first-time buyers dropped from 12,000 in 2007 to 8,563 in 2011.
Politicians are more than aware of the discouraging trends. Housing committee vice-chair and Vancouver Coun. Geoff Meggs called the figures "really disturbing" but not surprising. He also pointed out that homelessness is falling, News1130 reported.
Homelessness has dropped 52 per cent in Metro Vancouver since 2008, with 816 fewer people sleeping on the street and 806 more people using shelters.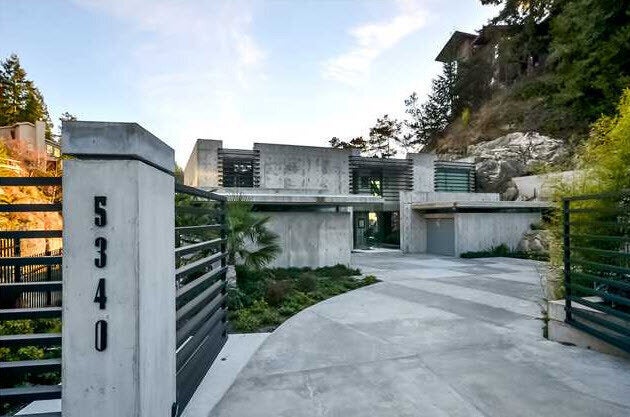 11 Most Expensive Houses In Vancouver (February 2013)
Popular in the Community